Finance
Zuckerberg and Dorsey Might Be in Trouble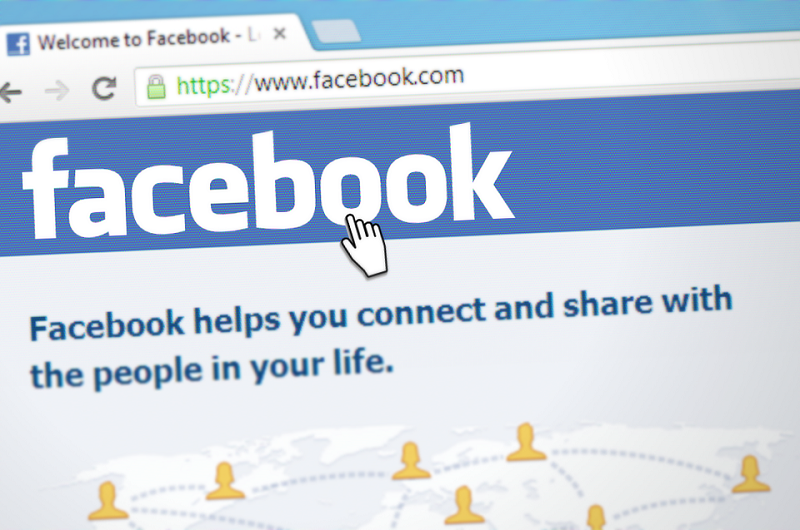 A Facebook (NASDAQ:FB) ad boycott has been gaining momentum. The boycott could threaten Mark Zuckerberg and Jack Dorsey's net worth.
Several large brands have paused their advertising on Facebook platforms. The Facebook ad boycott is in response to the #StopHateForProfit campaign. Notably, the campaign seeks to put pressure on Facebook and social media companies to stop hate speech and misinformation on its platforms.
The list of large brands that have responded to the campaign and joined the Facebook ad boycott movement include Unilever, Coca-Cola (NYSE:KO), PepsiCo (NASDAQ:PEP), Verizon, Starbucks (NASDAQ:SBUX), and Honda (NYSE:HMC).
Article continues below advertisement
The ongoing Facebook ad boycott campaign follows years of big brand frustration with social media companies. For example, Google's YouTube faced a widespread advertiser boycott a few years ago. In 2017, brands stopped running commercials on YouTube after the platform allowed their ads to appear near inappropriate videos.
Procter & Gamble has long mirrored the big brand frustration with social media companies around content moderation. Last year, the company threatened to stop running ads on platforms that can't provide the brand safety it wants.
George Floyd's controversial death at the hands of Minneapolis police officers last month seems to be the last straw. Notably, Facebook CEO Mark Zuckerberg refused to censor President Trump's posts about George Floyd's death. Some people thought that the posts were distasteful. The Facebook ad boycott campaign started in response to Facebook leadership's failure to act on President Trump's divisive posts.
Article continues below advertisement
Facebook ad boycott becomes Twitter's problem too
The Facebook ad boycott campaign might seek to teach Zuckerberg a lesson. However, Twitter has also been feeling the heat. For example, brands like Starbucks and Coca-Cola have paused their advertising on all social media platforms—not just Facebook.
Facebook stock fell 8.32% on June 26, while Twitter stock declined 7.40% as more brands continued to join the ad boycott. Zuckerberg has a large shareholding in Facebook, while Jack Dorsey has a large shareholding in Twitter. As a result, declines in Facebook and Twitter stocks due to the ad boycott might lead to massive financial losses for Zuckerberg and Dorsey. For Dorsey, the ad boycott threatens to derail his efforts to deliver the growth targets that Twitter promised Elliott Management.
Other executives like Evan Spiegel of Snap and Ben Silbermann of Pinterest (NYSE:PINS) aren't better off. Snap and Pinterest might feel the heat as brands expand their Facebook ad boycott to include all social media platforms.
All of these social media companies derive most of their revenue from advertising. Therefore, the ad boycott campaign puts the companies' financial lifeline on the line. Also, the ad boycott comes as a double blow. These companies have been struggling with reduced advertising budgets amid the coronavirus pandemic.

View more information: https://marketrealist.com/2020/07/facebook-ad-boycott-zuckerberg-dorsey-might-be-trouble/
See more articles in category:
Finance