entertain
You Can Celebrate Christmas 365 Days A Year In This Inn That Looks Like A Castle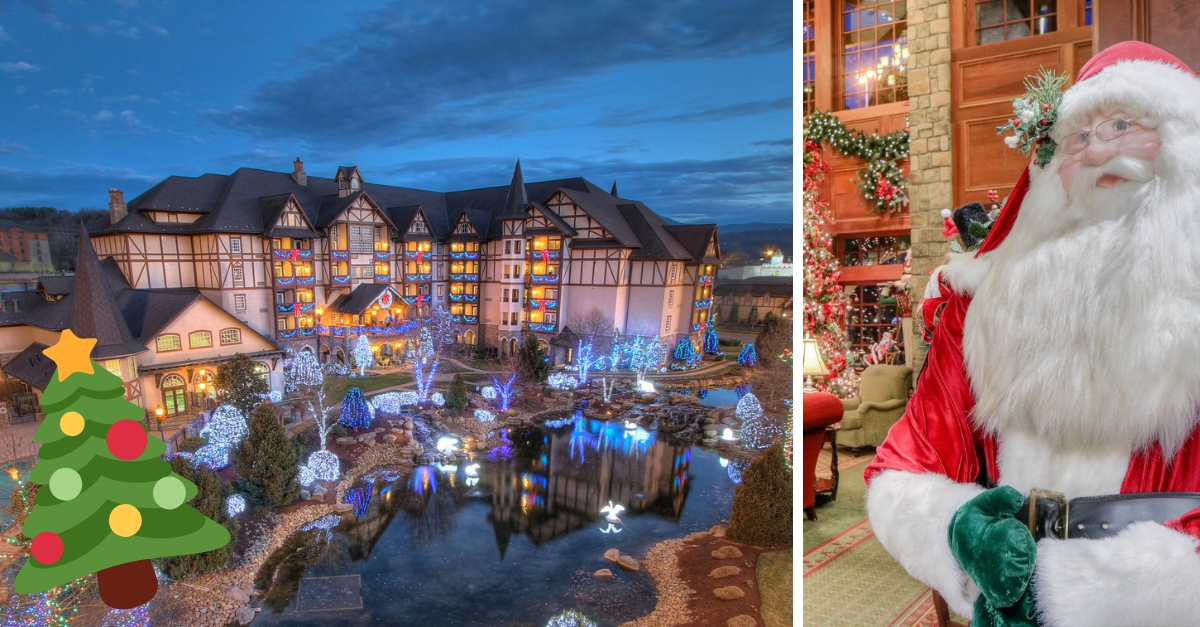 What if we told you that you could celebrate Christmas 365 days a year without judgment in a gorgeous inn that looks like a castle? The Inn at Christmas Place is located in Pigeon Forge, Tennessee and it originally opened in 2007. It always features a decorated Christmas tree, a Glockenspiel that plays Christmas carols 24/7 in the lobby, and each room features a wreath as well.
Additionally, there is a Singing Santa that has been featured in the lobby of the inn since the opening and he even does storytime on certain occasions. Want to know some more awesome facts? Their address is actually located at 119 Christmas Tree Lane and their phone number is 1-888-HOLY-NIGHT. They've really got this Christmas all-the-time thing down!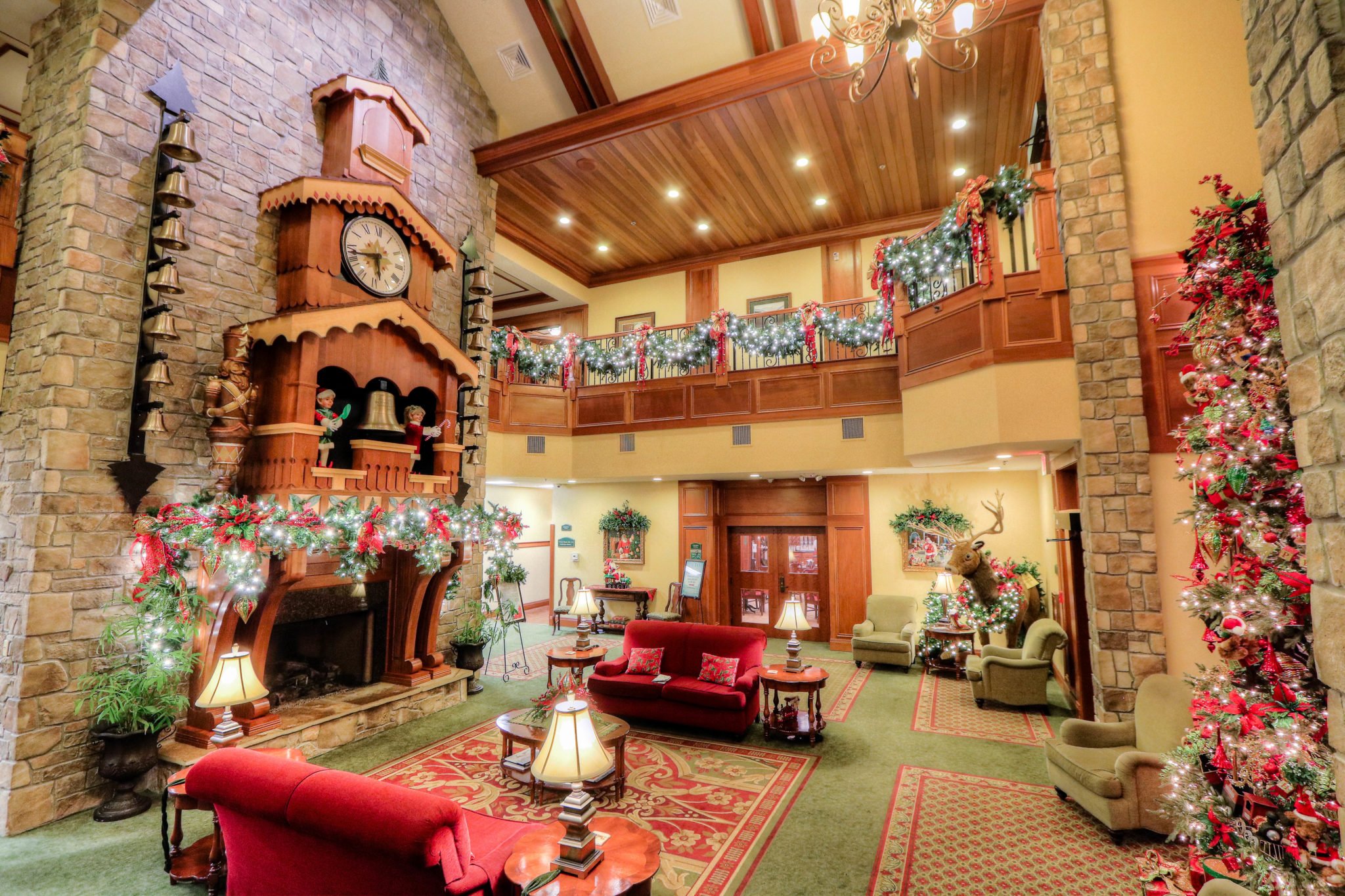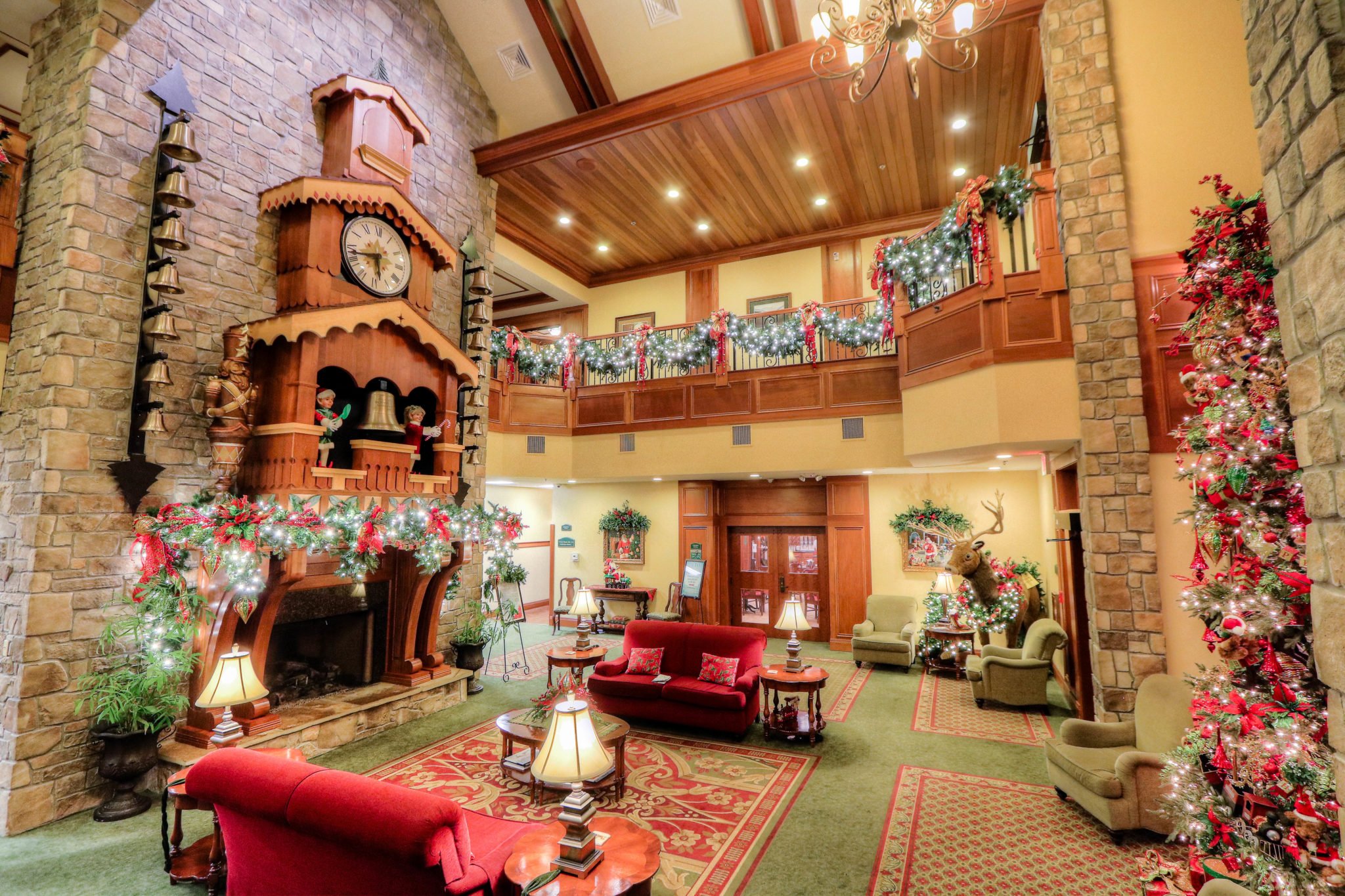 The inn also features an indoor pool and hot tub, which are decorated with garland and Christmas lights, of course. They also feature a business center and on-site gym for those of you who never stop working for any reason or season. Don't worry, these features are also incredibly decked out in Christmas decor so you can be sure to feel the Christmas spirit while working or working out.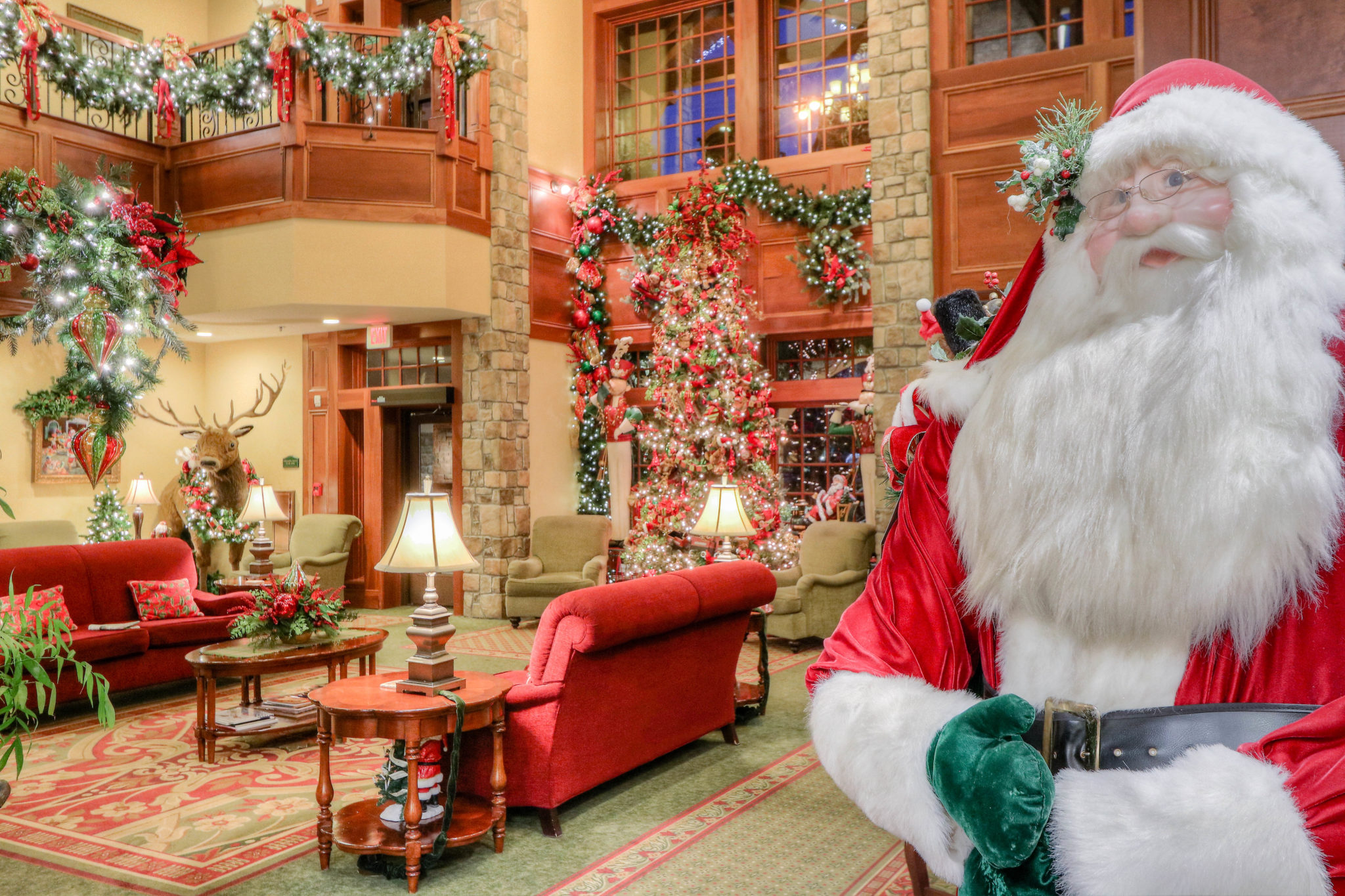 The rooms feature four different kinds depending on how much Christmas spirit you're bargaining for. They feature the Double Queen Room, the King Mini Suite, the Two Room Suite, and the Santa Suite; the Santa Suite being the most Christmas-spirited of them all!
No matter which room you decide to get, all of the rooms feature the iconic red and green Christmas colors for both furniture and bed comforters. Many of the rooms are also decked out in wreaths, fully decorated Christmas trees, and other garland items. The Santa Suite actually has "welcome" decor right outside the door so you can be sure everyone knows you're staying in the best suite of them all.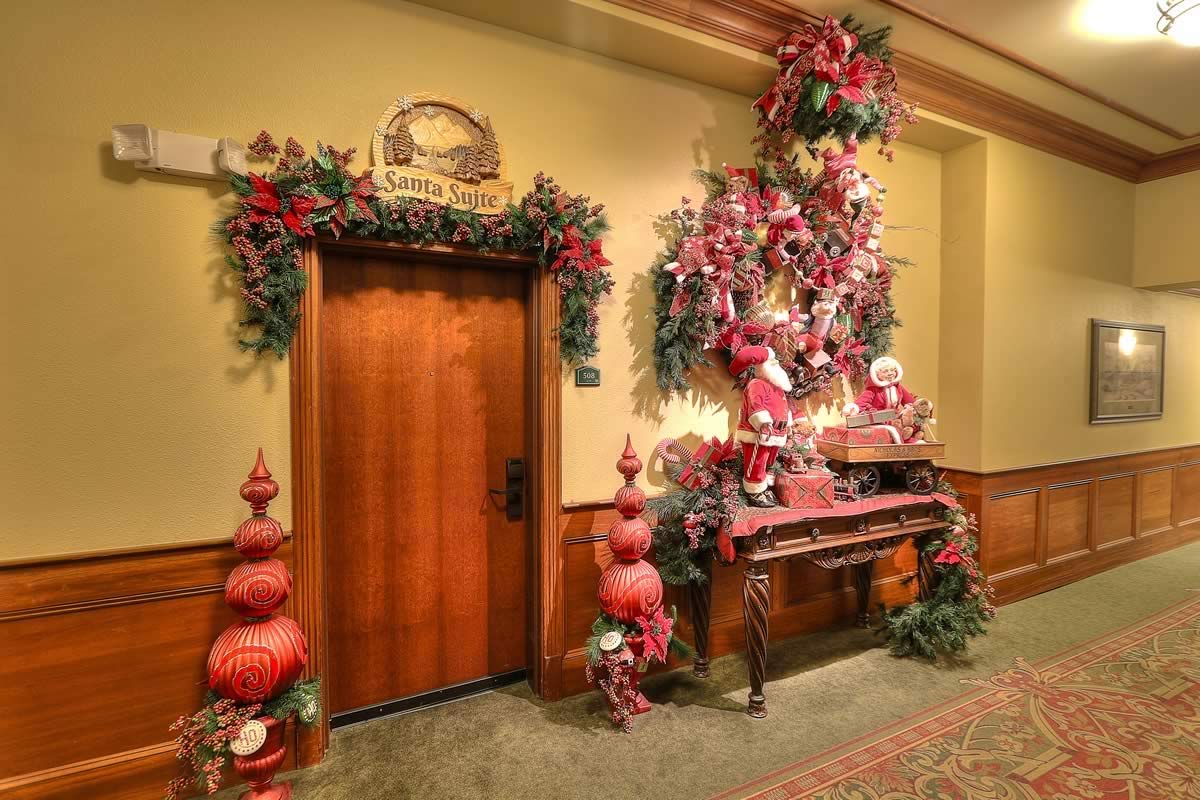 The inn also hosts a ton of different Christmas-themed events throughout the year. This includes the famously known Christmas in July, Mountain Fest towards the end of September, and more. Many of these events include fun seasonal activities like apple butter making, storytelling, mountain music and dancing, and crafting.
The inn also offers several special packages to entice you even more. One of them is the Dolly Parton Stampede Package, which includes dinner and tickets to her Dixie Stampede. Come on, there's nothing better than Dolly Parton and Christmas!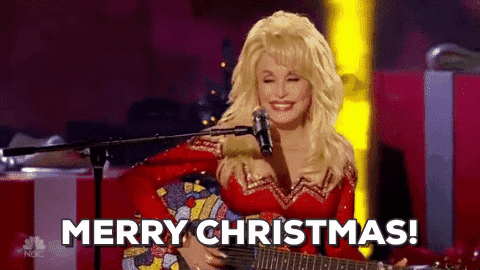 Are you excited for Christmas this year? Be sure to SHARE this article if you are, and don't forget to book this special Christmas-themed inn for this upcoming season. Check out the full walkthrough of the inn below!
View more information: https://doyouremember.com/86544/celebrate-christmas-all-year-at-christmas-place