entertain
Wilford Brimley, Known For His Quaker Oats Commercials, Dies At 85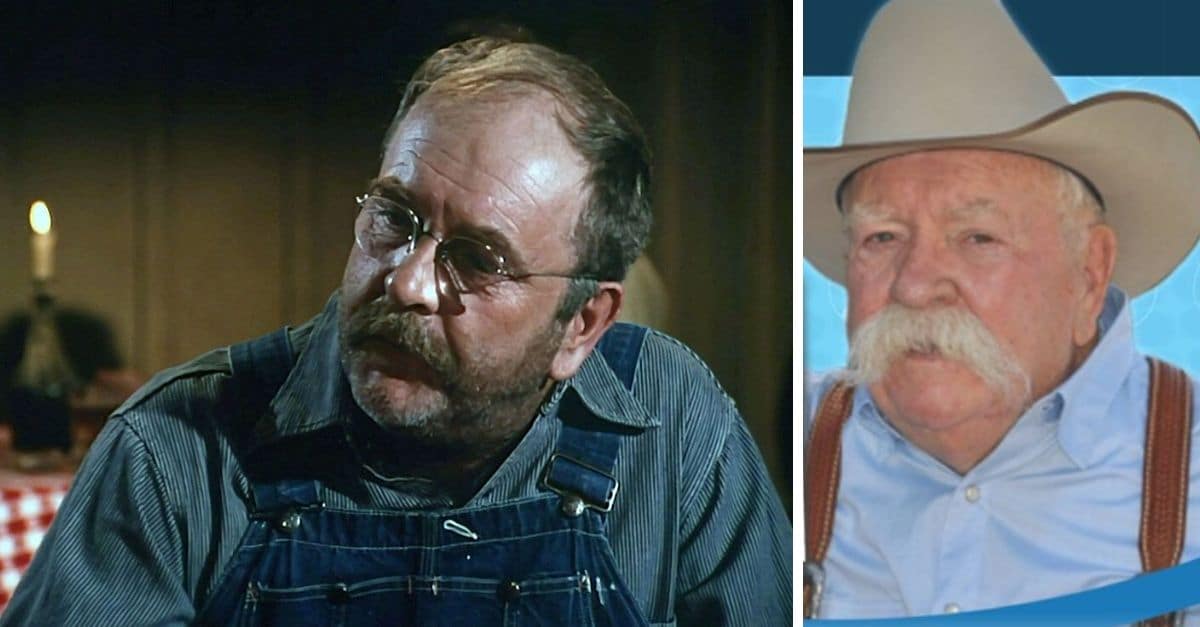 Wilford Brimley, the actor known for his work in commercials, The Natural, Cocoon, and The Thing, has died. He was 85.
His manager, Lynda Bensky shared a statement. She said, "Wilford Brimley was a man you could trust. He said what he meant and he meant what he said. He had a tough exterior and a tender heart. I'm sad that I will no longer get to hear my friend's wonderful stories. He was one of a kind."
We previously had the honor of interviewing Wilford after he went viral on Twitter. Back in February, he had a little fun on Twitter during the Super Bowl. He joked that he looked just like Kansas City Chiefs coach Andy Reid. We caught up with Wilford to find out what he's been up to and what he thinks of the infamous 'diabeetus' memes that still go around social media.
Wilford has been in several films and television shows including The Waltons, Cocoon, and The Thing. He also appeared in infamous Quaker Oats and Liberty Medical commercials. When asked about the phenomenon that became those commercials, he was humble.
Wilford loved to engage with fans on Twitter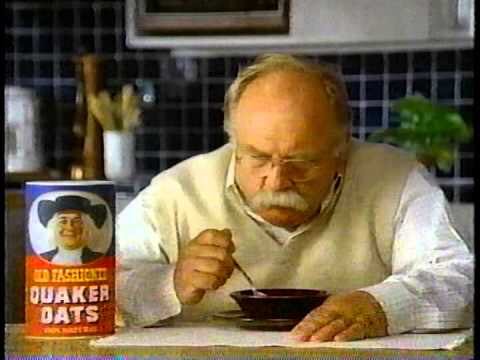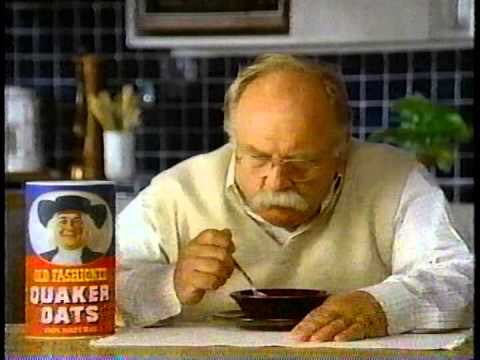 He spoke with us at DYR: "The Quaker Oats or even the 'Diabeetus' commercial was like any other commercial, just part of your job. I believe with a lot of things like that you do not set out knowing it will be what it becomes. It is fun to see pieces, pictures, and those weird moving ones on twitter too."
RELATED: Actor Wilford Brimley Jokes That He Looks Exactly Like Kansas City Chiefs Coach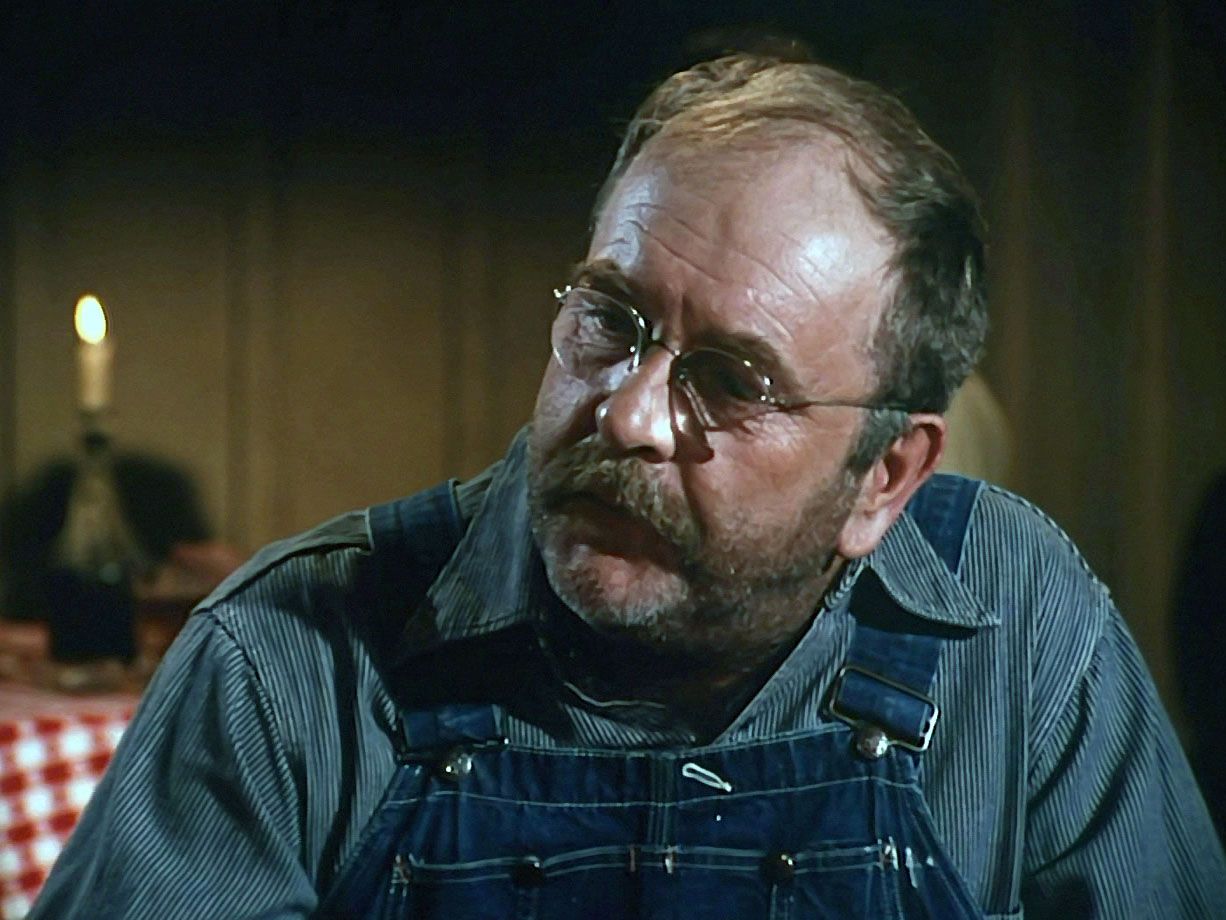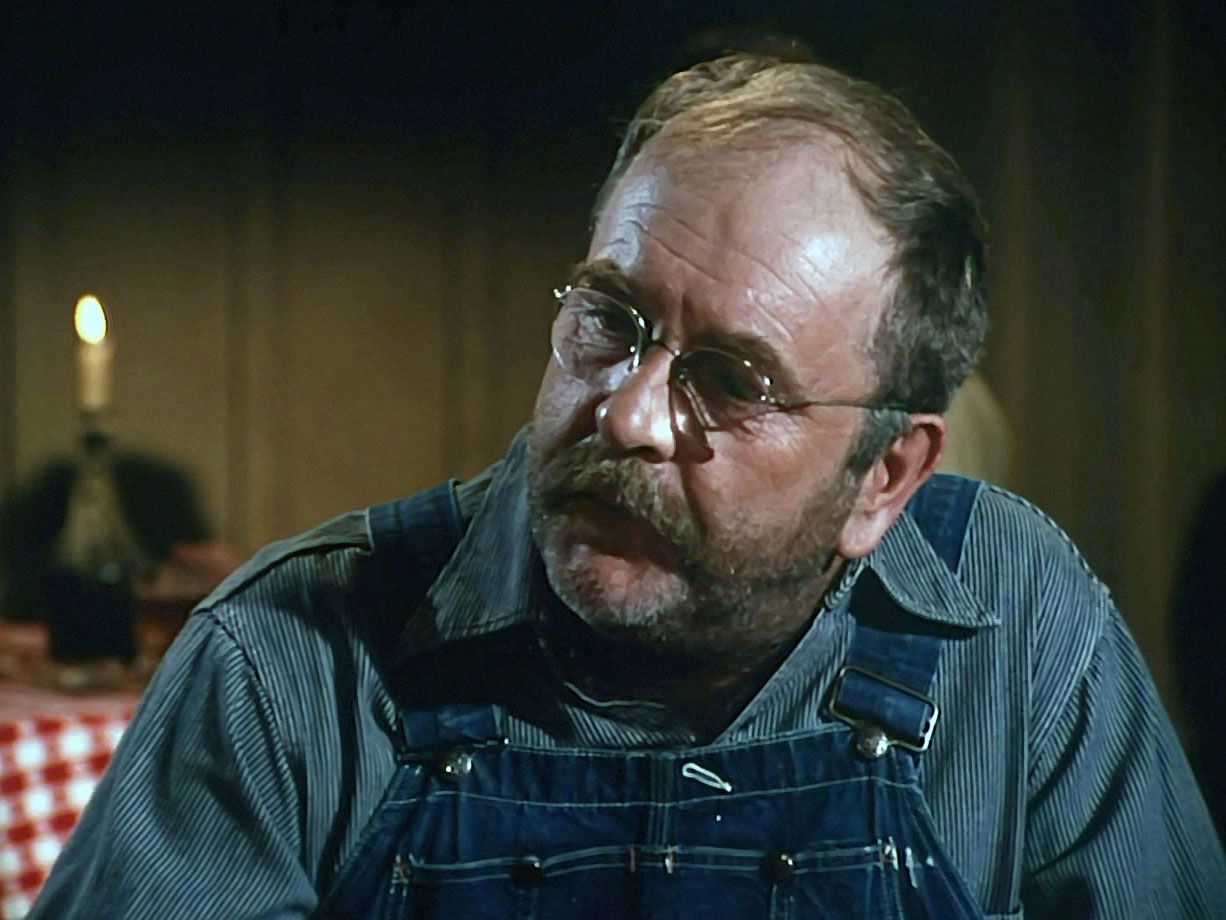 In his final days, Wilford did not engage in many projects and called himself a family man. However, he still loved to chat with fans on Twitter. He admitted, "It is fun to have this generation still engaging with the content I put out. Twitter was not around in the '80s so to have a platform to engage with fans is fun."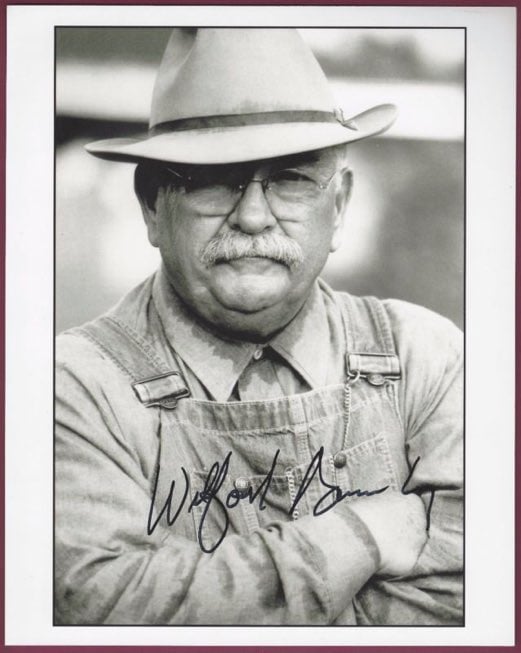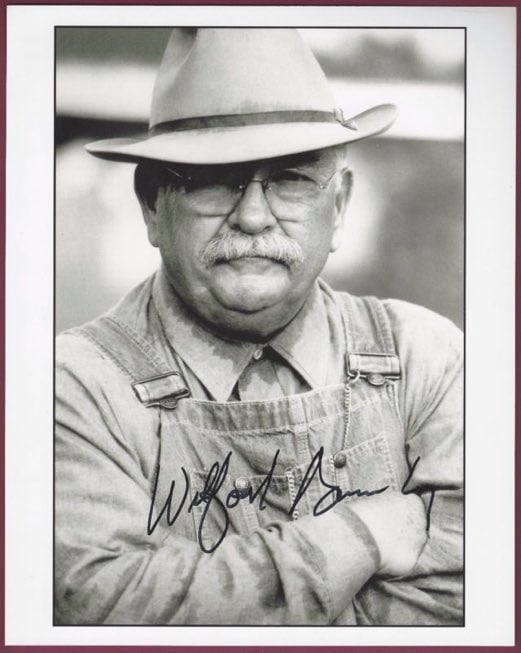 His favorite part about Twitter was interacting with things that make him laugh. He shared, "I like just interacting with them. If someone creates something funny, or tweet something at me that makes me laugh… that is what I like to respond to, and it is my favorite part."
He said he was a bit shocked that people still recognized him on social media. "Overall the entire process of being 'thrown' back into culture has been weird and surprising to me," he said. "All I have to say is that I appreciate every fan from 'The Waltons' to my commercial."
Wilford was raising money for the American Diabetes Association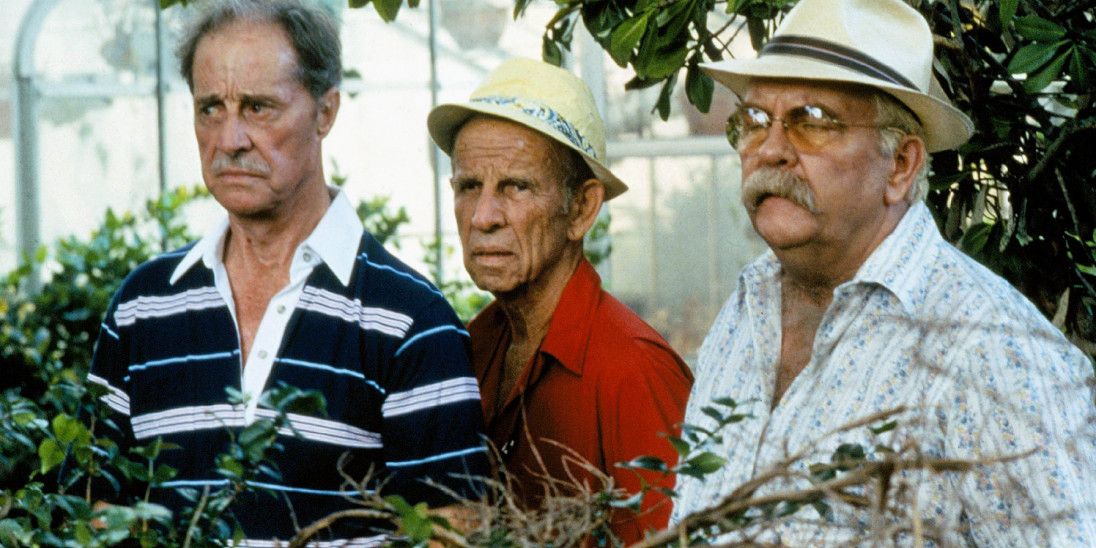 One of his final good deeds was raising money for diabetes for The Tour de Cure for the American Diabetes Association.
He spread the word and asked for donations for a new friend. He said, "Chris is a guy that reached out about his Tour de Cure about a week ago. We have had some back and forth, after reading more about him, his cause, and the Tour de Cure I thought it would be great to reach his goal. ADA is a great organization for diabetes awareness." To learn more and donate, click here.
When asked about his favorite role, he said he loves being retired. "My favorite role? Where I am now… family man, retired, doing things I want to do. Obviously, I am older so getting around is tough for me. As far as professionally, Cocoon was a lot of fun, and we had great chemistry on set that showed onscreen."
RIP, Wilford. You were one of the best.
View more information: https://doyouremember.com/113468/exclusive-interview-with-wilford-brimley