Finance
Who Advertises On Tucker Carlson? The List of Sponsors Is Dwindling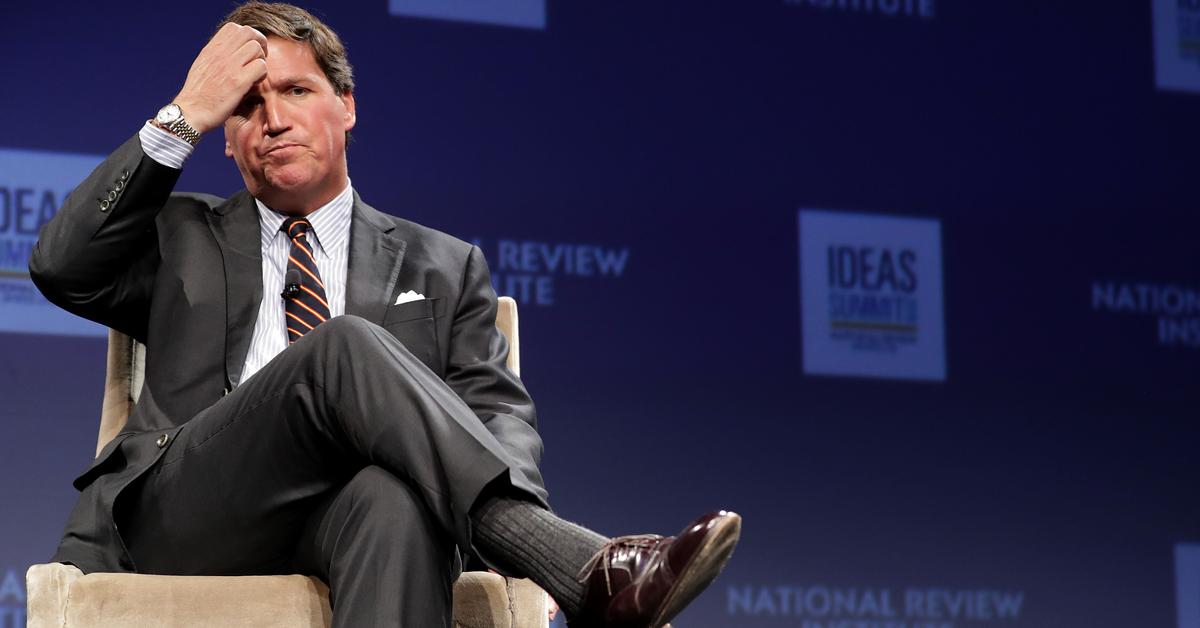 Tucker Carlson Tonight has been losing advertisers for a while now. In 2020, after the Black Lives Matter movement reignited, Carlson's racist comments lost him Disney, T-Mobile, and Poshmark. That's not to say they left the Fox News network altogether, but they did not want to be associated with Carlson's show. As for who's left in 2021, the numbers are even slimmer.
Why you may want to know who sponsors 'Tucker Carlson Tonight'
Carlson is about as politicized a TV show anchor as one can get. On his show, he regularly refers to Democrats as "them." In recent months, he's also downplayed the insurrection at the Capital on Jan. 6 and promoted the idea that President Biden did not win the election fairly.
Article continues below advertisement
At this point, brands willing to associate themselves with such overt dismissal of the lived American experience may be doing so intentionally. As brands pull out, they're distancing themselves from Carlson's ideals as much as himself. A lack of movement on a brand's part might mean the opposite: a kinship.
Individuals who feel opposed to or aligned with Carlson's show will want to know which advertisers still support his program. It helps people make buying decisions based on their morals, ethics, and deeply related politics. 
Article continues below advertisement
So which advertisers are left?
Tucker Carlson Tonight is a primetime show airing at 8:00 p.m. ET each weeknight. Since so many brands have pulled out of the Carlson slot over the years, most of his remaining advertisers are more closely associated with daytime or nighttime advertisers. 
These are brands like My Pillow (the CEO of which was recently pranked with a fake call from former president Trump), Nutrisystem, Granite Stone, and Relief Factor. There's also PureTalkUSA, Coventry Direct, and Qunol. You may not have heard of most of these brands unless you watch Carlson's show, but that's because key brands are keeping a safe distance from the trouble maker.
Interestingly, Carlson's viewership is extremely high. His show averages 3.4 million viewers and is the most-watched show during its time slot. The difference in opinion between brands and individuals is one worth noting. Carlson's remaining advertisers are lower on the totem pole than the top brands that once skimmed the screen. If he continues to lose advertisers without losing viewership, it will be an interesting puzzle Fox News will have to solve. 

View more information: https://marketrealist.com/p/who-advertises-on-tucker-carlson/
See more articles in category:
Finance