Finance
When Will Pixel 5 Ship? When the New Smartphone Will Be Available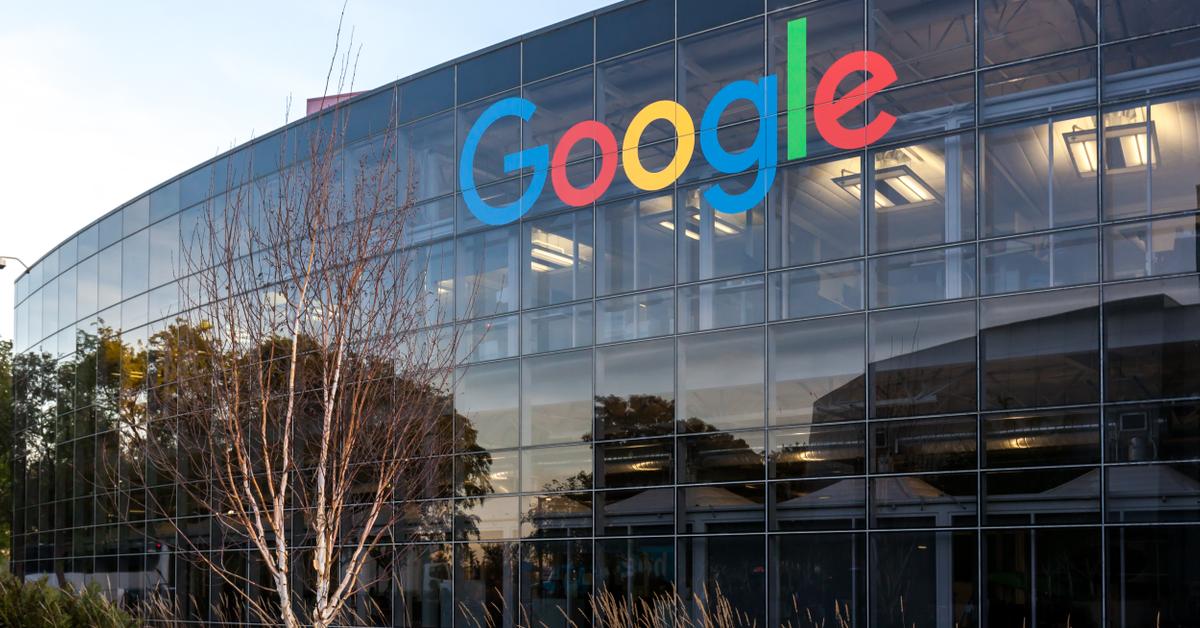 Yesterday, Google announced its latest smartphone, the Pixel 5, at its latest Launch Night event. The phone is already available for preorder with a price point of $699, or you can pay in monthly installments with Google Financing. 
According to Tech Radar, the Pixel 5 will be available in the U.S. on October 15, although there's no definite time for it to begin shipping out. It's also available in two colors. Sorta Sage is a dark green shade and Just Black is simply named. 
Google Launch Night Event
The latest Launch Night was virtual thanks to the coronavirus pandemic. Titled "Launch Night In," the showcase also revealed other new products from Google including a rebranded Nest Audio smart speaker and the first Chromecast to come with a remote.  
This new Chromecast was released alongside Google TV. Similar to Apple TV, it brings the internet to your existing TV once it's hooked up and allows you to stream all kinds of content. 
Article continues below advertisement
There was also another smartphone released. The Google Pixel 4a 5G is the upgrade to the previous 4a phone. It comes at the lower price of $499 and is also available for financing. It's also available for preorder now.
In its Launch Event, Google said that this new 5G version of the phone features a larger display and longer battery life. This line of phones is meant to bring technology at a more affordable price. 
Article continues below advertisement
Pixel 5 vs 4a — what's the difference?
With the release of two new phones, picking the right one becomes a harder decision. Besides the difference in price, these smart devices have some other differences. The Pixel 5 is water-resistant while the 4a isn't, but the 4a has a headphone jack for those of you still holding on to wired headphones. The 5 relies solely on one USB C port. 
Article continues below advertisement
The 4a also has a slightly larger screen. At 6.2 inches, it beats the Pixel 5 at six inches. This also means the 4a is the bigger phone overall. 
But to counter that, the Pixel 5 has a larger pixel density. It has 432 pixels per inch (ppi) compared to the 4a's 413 ppi. That may not sound like a big difference, but it really counts if you're really into watching things on your phone which can only be so many inches big.
Article continues below advertisement
If you're looking to get a new phone faster, the Pixel 5 may be the better option. It comes out later this month, but according to CNET, the 4a will be released in November. 
But there are also similarities. It was stated during the Launch Night that both phones have the same cameras. Both phones also have the same storage capacity (128 GB) and Snapdragon 765G processor.
Article continues below advertisement
View more information: https://marketrealist.com/p/when-will-pixel-5-ship/
See more articles in category:
Finance