entertain
What School Was Like Throughout The Years 1950 To 1970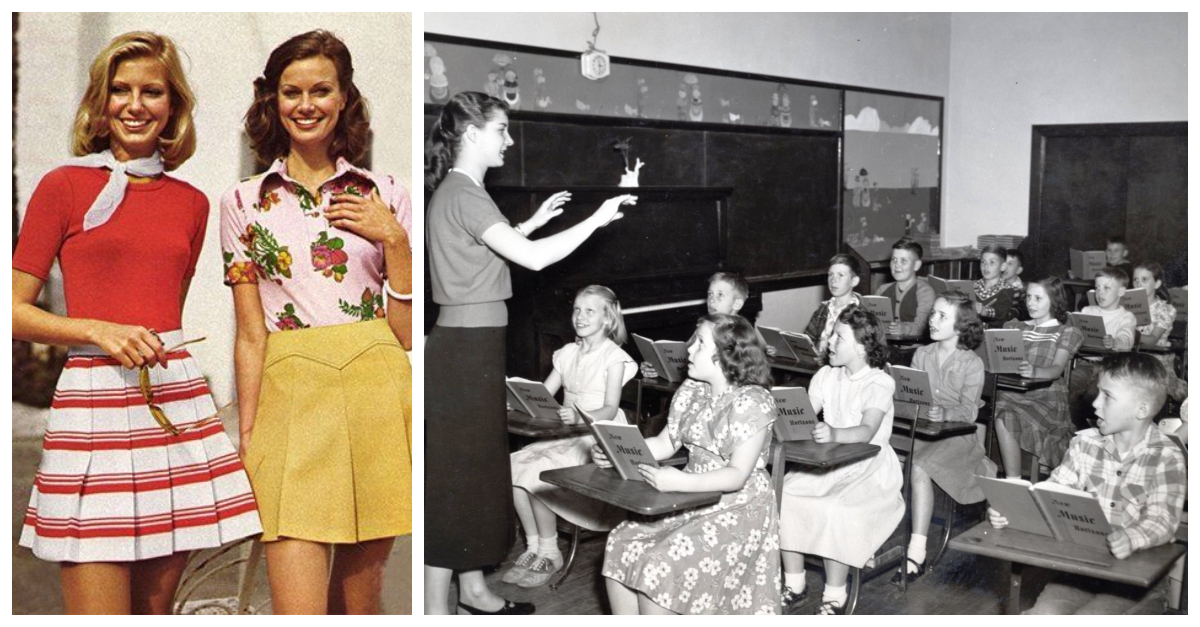 If you attended school anywhere from 1950 all the way until 1970, you know that things were ever-changing as the decades rolled by. Nowadays, students are often trying to keep their iPhones hidden under their slim desks, hoping the teacher doesn't catch them (or, the teacher is perfectly fine with them texting and doesn't really care).
Back then, iPhones didn't exist, a "proper" dress code is a thing of the past (in some schools), and students were forced to pay attention in class, in addition to the changes happening around them. Whether it was the change in fashion, hairstyles, or even the classroom desks, it's a lot different now than it was back then! Here's a year-by-year playback of what school was like in the '50s and '60s, up until 1970.
1950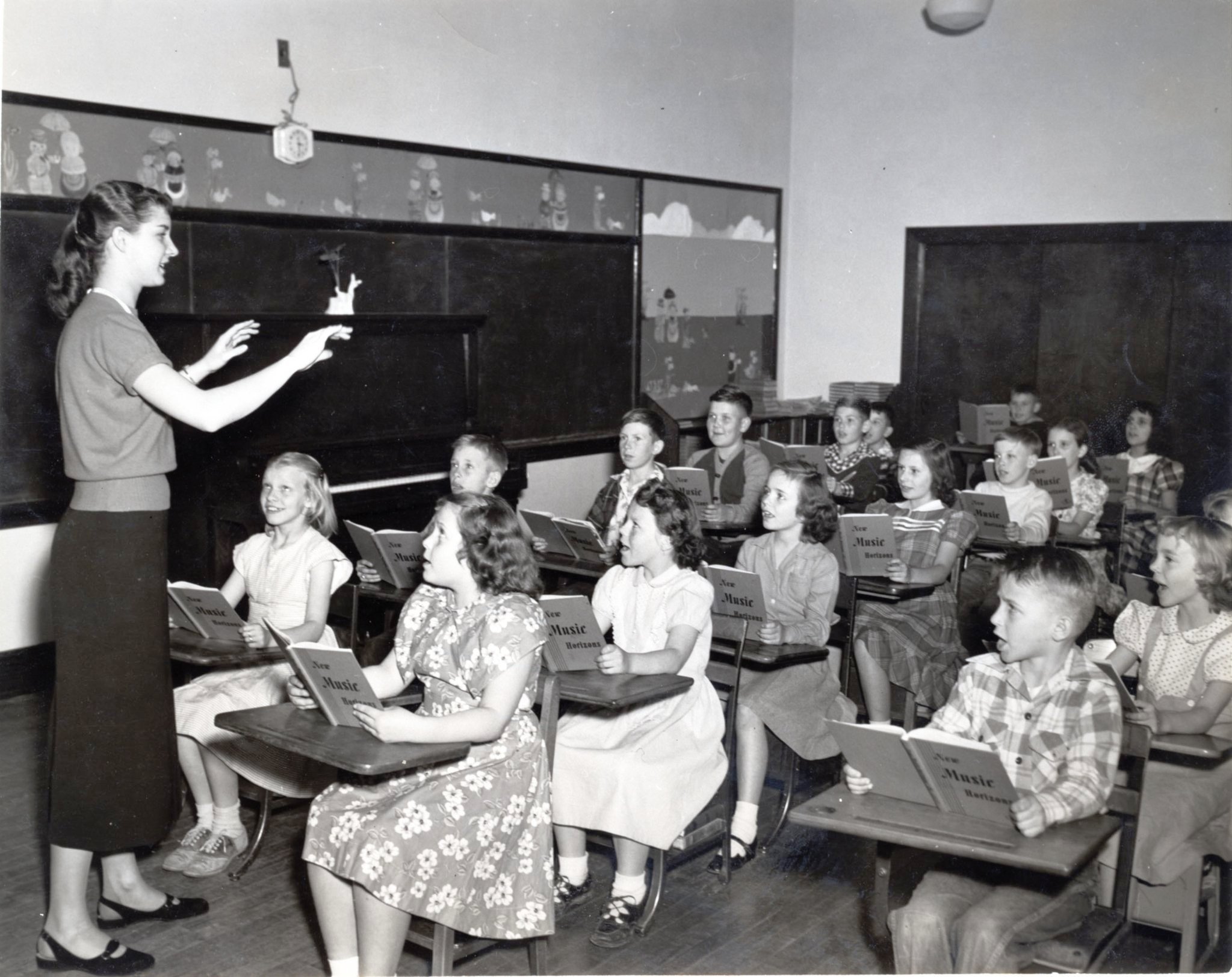 In 1950, most kids lived within walking distance of their school, so they often walked instead of taking the bus.
1951
Computers and the internet were not available, so books were the main source of research.
1952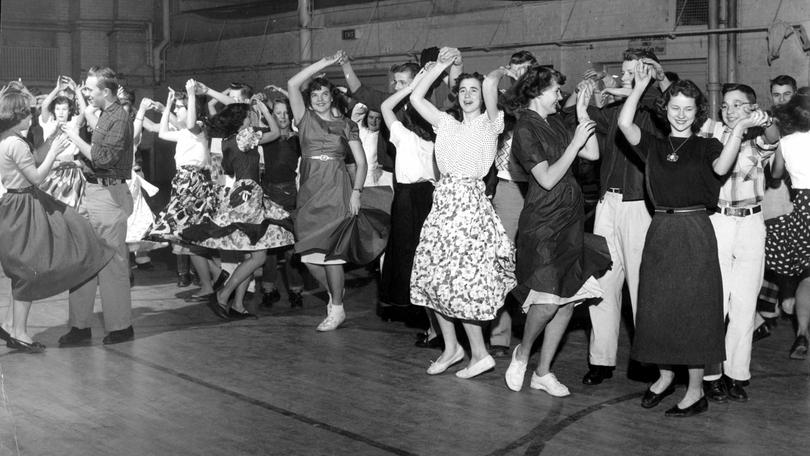 Typewriters were used to write papers and teachers wrote on blackboards with chalk. There were no 'smartboards' or 'whiteboards'.
1953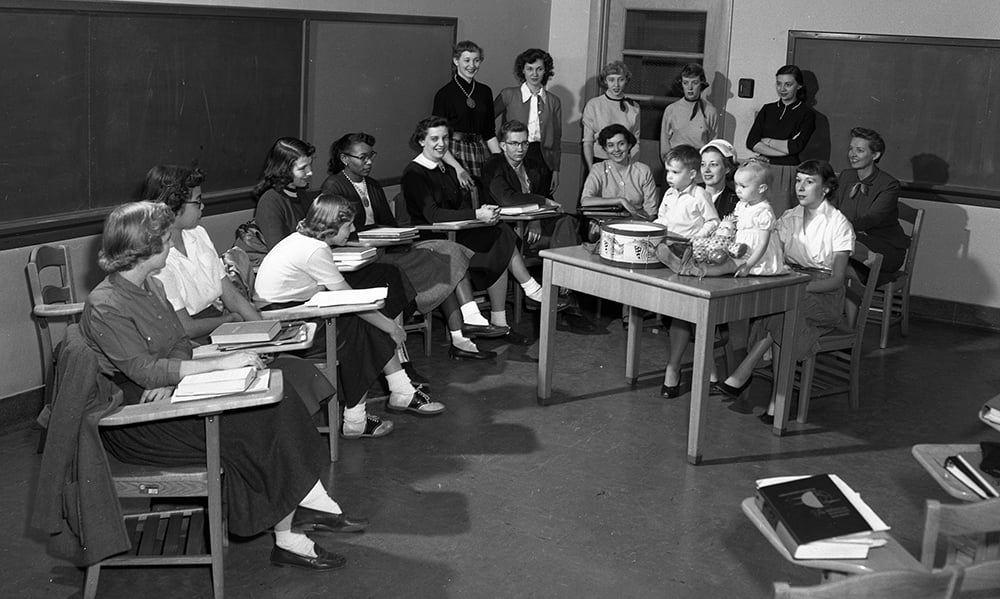 Filmstrip projectors were used if the teacher wanted to show a video in class.
1954
School tuition was as little as $3 per month.
1955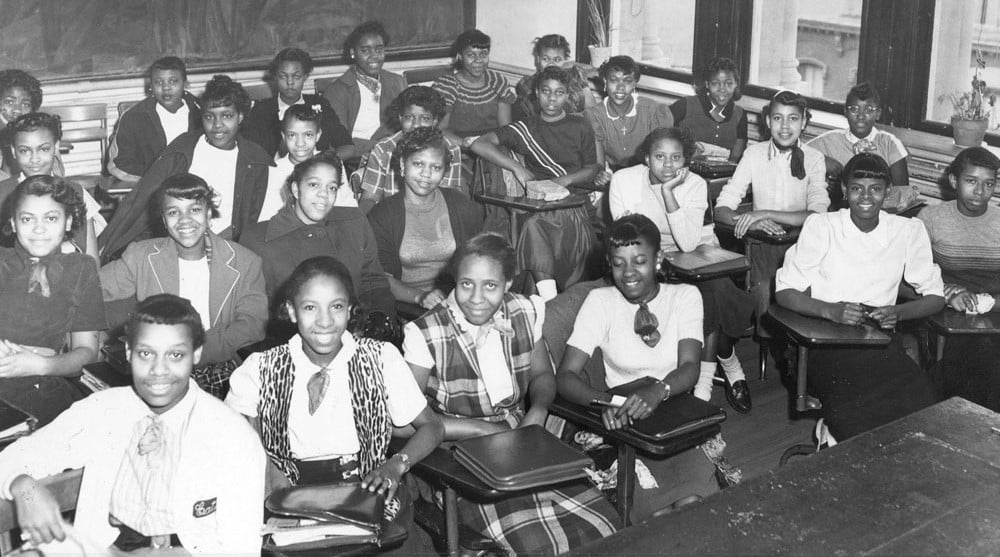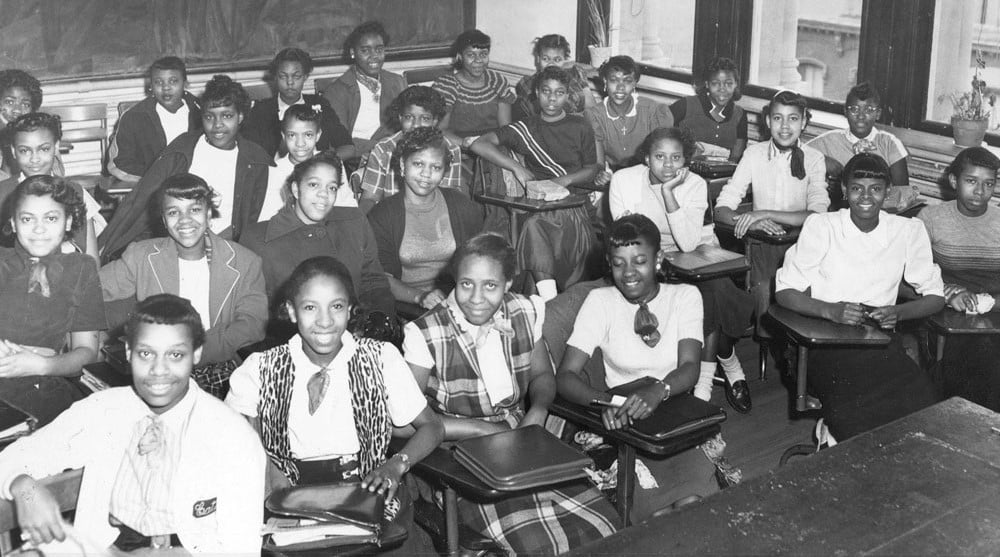 Black students had separate proms, sports teams, and student governments. Segregation was alive and thriving back in the '50s and black students often attended poor schools with a lack of textbooks and other educational resources.
1956
Baseball and basketball were the only sports played in school.
1957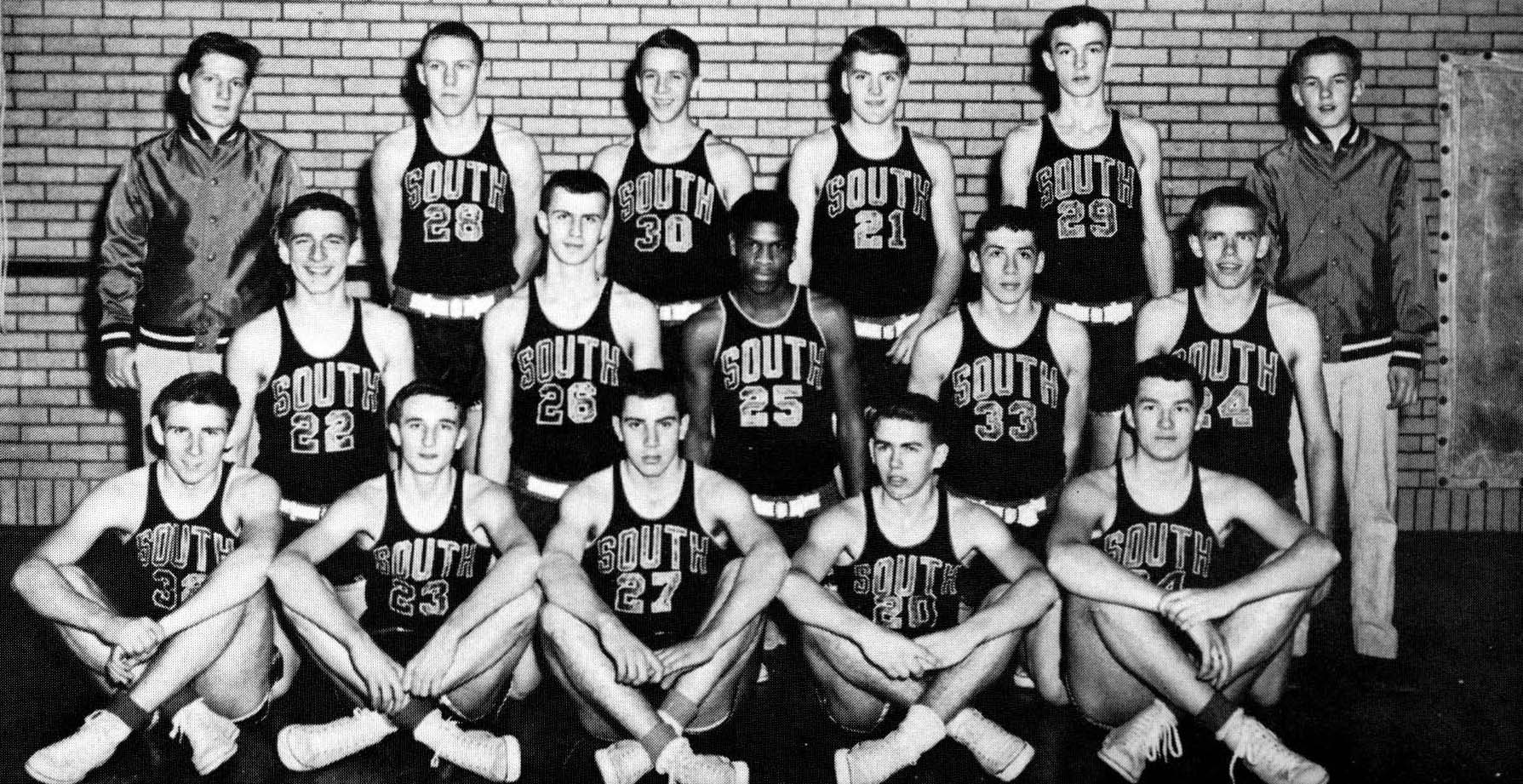 Students could leave and go home for lunch and lockers weren't even a thing back then.
1958
Field trips were an incredibly rare occurrence.
1959
By the end of the 1950s, a law was passed by the Supreme Court to desegregate schools. Despite this advancement, things only got harder from this point.
Read more about how much school has changed throughout the years on the NEXT page…
View more information: https://doyouremember.com/85542/school-throughout-the-years