Finance
What Is Affirm CEO Max Levchin's Net Worth?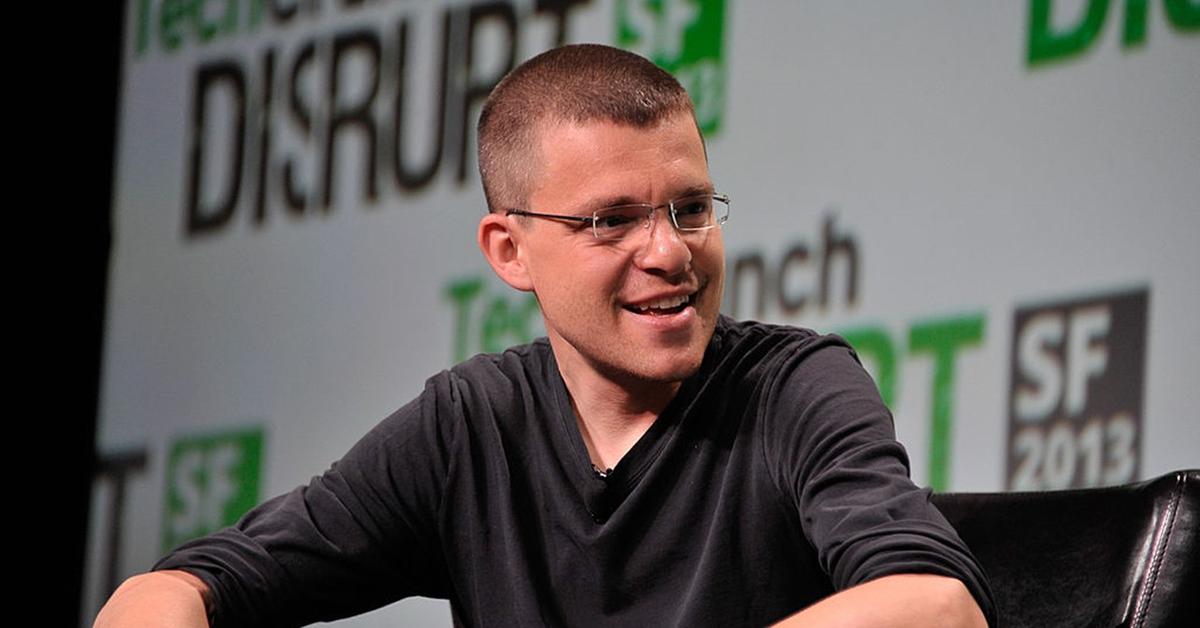 Affirm is a successful payment installment company. Since it was founded in 2012 by PayPal co-founder Max Levchin, Affirm has seen almost double YoY growth. CNBC reported that documents filed with the SEC show that the company has seen 98 percent revenue growth YoY.
Article continues below advertisement
Now, Affirm plans to go public. In the SEC documents, the company filed to list on the Nasdaq under the ticker symbol "AFRM."
Due to his success with PayPal, Levchin is easily worth millions of dollars. However, Affirm going public could mean a huge spike in his net worth going forward just like with Twitter and Square CEO Jack Dorsey. Dorsey became a billionaire hours after Twitter went public in 2013.
Article continues below advertisement
Max Levchin's personal background
Maksymilian Rafailovych "Max" Levchin was born in Ukraine in July 1975. According to his bio on the University of Illinois's website, he battled a life-threatening illness as a child and his parents were told he wouldn't see adulthood. His parents then made their way to the U.S. after the explosions of the Chernobyl Nuclear Power Plant disaster. 
Article continues below advertisement
After immigrating with his family to the U.S. in the early 1990s, Levchin settled in Chicago. He attended college at the University of Illinois at Urbana-Champaign. Levchin got a bachelor of science in Computer Science in 1997. The next year, he moved to California and his career in tech started. 
PayPal was Max Levchin's first big venture
Despite Levchin's long resume, he's probably best known for his role at PayPal. He's one of PayPal's co-founders. He also served as the CEO until he left the company in 2003. Founded in December 1998 with Peter Thiel and Luke Nosek, PayPal was initially called Confinity. The company made security software for handheld devices. 
Article continues below advertisement
Later, PayPal switched to the digital wallet service that we know today. In March of 2000, Confinity merged with Elon Musk's X.com to create PayPal. According to Statista, PayPal made $17.77 billion in annual revenue in 2018 alone. 
Max Levchin admits Slide was a disappointment
Slide.com isn't an active website since Google bought it in 2010. Levchin told Pando that the company started while he was in a bad place. Slide was created in 2004 after Levchin left PayPal. He was going through trying times in his personal life and he really didn't care about the service Slide offered. 
Article continues below advertisement
"I think it would have always been a disappointment because I just don't care about games," Levchin told Pando. "I played a really good games company CEO because I had to. But it drained the crap out of me. I couldn't play games if my life depended on it."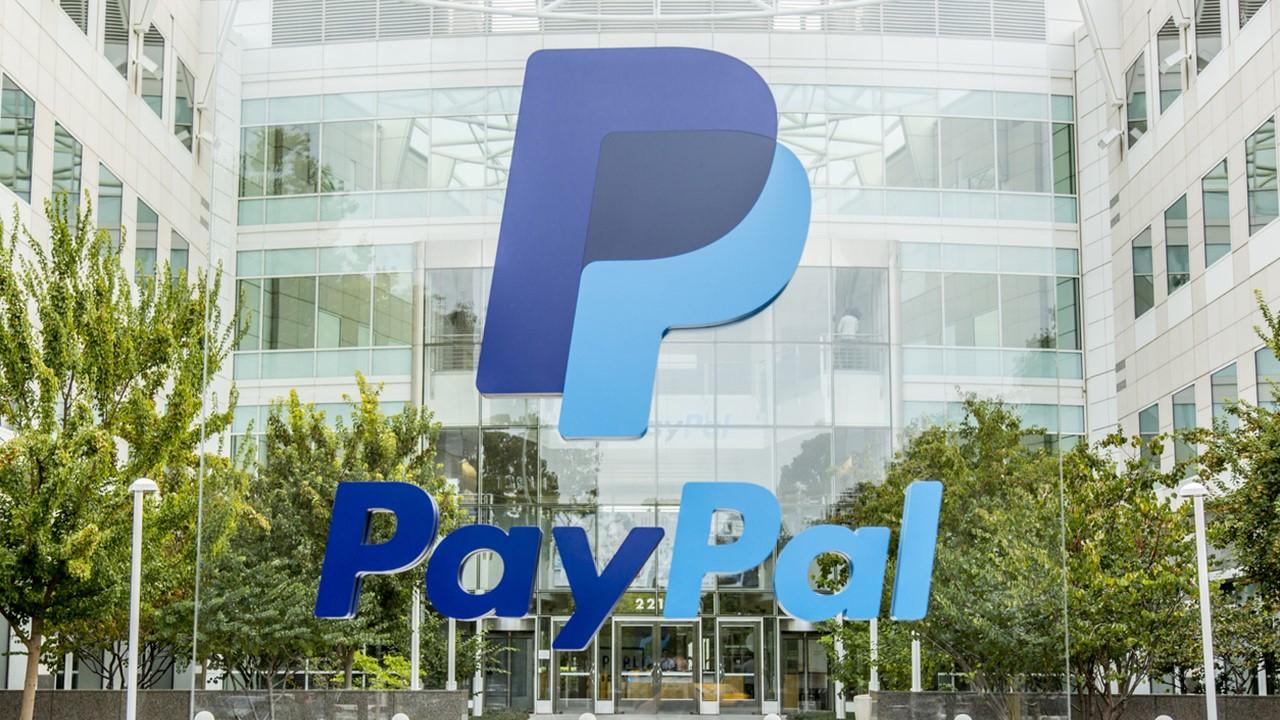 Article continues below advertisement
How did Max Levchin make a name for himself?
Levchin has made a name for himself in the tech world. He has been dubbed as a member of the PayPal Mafia. The group includes Elon Musk, Russel Simmons, and Steven Chen. The group is made up of former PayPal employees and founders who have been successful with other companies.  
Aside from Slide and Affirm, Levchin started HVF (Hard, Valuable, and Fun) in 2011. HVF gave Levchin the opportunity to start and develop companies on his own terms. In fact, Affirm is one of those companies. Other HVF endeavors include home investment company Divvy and health care app company Glow. 
What is Max Levchin's net worth?
As late as last year, Levchin's net worth was estimated to be around $300 million. Aside from his work with Affirm and PayPal, he's a chairman at Yelp.com and founded Slide.com. The endeavor was acquired and shut down by Google. He's also a member of Yahoo's board.
View more information: https://marketrealist.com/p/affirm-ceo-max-levchin-net-worth/
See more articles in category:
Finance