Finance
What Are the Best Planet Money Episodes?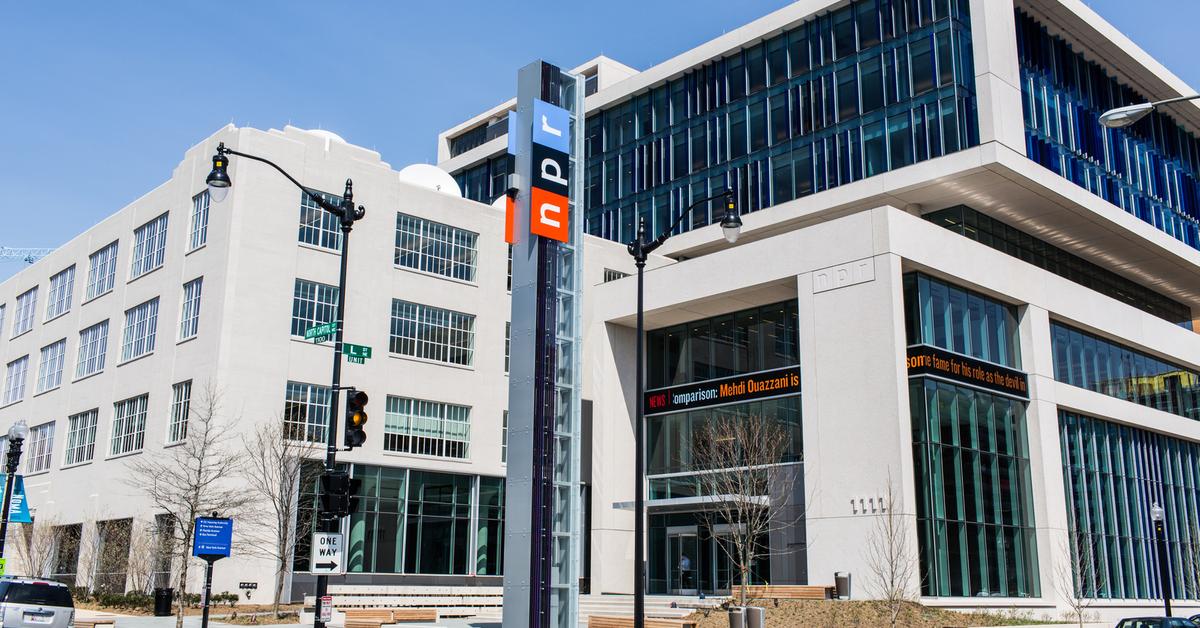 What are some of the best Planet Money episodes?
Planet Money has presented over 1,000 episodes in 12 years. The goal of the podcast is to make listeners feel as though they are having a casual, fun conversation with a friend about the state of the economy. Some episodes mentioned below are Planet Money listeners' favorites.
Article continues below advertisement
In April 2020, Episode 989 titled "What If No One Pays Rent?" delved into the millions of Americans who lost income due to the COVID-19 pandemic. The host followed a laid-off worker through non-payment of rent and examined how that impacts the landlord and eventually the global mortgage market.
Article continues below advertisement
In 2019, Episode 954 or "What Is Foreign Interference, Anyway?" addressed the issue of non-citizens who live and work in the U.S. The episode looks at whether or not they are allowed to participate in elections and what isn't permitted.
Episode 925 or "A Mob Boss, A Garbage Boat and Why We Recycle" explored the mafia's control of garbage in the 1980s in New York. The episode focused on the 6,000-mile journey of the "Garbage Barge" and the way that residential recycling began. 
Article continues below advertisement
Episode 797 or "Flood Money" addressed the question of how flood insurance impacted the economy in relation to Hurricane Harvey and Hurrican Irma. Should the U.S. government foot the bill to rebuild homes in areas at high risk of flooding?
Episode 728 or "The Wells Fargo Hustle" examined a scandal in the Wells Fargo organization with the opening of fraudulent accounts. The episode also investigated how the whistleblowers were treated.
Article continues below advertisement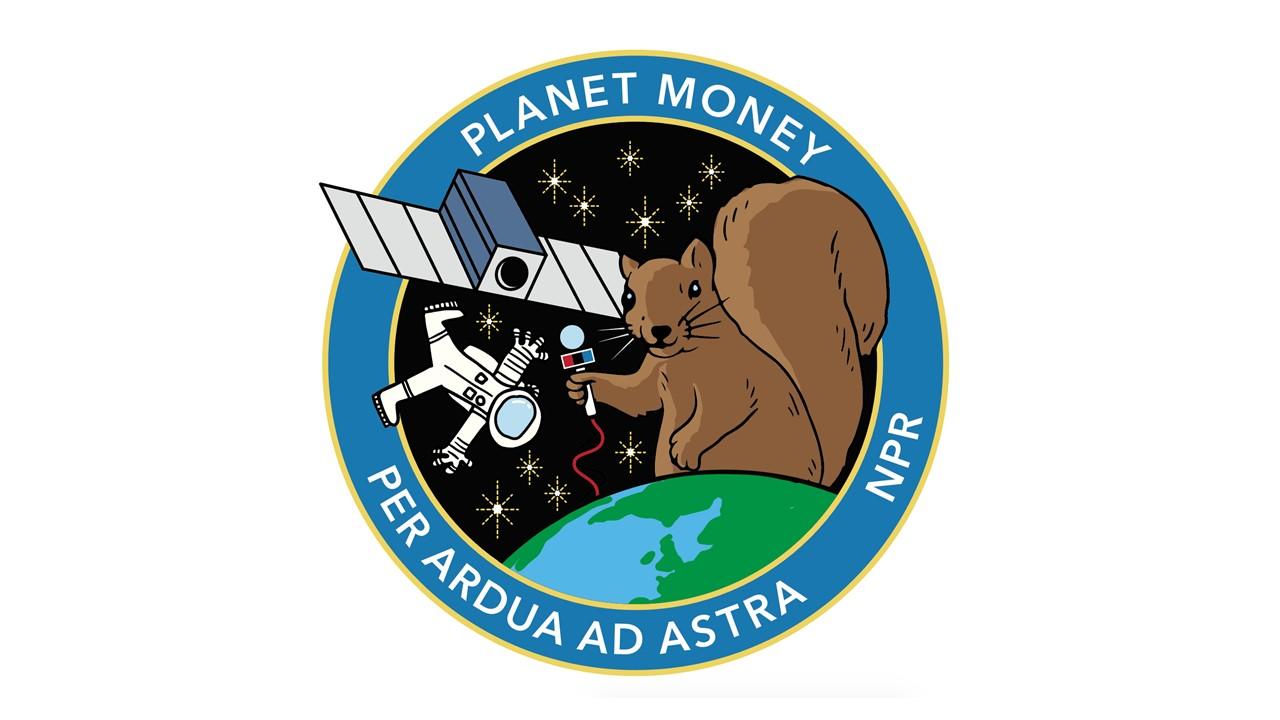 Episode 583 or "Cow Noir" explores an investigation into the theft of six cows in Oklahoma belonging to BJ Holloway. Jerry Flowers, a special agent in charge of law enforcement for the Oklahoma Department of Agriculture, is "determined to find the outlaws who took BJ's cattle."
Article continues below advertisement
Episode 496 or "Where the Planet Money T-Shirt Began" was the start of Planet Money's project on the path of t-shirt manufacturing from beginning to end. The t-shirt project explores how many people and machines have a part in clothing production. Individuals impacting the t-shirt's production range "from highly paid researchers in seed laboratories to factory workers who earn a few dollars a day. By making our own T-shirt, we figured, we would discover this massive, interconnected, largely hidden world."
View more information: https://marketrealist.com/p/best-planet-money-episodes/
See more articles in category:
Finance