Finance
Turn Virtual Products Into Real Money and Get Free IMVU Credits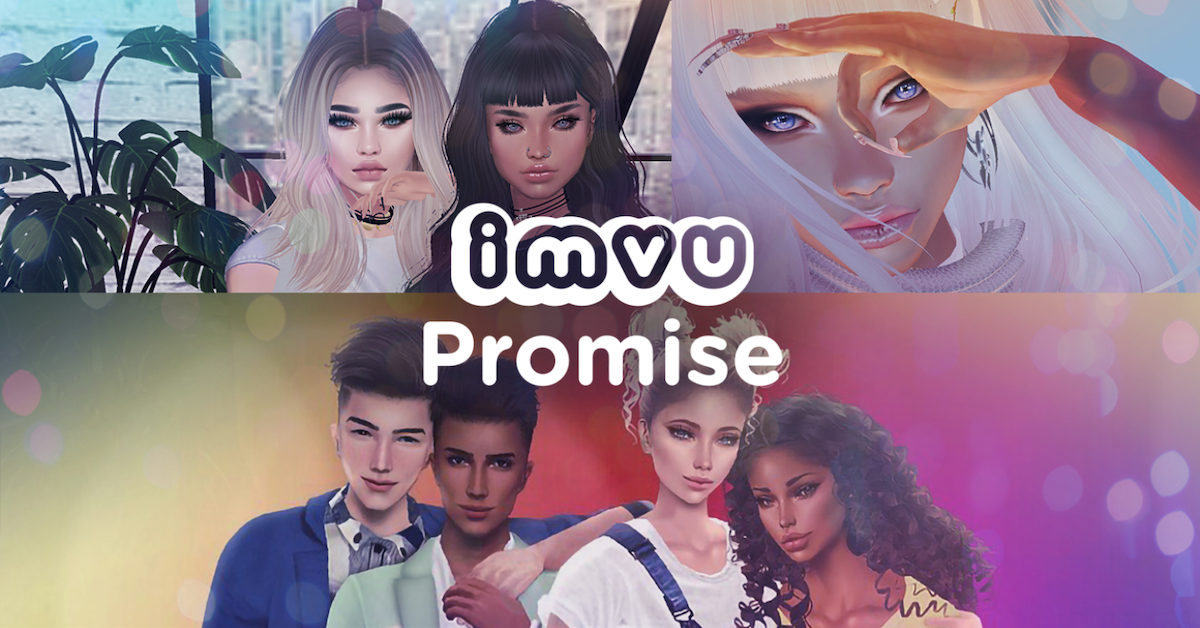 Ahead of its time and celebrating 15 years of existence, IMVU is the world's largest avatar-based social network. Leading the way, real users in this virtual world turn virtual products into real money. Users are able to sell their creations for real money amounts or IMVU credits. Here's how many people look to receive free IMVU credits. However, is it against the terms of service?
Article continues below advertisement
With over 7 million users creating their 3D online avatars that are infinitely modifiable and boasting over 400 thousand 3D rooms, IMVU is a gateway for those who prefer to develop and foster online relationships and communities. Noting the "person-to-avatar" relationship, IMVU enables the virtual world to "get real." Many users are heavily invested and sentimental regarding their personalized avatars.
Article continues below advertisement
How users earn IMVU credits
Users have to create and activate an account with IMVU. Once created, users activate their shop with products created in exchange for either IMVU credits or actual fiat currency. Products created on IMVU are considered "virtual goods." Virtual goods are any product(s) submitted to the IMVU catalog for distribution or sale by any party (IMVU or user). They can be used in any of IMVU's social channels ranging from 3D objects to poses/animations and collections of virtual clothing. Many people could argue that this is the first depiction of what NFTs (non-fungible tokens) are currently.
Article continues below advertisement
With an incredibly large community with ages starting at 13 years old, the diversity of the IMVU community needs a comprehensive virtual goods rating process to satisfy the needs of various users. The community wants to ensure that it's providing the best user experience. However, potential users should use discretion and thoroughly read the terms of service regarding keeping an account. Users should also read the "Virtual Goods Rating Policy," which is the key to real money amounts or IMVU credits.
Can users earn free IMVU credits? Can IMVU credits be sent?
IMVU's terms of service explicitly state that users shouldn't sell or exchange their IMVU credits to any other user or third party. However, many users seek loopholes in this policy. Risking potentially losing their accounts, there are websites that advertise "Free IMVU Credits Hacks," which violates IMVU terms regarding third-party platforms.
Article continues below advertisement
Purchasing and sending IMVU credits is relatively easy on the platform. In sending IMVU credits, both users must have registered and active accounts in order for the transfer to be successful. In knowing a user's avatar's name, one can easily find the recipient to send IMVU credits for another user to enjoy. Similarly, in purchasing IMVU credits, users must log in to their account using their credentials and toggle over to purchase more credits with packaging options to choose from.
Enabling users to purchase via web or mobile, users can utilize their credits immediately because they are automatically credited to their accounts. While most of the features on the website are free to use, users look to increase their IMVU credits to enhance their 3D avatar experience.

View more information: https://marketrealist.com/p/free-imvu-credits-2021/
See more articles in category:
Finance