entertain
These 20 People Are The Inspirations Behind Some Of The Most Beautiful Songs Ever Written | Page 3 of 3
15. "Woman" by John Lennon (1981)
Serving as an ode to his wife Yoko Ono, the song "Woman" was featured on the album that John Lennon and Ono collaborated on shortly before his death on December 8, 1980. This song was the first posthumous single released from the Double Fantasy album.
Lennon dedicated the song to his wife, who in turn, stood for all women. In an interview with Rolling Stone magazine, three days before he was shot to death, Lennon stated that the song was a "grown-up version" of his song "Girl." The track opens with Lennon murmuring the phrase, "For the other half of the sky …," from a Chinese proverb that Mao Zedong once quoted.
16. "Brown Sugar" by The Rolling Stones (1971)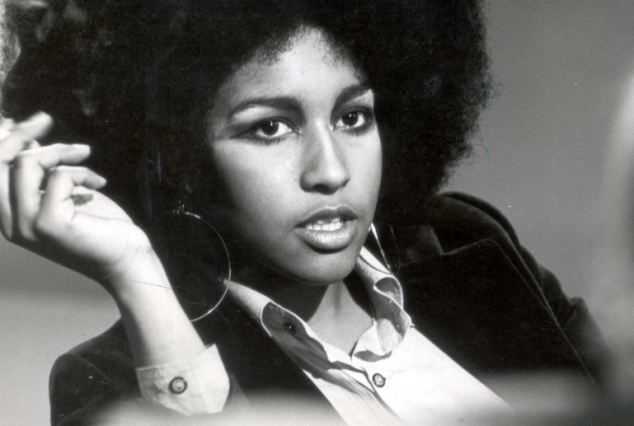 Mick Jagger and model-singer Marsha Hunt conducted a brief and secret relationship, but long enough for them to have a daughter together, Karis Jagger. It's no wonder that Hunt inspired such an iconic song. After all, she was on the original London poster for Hair, a musical that canonized the '70s.
Others have claimed to be the inspiration for the song, though. Singer Claudia Lennear declared on BBC's Radio 4 that "Brown Sugar" was in fact written about her because she was hanging out with Jagger at the time. However, that hasn't stopped Hunt from holding fast that the song was more likely written about her.
17. "Athena" by The Who (1982)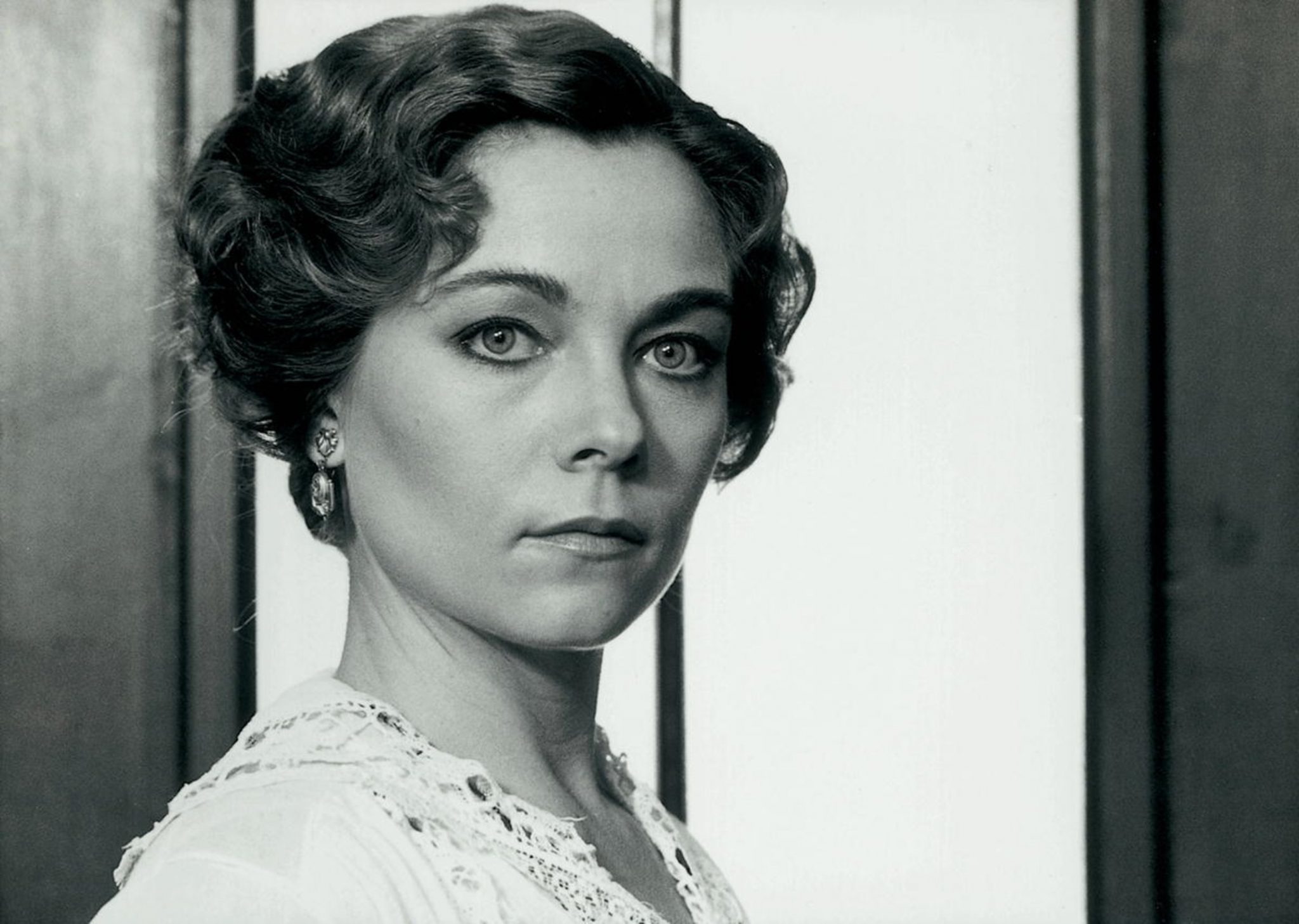 Unrequited love is never fun, especially when you take the time to write and dedicate a song to a special someone. Pete Townshend met the actress Theresa Russel when he went to watch a Pink Floyd performance during the band's Wall Tour. He tried to make moves on her, but she outright rejected him. The even funnier part is that at the time she was engaged to Nicholas Roeg, the director Townshend wanted for his rock opera Lifehouse.
Townshend originally titled the song "Theresa," and he described how he decided he was in love with her because he took a line of cocaine the night before he met her and got very drunk at the Pink Floyd show. This led to even further frustration when she didn't reciprocate. He changed the title so it wouldn't seem as personal when the band The Who recorded it.
18. "Maybe I'm Amazed" by Paul McCartney (1970)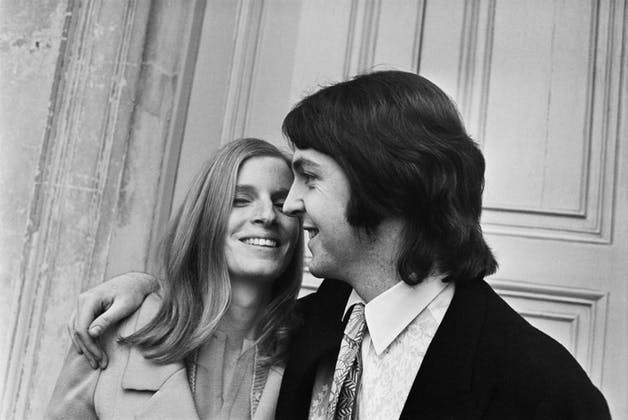 When Paul McCartney writes a love song, it can be nothing short of incredible. "Maybe I'm Amazed" is probably the most meaningful love song McCartney wrote and performed as a solo artist because he expresses gratitude to his wife Linda McCartney for simply being who she is.
When The Beatles split up, Linda served as a strong pillar of support to McCartney, so he decided to write the song to her as a tribute. This was one of many songs he penned about his wife, who died in 1998 of breast cancer.
19. "Walk Away Renee" by The Left Banke (1966)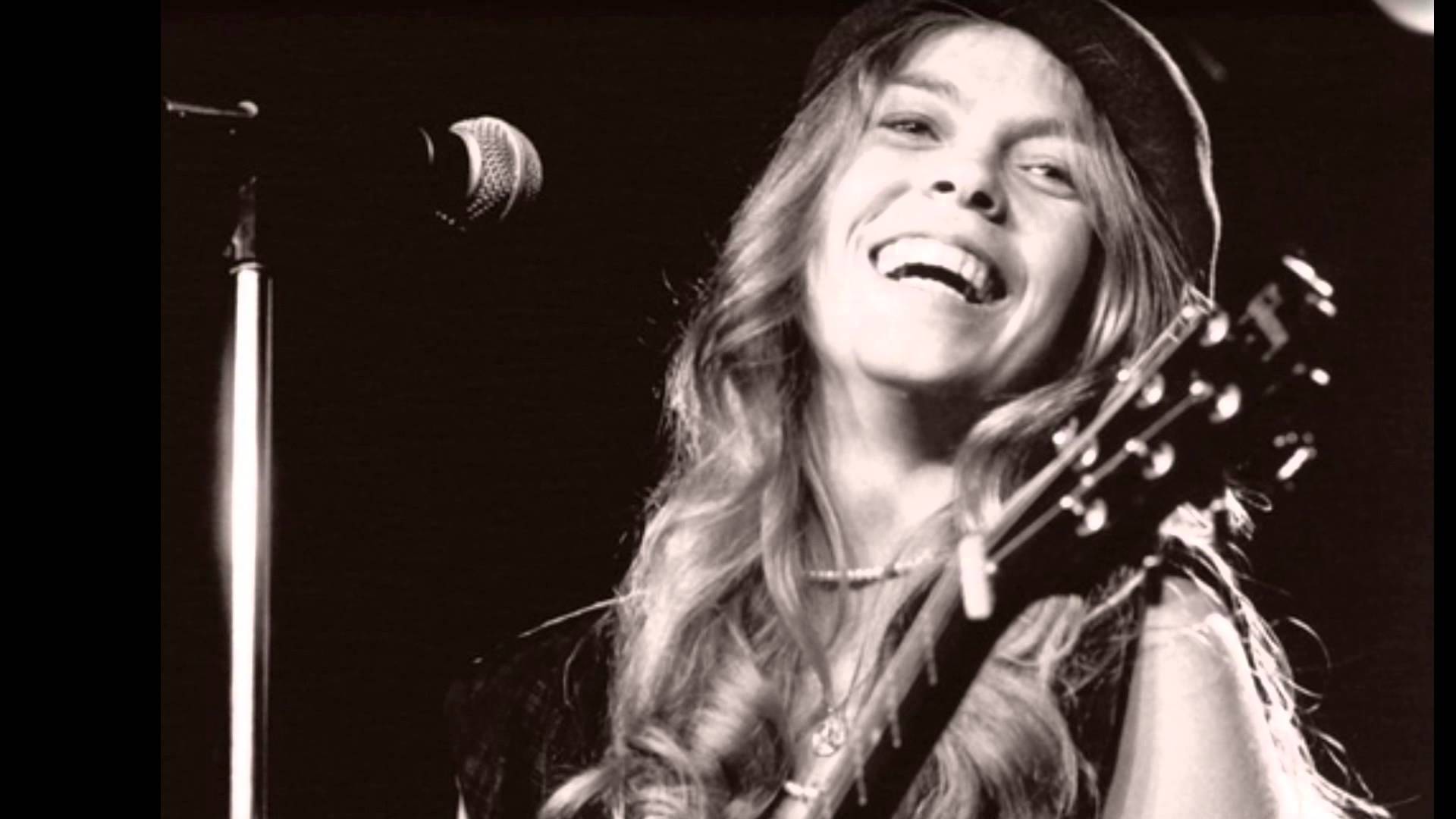 Renne Fladen-Kamm is to blame in this case for distracting the keyboard player Michael Brown during band practice. She was bass player Tom Finn's girlfriend and used to sit in the studio when The Left Banke recorded the 1966 hit "Walk Away Renee." Brown, only 16 at the time, described how his hands used to shake when he stared at the tall blonde, so he had to come back later when she wasn't around to practice.
The Left Banke actually wrote several other songs about Fladen-Kamm including "Pretty Ballerina" and "She May Call You Up Tonight." Until 2001, no one really knew who this Renee figure was until she was identified as a vocal coach and singer from San Francisco. Brown lamented that he was "mythologically in love" and that's pretty much what his unrequited love came down to.
20. "Suite: Judy Blue Eyes" by Crosby, Stills, and Nash (1969)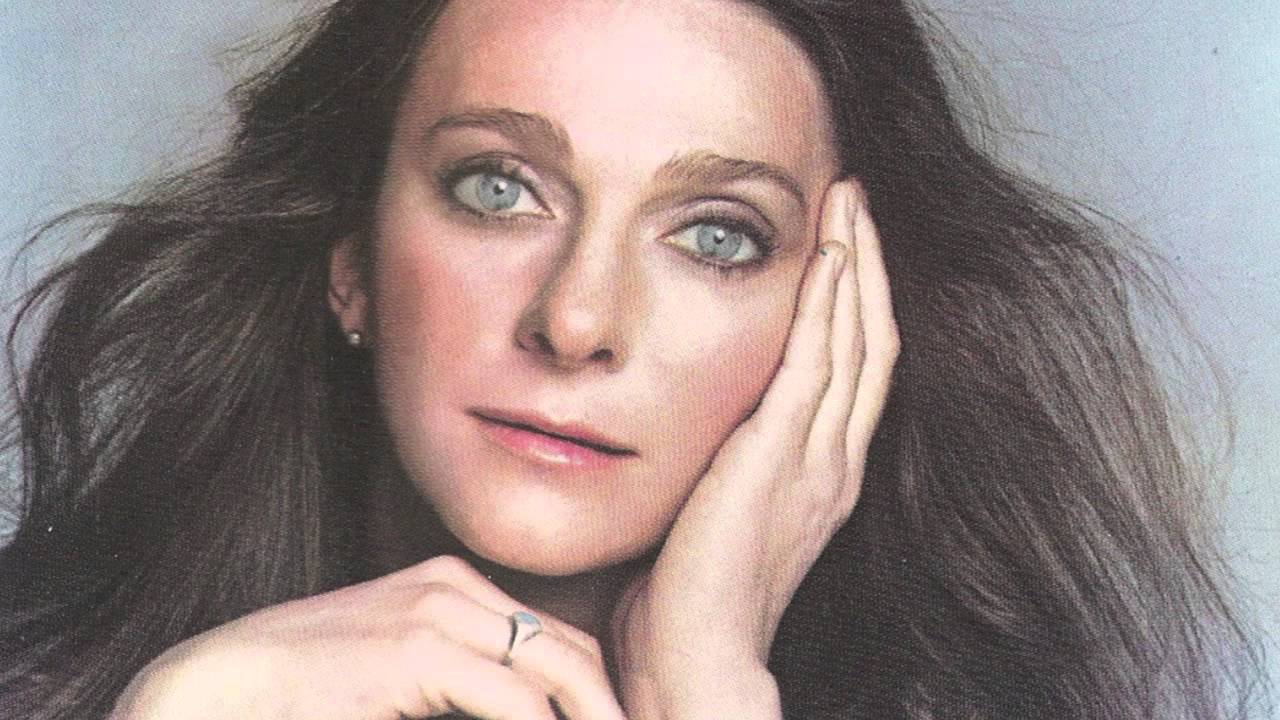 As if one song isn't enough to impress, Stephen Stills of rock-folk band Crosby, Stills & Nash composed a multi-part ode called "Suite: Judy Blue Eyes", which they performed at Woodstock. The ode refers to Stills' rocky relationship with his singer-songwriter girlfriend, Judy Collins, known for her piercing blue eyes.
Most of the lyrics that make up the different sections of the suite describe Stills's thoughts and feelings about their imminent breakup. The pair met in 1967 and dated until 1969 when she fell for Stacy Keach, her co-star in the musical production Peer Gynt at the New York Shakespeare Festival. Stills was truly heartbroken when Collins left him for Keach and wrote the song to channel his sadness. In fact, the band was originally only formed to record "Suite: Judy Blue Eyes," but went on to create more albums and hits.
Credits: icepop.com
View more information: https://doyouremember.com/65351/20-people-inspirations-behind-beautiful-songs-ever-written/3