entertain
The Reality Of Working On 'Little House' For Lindsay & Sidney Greenbush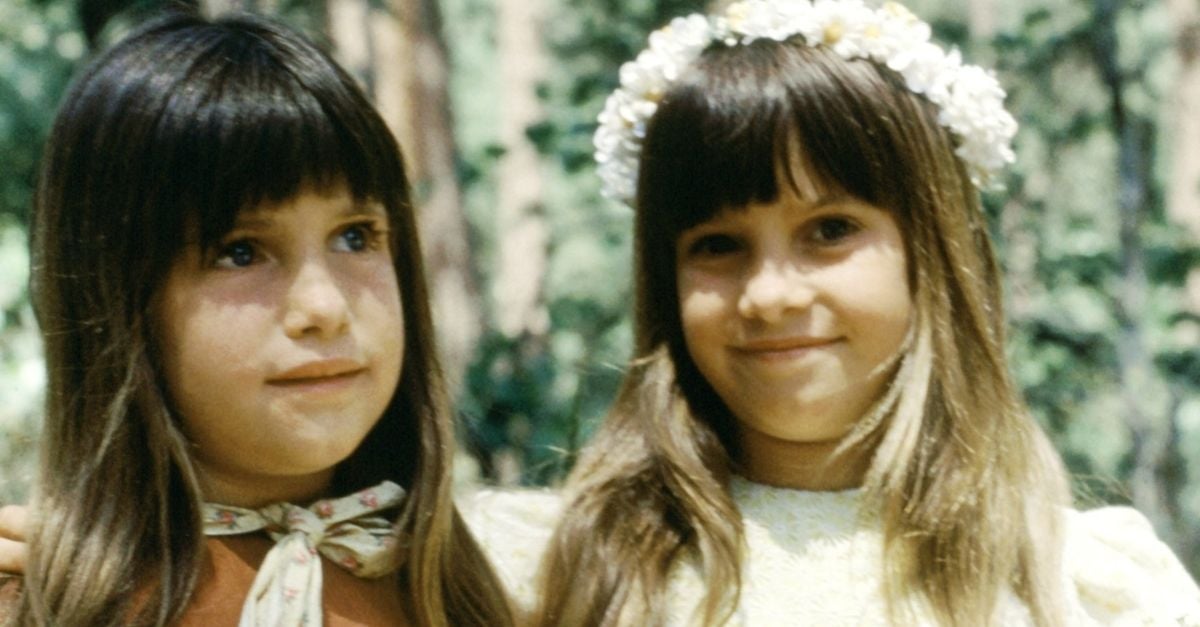 Many fans of Little House on the Prairie will remember that twins Lindsey and Sidney Greenbush share the role of Carrie Ingalls. They turned 50 years old this year and it's crazy to think so much time has passed since they rotated the iconic role together. They were truly destined for this role, though, as they were both born into acting.
Their father, usually credited as Billy "Green" Bush, was an actor as was their mother, Carole Kay Bush. Their father actually appeared in films like Five Easy Pieces (1971) and even appeared in an episode of M*A*S*H. He was also seen in Bonanza, Gunsmoke, and many more western films and TV shows.
Lindsay and Sidney Greenbush working as child actors
So, it was a no-brainer that as kids, Lindsay and Sidney would get into the acting biz not just from having actors as parents, but also being able to hang out on-set with their dad. When they were only 7, the family moved to a condo in Malibu to be closer to the set of Little House.
RELATED: 'Little House On The Prairie' Theme Song Borrowed Music From This Popular Show
It was in 1973 when the girls got their first role together in the TV film Sunshine. Michael Landon was in the midst of casting for Little House when he was in chats with the director of Sunshine, where the director of that film recommended the twins to Landon. Thus, a great partnership with the three of them was born. Immediately after the first casting call, the girls snagged the role.
Recalling the opening scene
May remember the twins (named at birth Rachel Lindsay and Sidney Robyn) in the role of Carrie, especially during the opening theme, where Carrie trips and falls in a meadow. "Robyn actually fell because she had her shoes on the wrong feet. But Michael Landon ended up loving it. It was a natural accident and it became so treasured," Lindsay tells People Weekly back in 2001.
"I remember running down the hill & getting going too fast. I fell & then when I got up I remember my Mom was standing by the camera trying to get me to run again & I thought to myself "Nu-uh, no way, we'll just walk". I wouldn't do it again & Rachel wouldn't either, so since both takes had falls in them they decided to leave it that way. Who knows, maybe that was the inspiration for America's Funniest Home Video," says Sidney.
It took a lot of work to impress Landon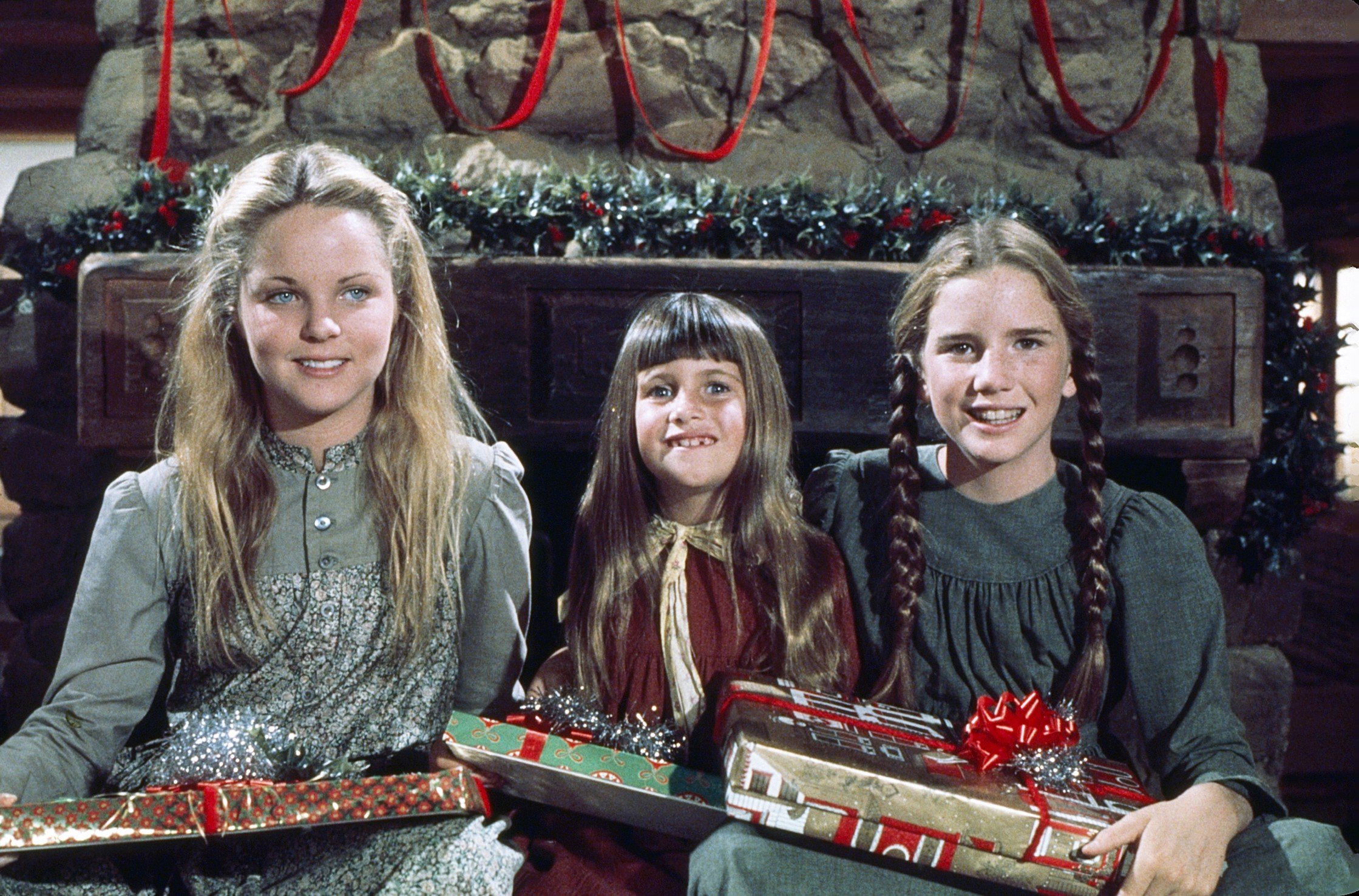 Although the audience loved Carrie and wanted to see more of her, it was Landon himself who wasn't impressed with them. "Michael never made it fun for us. I was always petrified I was going to make a mistake," Lindsay truthfully noted about working on the show. But, they were able to prove to him eventually that they were meant to be on the show, citing their favorite episode.
"My favorite episode was "The Godsister" because we finally got a chance to prove to Michael that we were every bit as good & talented as anyone else on the show," Sidney noted.
Their futures did not include acting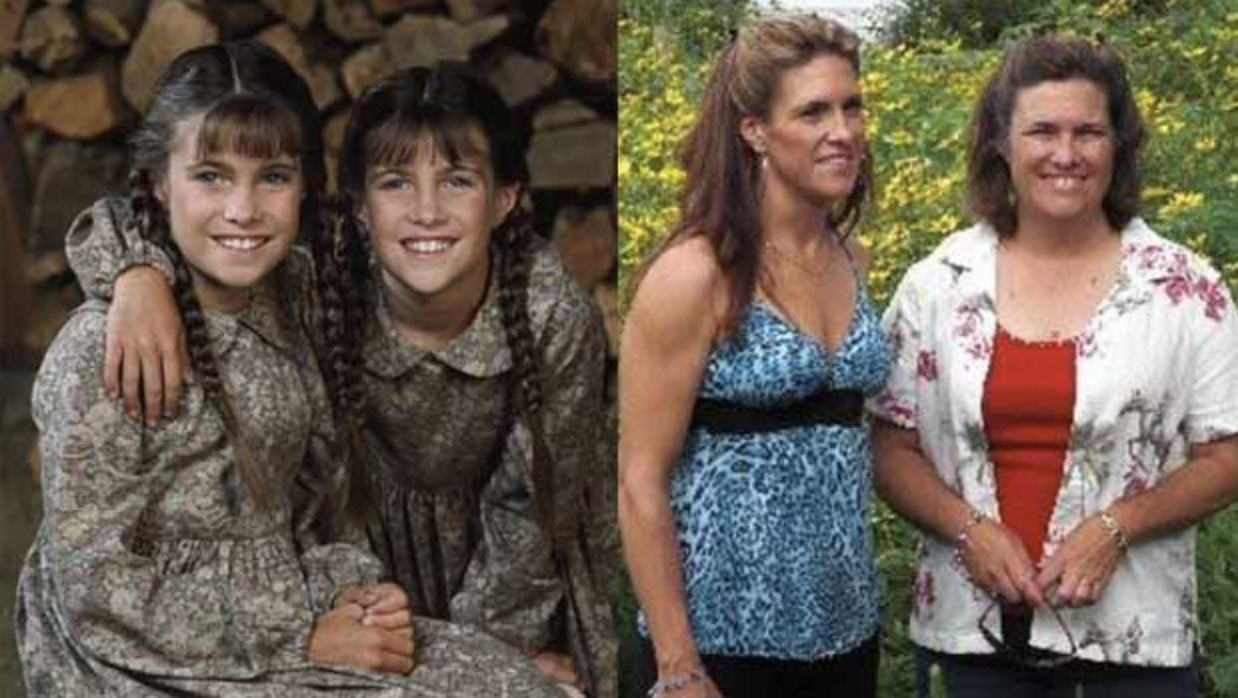 The girls would go on to appear in various commercials and magazines but had a bit of a hard time getting more gigs in Hollywood. "We auditioned for a lot of the same rolls and it cost us a lot of parts because nobody ever wanted to choose between us and hurt the other one's feelings. We were already used to that and we knew only one could get the roll," Lindsay says, according to Newsner.
They began to focus more on their studies as they grew older and ultimately retired from acting as they attended college. As of today, all we know is that Lindsay lives in California with her husband, Daniel Sanchez. Sidney pursued a career in pro-rodeo and became a member of the Women's Professional Rodeo Association. She was married to horse breeder and veterinarian William "Rocky" Foster for nine years until he tragically took his own life two days after Sidney voiced she wanted a divorce.
View more information: https://doyouremember.com/136945/reality-little-house-lindsay-sidney-greenbush