Finance
TAE Technologies Gets $280 Million Funding Boost, No IPO in Sight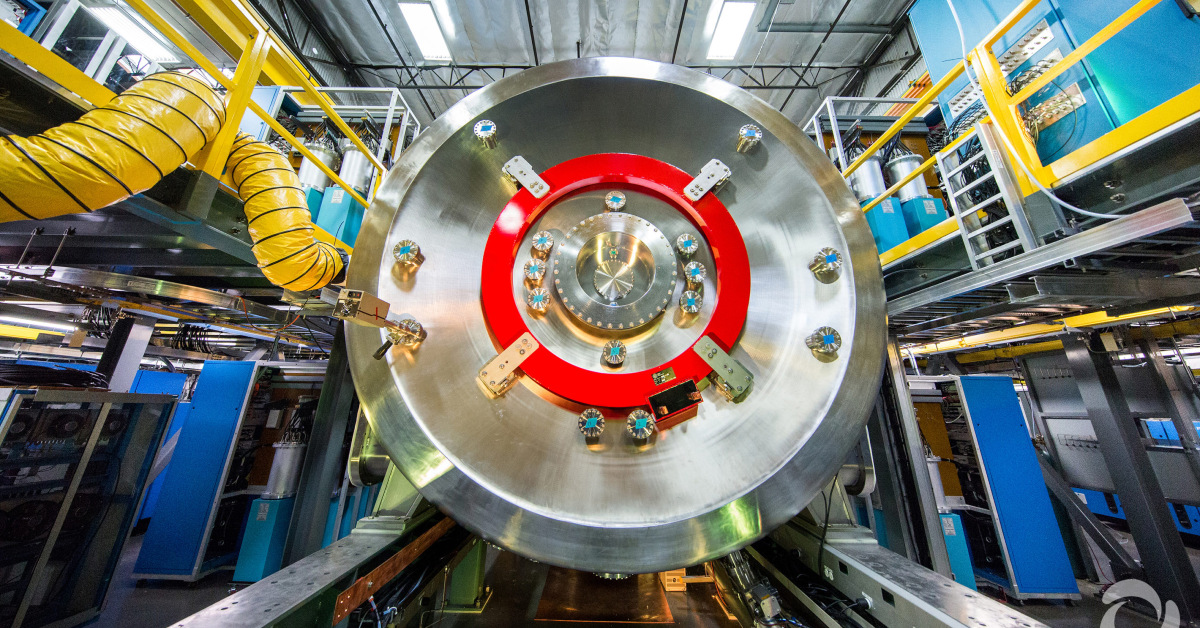 TAE Technologies, a nuclear fusion technology developer, announced on April 8 that it secured another $280 million in funding to help take its landmark fusion technology on a path to commercialization. However, company officials didn't mention whether TAE Technologies will go public anytime soon. 
TAE Technologies' smoke ring technology explained
Harnessing fusion energy for utility-scale electricity requires confining plasma at "hot enough" temperatures for a "long enough" amount of time to enable fusion reactions. 
TAE's current platform "Norman," is named in honor of the late Norman Rostoker, the company's co-founder. 
Article continues below advertisement
"This is an incredibly rewarding milestone and an apt tribute to the vision of my late mentor, Norman Rostoker," said TAE CEO Michl Binderbauer. "Norman and I wrote a paper in the 1990s theorizing that a certain plasma dominated by highly energetic particles should become increasingly better confined and stable as temperatures increase. We have now been able to demonstrate this plasma behavior with overwhelming evidence. It is a powerful validation of our work over the last three decades, and a very critical milestone for TAE that proves the laws of physics are on our side."
Several other companies are working to commercialize fusion for energy because it promises to provide inexpensive electricity with virtually no carbon footprint. However, the struggle has been in reaching and sustaining the extremely high temperatures required. 
Article continues below advertisement
TAE Technologies' valuation
TAE has raised over $880 million from a slew of investors, including Google, Vulcan, Venrock, NEA, Wellcome Trust, and the Kuwait Investment Authority. Although its current valuation is unknown, in May 2019, the company was valued at $2.6 billion.
Article continues below advertisement
A portion of the new capital will be used to build "Copernicus," a demonstration facility that will operate well over 100 million degrees Celsius to simulate net energy production.
Other funds will help commercialize TAE's revolutionary Power Management technology, which can extend the range, efficiency, and speed of charging of electric vehicles. There are also plans for the technology to eventually be used in residential, commercial, industrial, and utility-scale electrical grid applications.
Article continues below advertisement
"As we shift out of the scientific validation phase into engineering commercial-scale solutions for both our fusion and power management technologies, TAE will become a significant contributor in modernizing the entire energy grid," said Binderbauer.
View more information: https://marketrealist.com/p/tae-technologies-stock-go-public-ipo/
See more articles in category:
Finance