Finance
T-Mobile and Sprint Work to Renegotiate Merger Price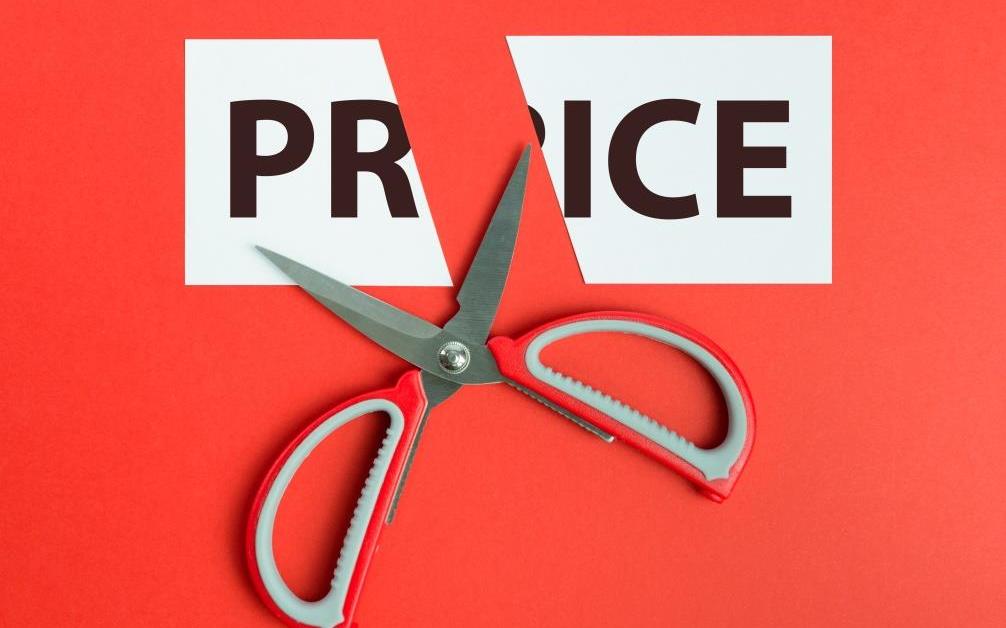 According to a Reuters report, "T-Mobile has plenty of arguments it can deploy in a renegotiation with Sprint. The latter's market share in subscribing phone customers is down from 12.4% at the start of 2018 to 11.8% in the third quarter of 2019." Sprint has been losing wireless subscribers over the last few quarters. The company is the only major US mobile operator to generate profits. In addition, Sprint's net debt increased from $32.9 billion as of March 31, 2019, to $34.1 billion as of December 31, 2019.
It would be difficult for Sprint's parent company SoftBank to walk away without a deal. The Reuters report also said, "The Japanese conglomerate is struggling to raise money from investors for its second $100 billion Vision Fund, as high-profile bets on start-ups such as WeWork backfired."
In comparison, T-Mobile's parent company Deutsche Telekom also wants to close the merger deal to compete with larger rivals like AT&T (NYSE:T).
View more information: https://marketrealist.com/2020/02/t-mobile-and-sprint-work-to-renegotiate-merger-price/
See more articles in category:
Finance