Finance
Is Elon Musk's Neuralink a Publicly-Traded Company?
Elon Musk is known for pushing the limits of science and technology — for example, Tesla's electric vehicles. He has also founded SpaceX and The Boring Company, which are both privately owned. A newer and perhaps lesser-known venture of Musk's is Neuralink, which is a neuroscience startup he co-founded in 2016.  
Article continues below advertisement
To date, Neuralink isn't a publicly-traded company. The company says that it's "building a practical brain-machine interface for a wide range of applications." Musk has said that implantable devices could solve many health problems like memory loss, hearing loss, dementia, depression, and insomnia. 
Article continues below advertisement
Why Neuralink was created
The purpose behind Neuralink is mainly to develop a BMI (brain-machine interface) that can treat and cure neurological diseases like Alzheimer's, dementia, and the effects of spinal cord injuries. In general, BMIs are "technologies that enable a computer or other digital device to communicate directly with the brain."  
According to Neuralink, there are a few other devices currently available that provide brain stimulation. The devices are used to treat illnesses like Parkinson's Disease and seizure disorders. Neuralink's goal is to improve upon existing technology by increasing the number of electrodes and improving the devices' overall effectiveness.  
Article continues below advertisement
Helping people with paralysis regain independence and the ability to communicate is a key initial goal of the company's technology.  
Musk has several goals in mind with Neuralink regarding curing neurological diseases and protecting humans from artificial intelligence. According to Reuters, during a July 2019 presentation, Musk said, "This has a very good purpose, which is to cure important diseases—and ultimately to secure humanity's future as a civilization relative to AI." 
Article continues below advertisement
How Neuralink works
The "Link" or neural implant will be a device that processes, stimulates, and transmits neural signals. For patients able to have the procedure, Neuralink is working to develop a robotic system that neurosurgeons will use to insert the neural implant. 
The device would only require local anesthesia for the patient and would be removable, according to Musk. There will likely be a Neuralink app that enables the user's thoughts to control an iOS device, keyboard, and mouse.  
Article continues below advertisement
More research still needs to be done before Neuralink technology can be used on any kind of widespread scale. Clinical human trials are an essential next step, which requires much more regulation and a higher level of safety precautions than animal testing.  
In August 2020, Musk revealed that the company implanted the chip in a pig for two months. Graeme Moffat, a University of Toronto neuroscience research fellow, discussed how much more impressive it would be if Neuralink were to obtain data from devices implanted in humans.  
Article continues below advertisement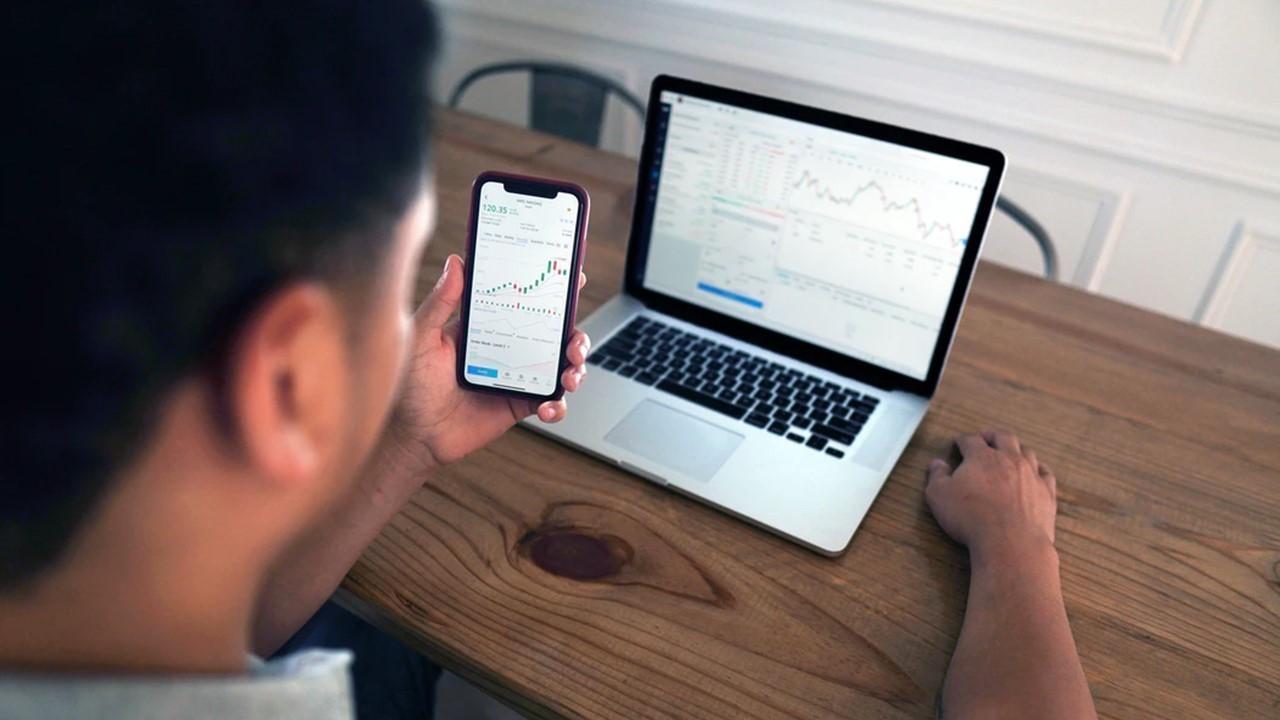 Neuralink isn't a public company
Currently, Neuralink isn't a publicly-traded company and it isn't clear whether Musk and the company's other leaders will ever take it public. Like Musk's SpaceX and The Boring Company, Neuralink is a private company. 
Neuralink doesn't have plans to go public
Musk hasn't announced any plans to take Neuralink public. He has provided at least $100 million of his own money to fund the company. While neuroscientists have claimed that Neuralink's mission is possible through technology, its timeline is overly ambitious.  
View more information: https://marketrealist.com/p/is-neuralink-publicly-traded/
See more articles in category:
Finance