Finance
Is Appian, APPN, Stock a Buy or Sell?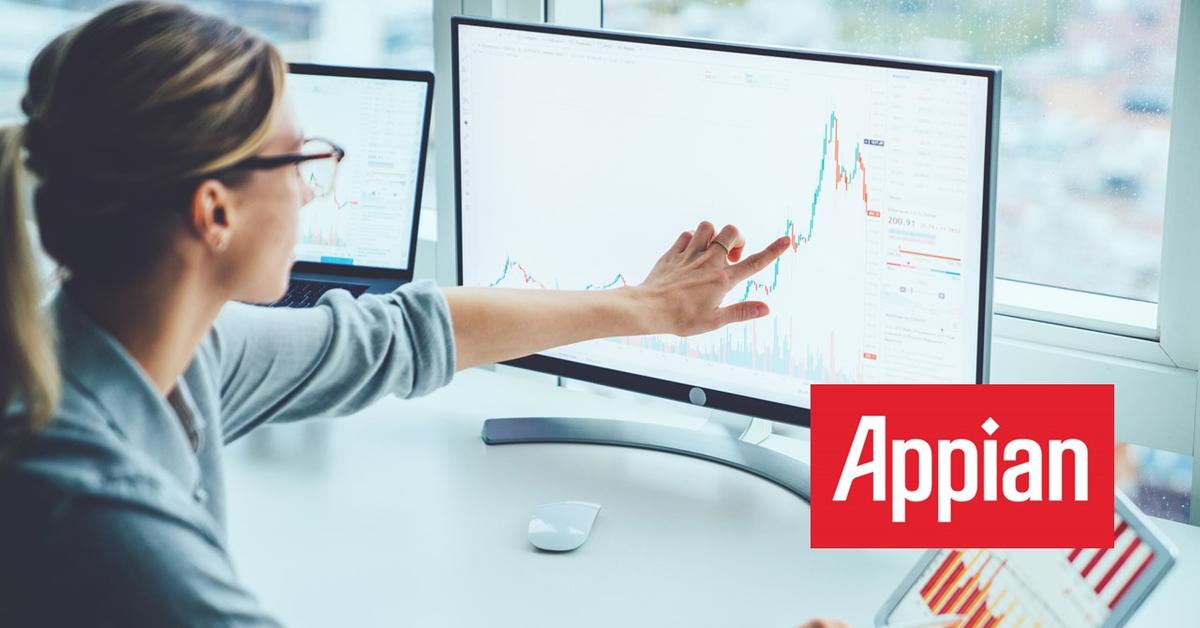 Many investors seeking the best tech stocks to buy wonder if Appian stock is still a good investment after the sell-off on Nov. 30. Appian stock trades on the Nasdaq exchange under the ticker symbol "APPN." The stock fell about 28 percent on Nov. 30 and closed at $140. However, Appian still ranks among the best-performing tech stocks this year.
Article continues below advertisement
What caused the sell-off in Appian stock and what should investors know about the company? There doesn't seem to be anything materially negative about Appian that may be driving investors out of the stock. The sell-off may be a result of some investors moving to book profits. Before the selling on Nov. 30, Appian stock had soared about 400 percent in 2020.
Article continues below advertisement
What does Appian do?
Appian is a cloud computing company based in Mclean, Va. The company operates a platform for building business apps. The low-code tools and data that Appian offers enable developers to build custom apps quickly and collaborate on projects remotely. Developers purchase a subscription to access Appian's tools.
Will Appian's stock price recover from the sell-off?
Appian stock is a hot topic on online investor forums like Stocktwits. Many investors wonder whether Appian will bounce back or if this could be the beginning of a long downtrend.
Article continues below advertisement
Appian stock should be able to regain some ground after investors looking to take advantage of the recent spike to book profits have had their time. There were signs that Appian stock may rebound and move higher in the early morning on Dec. 1. The stock popped up more than 1.35 percent at some point in pre-market trading.
Does Appian stock pay a dividend?
Currently, Appian doesn't pay a dividend to its shareholders. Most technology companies don't pay a dividend. Instead, they choose to reinvest the money they make in the business to drive future growth. Appian states on its investor relations website that it doesn't expect to pay a dividend in the foreseeable future. 
Article continues below advertisement
There are a handful of tech stocks that have been paying dividends. Tech stocks with dividends include Apple, Microsoft, and eBay. While Appian stock doesn't pay a dividend, its huge rally has translated into a massive capital gain for investors in 2020.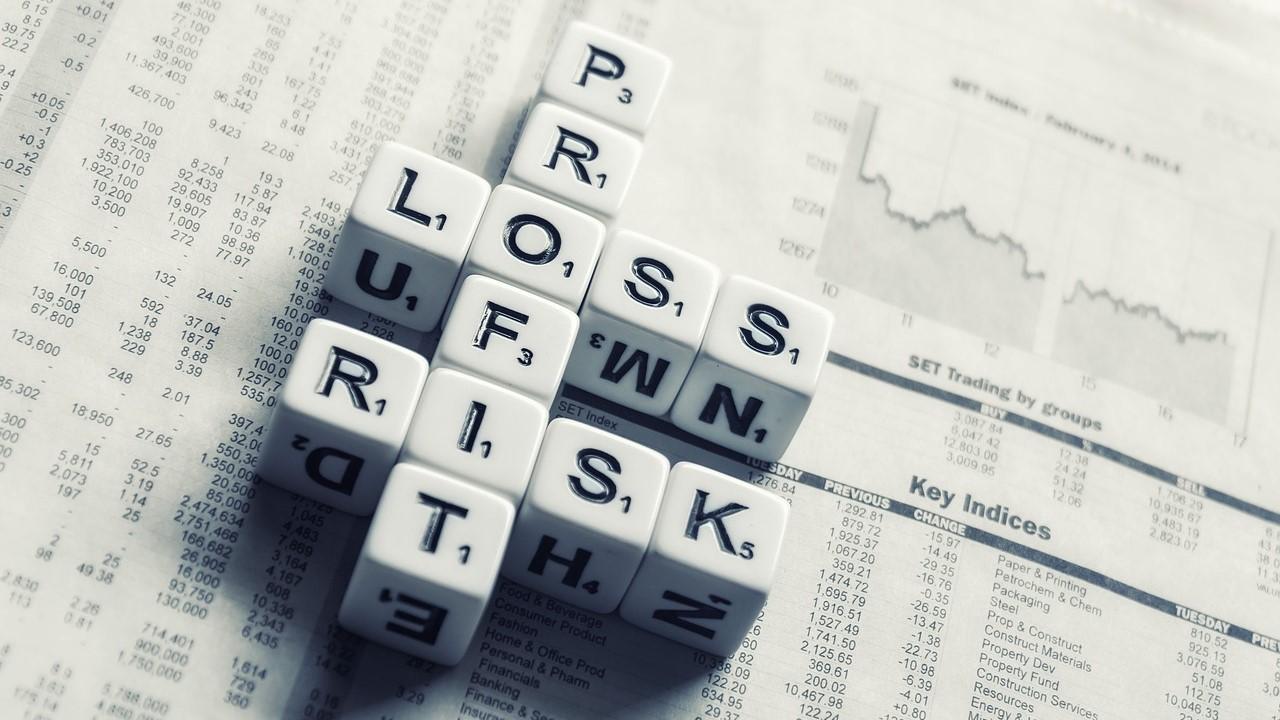 Article continues below advertisement
Appian's stock forecast
Appian stock might have just retreated to build momentum for another rally that could send the stock to new highs. Investors will rotate in and out of stocks at various times, which causes brief episodes of selling pressure. Investors were willing to pay more than $210 per share for Appian stock. There isn't a reason why investors won't want to pay even more for Appian stock as the business improves.
Is Appian stock a good buy?
Appian is a strong company with a thriving business amid the COVID-19 pandemic. Cloud is the future and Appian's business model is built for that future. The market for cloud solutions that Appian offers continues to expand. With just $266 million in annual revenue in the latest year, the company has captured less than 1 percent of the addressable market. Appian still has a long growth runway ahead. 
Therefore, long-term investors in Appian stock shouldn't be alarmed by the recent sell-off. Many investors will view the recent sell-off as an opportunity to load up on more Appian shares at a discount.
View more information: https://marketrealist.com/p/appian-appn-stock-buy-or-sell/
See more articles in category:
Finance