Finance
Is 3D Rocket Printer Relativity Space Publicly Traded?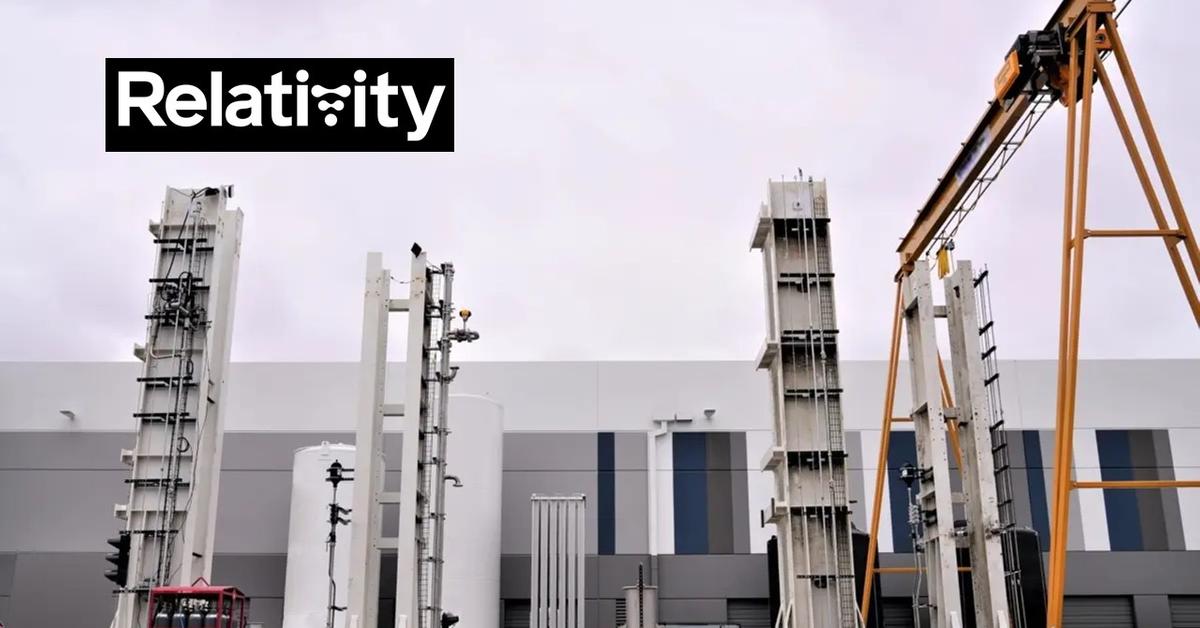 Relativity Space is a 3D rocket printer startup that has just closed a massive Series E fundraising round. The company's CEO, Tim Ellis, said in November 2020 that Relativity Space was at "the start of a 10-year vision of how we're going to disrupt this industry," according to CNBC.
Other companies within the space industry that are publicly traded include Richard Branson's Virgin Galactic, Boeing, Northrop Grumman, and Lockheed Martin. Relativity Space, like SpaceX and Blue Origin, isn't publicly traded.
Relativity Space 3D printed rockets
The core mission of Relativity Space is to "3D print entire rockets and build humanity's industrial base on Mars," said Ellis in a company press release. "Scalable, autonomous 3D printing is inevitably required to thrive on Mars, and Terran R is the second product step in a long-term journey Relativity is planning ahead."
Article continues below advertisement
Relativity Space intends to use the new capital from the Series E to spur the production of its Terran R heavy-lift, two-stage rocket. Terran R is 216 feet tall, fully reusable, and capable of launching 20 times more payload than Terran 1, its first rocket.
Article continues below advertisement
Terran 1 is slated for its first orbital flight at the end of 2021 and its second in June of 2022, according to TechCrunch. Terran R is set to launch in 2024.
Ellis compared the use of 3D printing for rockets to a "paradigm shift in manufacturing" similar to the move from gas internal combustion engines to electric, according to TechCrunch.
Relativity Space's valuation and funding
Let's take a look at Relativity Space's fundraising history. Crunchbase reveals that the startup has a total of $1.3 billion in funding so far over six rounds of fundraising.
Seed Round: In March 2016, the company raised $620 million through funding led by Mark Cuban and Y Combinator. 
Series A: In July 2016, a Series A funding round of $10.1 million was led by Social Capital.
Series B: In March 2018, Relativity Space raised another $35 million. This funding round was led by Playground Global.
Article continues below advertisement
Series C: In October 2019, a total of 24 investors brought in an additional $140 million for the company. This Series C was led by Bond and Tribe Capital.
Series D: In November 2020, the company closed a $500 million funding round that brought its valuation to $2.3 billion. Tiger Global Management was listed as the lead investor in the Series D funding round.
Article continues below advertisement
Series E: In June 2021, Relativity Space closed its Series E funding round. Fidelity Management and Research Company led this $650 million round, which brought the startup's valuation to $4.2 billion.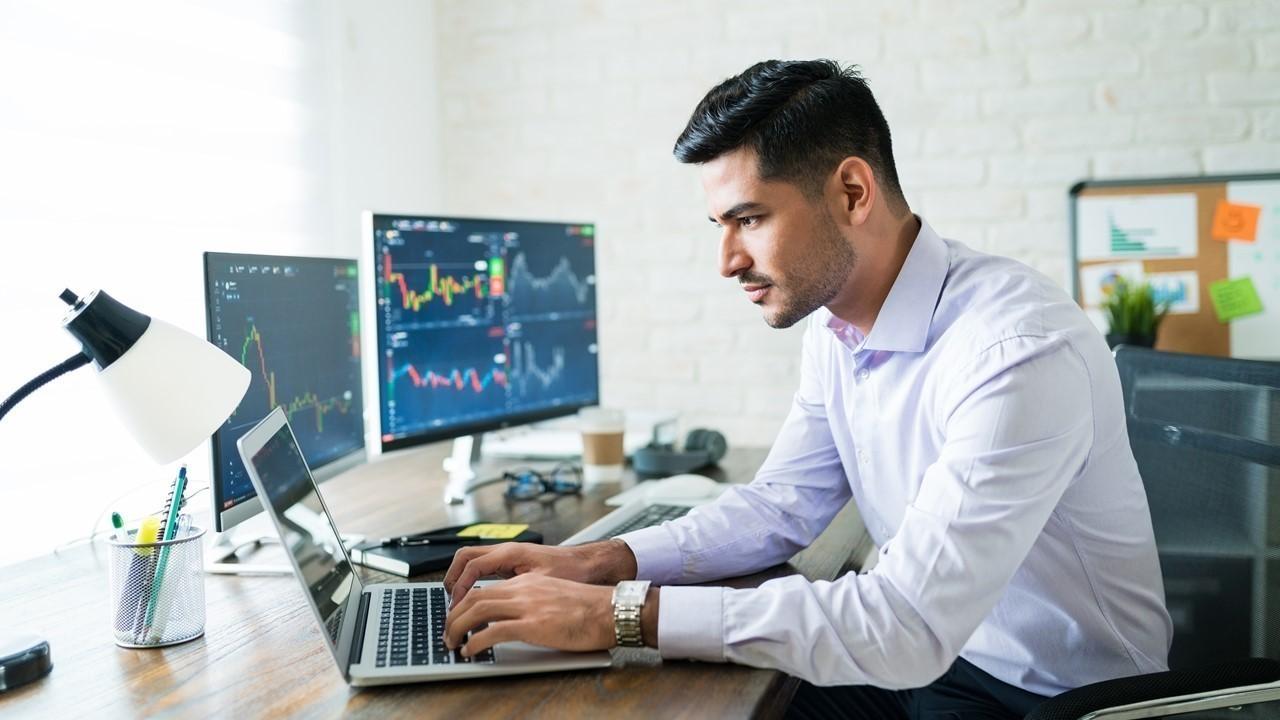 Article continues below advertisement
View more information: https://marketrealist.com/p/is-relativity-space-publicly-traded/
See more articles in category:
Finance