Finance
How U.S. Investors Can Buy International Stocks: A Guide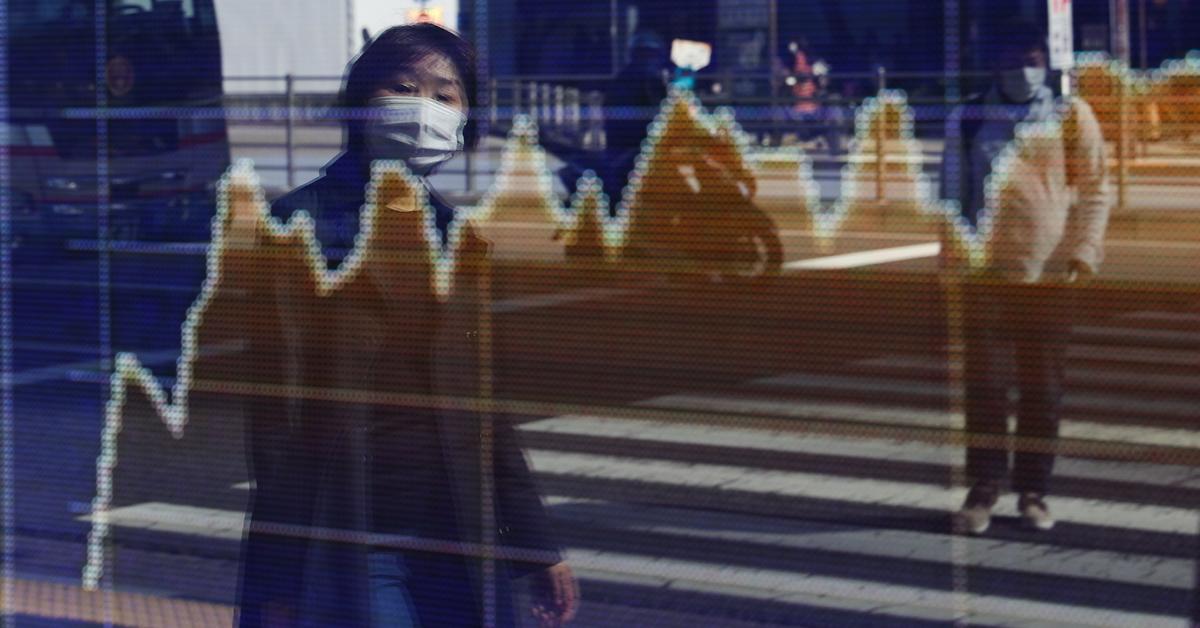 Most investors limit their equity allocation to the domestic market. While you might diversify the portfolio across different sectors and stocks, if the domestic stock market crashes, investors who only hold domestic stocks will bear the brunt of it. That's where international stocks come into play. Can U.S. investors invest in international stocks and should they really look at stocks of non-U.S. companies?
To be sure, international investing comes with certain challenges and risks. Apart from the market risk, you also assume currency risk, geopolitical risk, and legal risks. The U.S.-China standoff and the crash in DiDi Global stocks only exemplify the risk of investing in international stocks. Here are a handful of ways to invest in foreign stocks from the comfort of the web.
How to invest in foreign stocks using ETFs
ETF assets under management are still surging after years of growing popularity. If you aren't very familiar with international stocks yet and want exposure to them, an ETF investing in international stocks would fit the bill.
Article continues below advertisement
There are multiple ETF options if you want international exposure. You can either invest in an ETF that invests in a particular country or make it even more diversified by opting for an ETF that invests in a region. If you have a positive view of a particular sector in a country, say Chinese tech companies that have fallen hard this year amid the crackdown, there are ETFs that you can invest in to get the desired exposure.
The following are some of the international ETFs. The list isn't exhaustive and you can find multiple other options based on your risk appetite and investment objectives.
the iShares China Large-Cap ETF (FXI)
the Invesco BLDRS Emerging Markets 50 ADR (ADRE)
the SPDR Portfolio Europe ETF (SPEU)
the iShares Core MSCI Pacific ETF (IPAC)
the iShares Latin America 40 ETF (ILF)
Article continues below advertisement
ETFs are also a tax-efficient way to trade, which could help offset high expense fees that accompany international trading. Legendary investor Warren Buffett advises investors to choose ETFs and is particularly fond of S&P 500 ETFs. Even Buffett has invested in international stocks.
Berkshire Hathaway is a long-time investor in the Chinese company BYD. In 2020, Berkshire Hathaway invested in several Japanese trading companies. The conglomerate also invested in Indian startup Paytm which is set to go public soon.
Article continues below advertisement
Should U.S. investors invest in international stocks?
For the average U.S. investor, trading foreign stocks is best done through ETFs and index funds. Big-time investors (and institutional investors) might prefer to take a more direct route, but for most of us, that isn't necessary.
Article continues below advertisement
Another aspect worth considering is the fact that U.S. stocks have been the best performers over the last decade. In 2020, U.S. stocks rose to record highs despite the country being the worst affected by the COVID-19 pandemic. Even in 2021, the S&P 500 is up by double digits.
From a diversification perspective, it would make sense to allocate some of your portfolio towards international stocks. If you aren't a sophisticated investor, choose from one of the ETFs to get exposure to international stocks instead of opting for individual stocks.

View more information: https://marketrealist.com/p/how-to-buy-international-stocks/
See more articles in category:
Finance