Finance
How to win the stock market game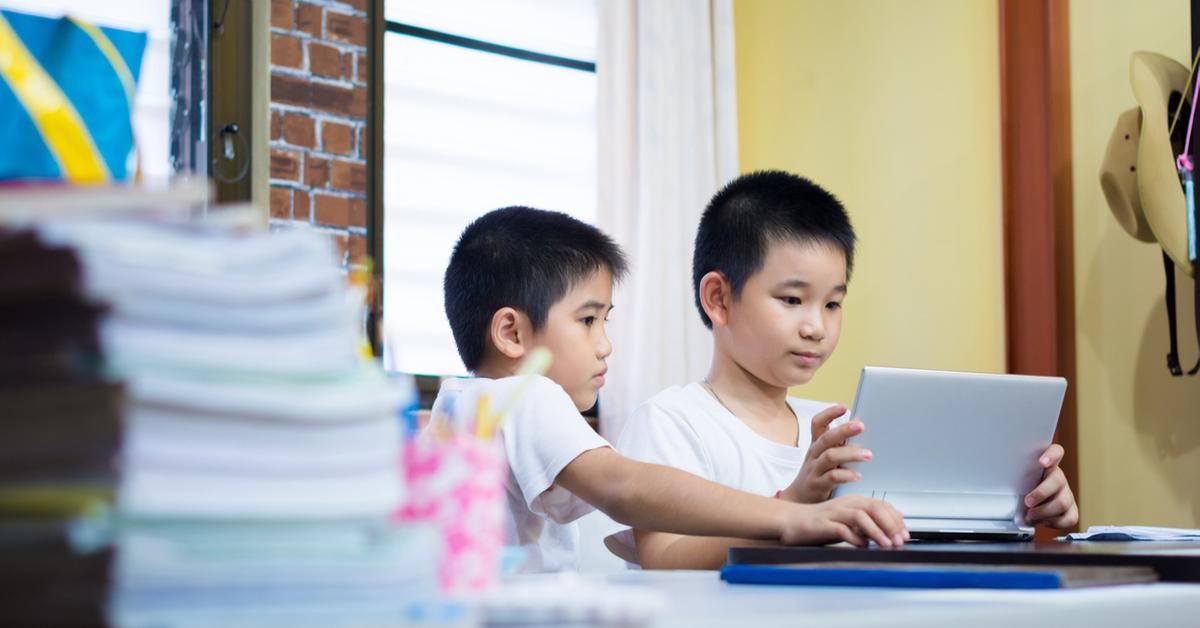 Which stocks would you buy if you received $100,000 to invest and generate the best returns in a short period? That's what the Stock Market Game program from the SIFMA Foundation is all about. How do you play the game and how do you win the contest? 
The Stock Market Game is an online simulation of the global securities markets. It allows players trades stocks of actual companies but using virtual money. Through the program, players engage in the worlds of personal finance, investing, and economics. Therefore, it helps you gain and test skills in areas such as saving and investing in different types of securities. For students, the game teaches them how to practice the concepts taught in math, economics, and social studies, hence preparing them for the future life.
What are the Stock Market Game rules?
The Stock Market Game rules range from guidelines on the types of securities you can invest in to interest on borrowed funds and how you can short stocks. Moreover, the rules outline actions that can result in disqualification.
Rules on securities that Stock Market Game players can invest in state you can only trade stocks and mutual funds traded on American national stock exchange. The rules further state you can buy a minimum of 100 shares per transaction and that you can't buy stocks that trade below $5 or penny stocks. 
Article continues below advertisement
The game's rule on short trades states that all short sell orders must be at least 100 shares. However, you can make a short cover order for less than 100 shares. But the program doesn't allow shorting stocks that trade below $5.
As for saving and borrowing, the game's rules state that savings accrue interest at an annual rate of 5.0 percent. Loans, on the other hand, are charged interest at an annual rate of 7.0 percent. Since the game usually run for months rather than years, the interest applies weekly.
Article continues below advertisement
Finally, there's a rule on trading costs. Although many brokers, including Robinhood and Charles Schwab, have done away with trading fees, those playing the Stock Market Game must content with them. The game's rules state that all transactions are subject to a broker fee of 2 percent.
How to win the Stock Market Game:
There are usually several teams playing the game. At the end of the period, the team with the most money is regarded as having made the best investing decisions and may receive a reward. So, how do you win?
Article continues below advertisement
First, playing the simulator isn't exactly same as actual investing. The game period is relatively short and your portfolio performance is compared to other teams. To win the game, you must make investing decisions that will bring money quickly. Therefore, a long-term investing strategy, which Warren Buffett favors, may not be relevant if you want to win.
Article continues below advertisement
To make quick money with stocks, it may be best to go for highly volatile stocks whether you're buying long or trading short. The returns can be fast and massive with volatile stocks, but they can also result in big losses.
Besides choosing volatile stocks, you can also try triple-leveraged inverse ETFs to help you win the game. These types of funds seek to deliver three times the opposite return of the target index in just a day. Therefore, the funds can be a major shot in the arm to your Stock Market Game portfolio if they move in the direction you want.

View more information: https://marketrealist.com/p/how-to-play-win-stock-market-game/
See more articles in category:
Finance