Finance
How Much Do Secret Service Agents Make and What Does the Job Entail?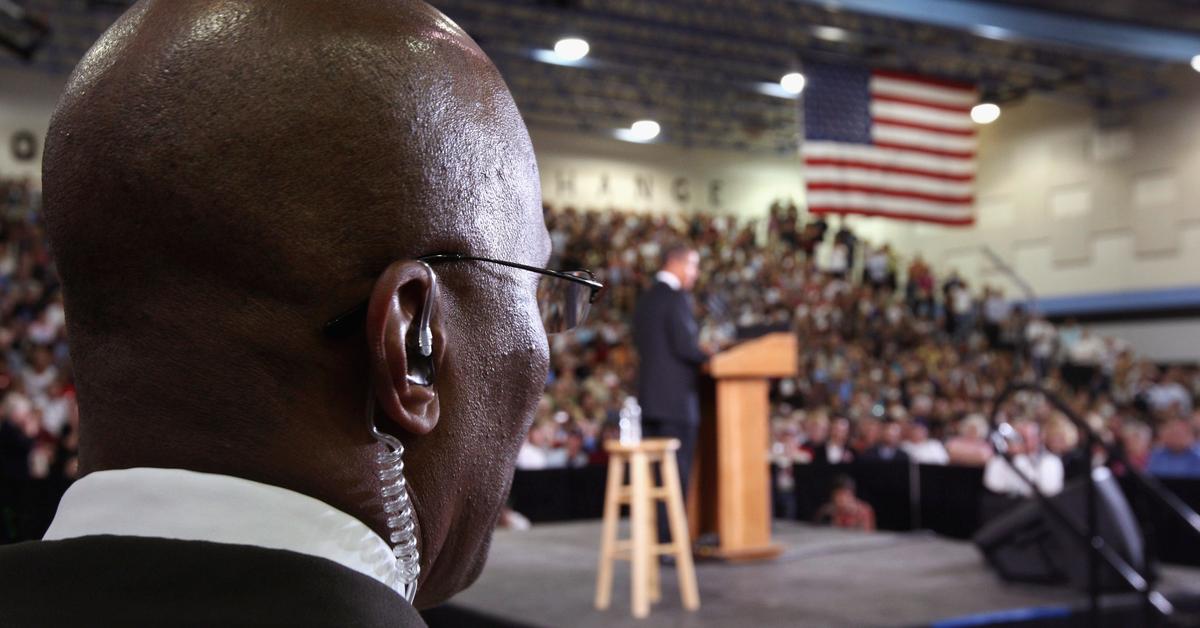 Originally, the Secret Service was founded to root out counterfeit money. The agency is still committed to protecting the integrity of U.S. currency as part of its responsibilities. However, let's get down to brass tacks here. How much does a Secret Service agent make per year?
The Secret Service was on full display during President Biden's inauguration. Many people wonder how much the agents make per year. If you're just curious about salaries or if you're considering a job with the Secret Service, it helps to know the nitty-gritty about the positions and the agency itself. Here's intel on the Secret Service's history, its requirements, and the salaries it offers.
A Secret Service agent's salary
According to the agency's website, a special agent in the Secret Service's Office of Investigations starts at a salary of $49,016 with a promotion potential up to $144,676. Meanwhile, an officer in the Secret Service's Uniformed Division earns a salary of $63,970 to $110,051 per year, according to a job listing.
Article continues below advertisement
The Secret Service website also describes the values that the agency holds dear. "The workplace culture within the United States Secret Service exemplifies five core values: Courage, Loyalty, Duty, Honesty, and Justice. These values, and the Secret Service adage 'Worthy of Trust and Confidence,' resonate with every American who has sworn to uphold these principles."
Article continues below advertisement
Why the Secret Service is part of the Treasury
The U.S. Secret Service isn't part of the Department of the Treasury anymore, but it was when it was founded in 1865. According to CNN, the Secret Service was established to combat the then-rampant counterfeiting. Forged currency made up an estimated one-third to one-half of all money in circulation at the time.
Article continues below advertisement
In 1867, the agency expanded to investigate fraud, mail theft, bootlegging, and smuggling. In 1894, the Secret Service discovered an assassination plot against Grover Cleveland while investigating a gambling ring. The agency provided part-time protection for the president. In 1898, the agency assigned a detail to the White House to protect President William McKinley during the Spanish-American War.
Article continues below advertisement
In 1901, McKinley was assassinated and Congress requested full-time Secret Service protection for presidents. The following year, during President Theodore Roosevelt's time in office, the agency established 24-hour protection for commanders in chief.
It wasn't until 2003 that the Secret Service was transferred to the Department of Homeland Security, along with 21 other government departments including the Coast Guard; the Customs Service; and the Bureau of Alcohol, Tobacco and Firearms.
View more information: https://marketrealist.com/p/how-much-does-secret-service-make/
See more articles in category:
Finance