Finance
For the US Steel Industry, China's No Longer the Villain!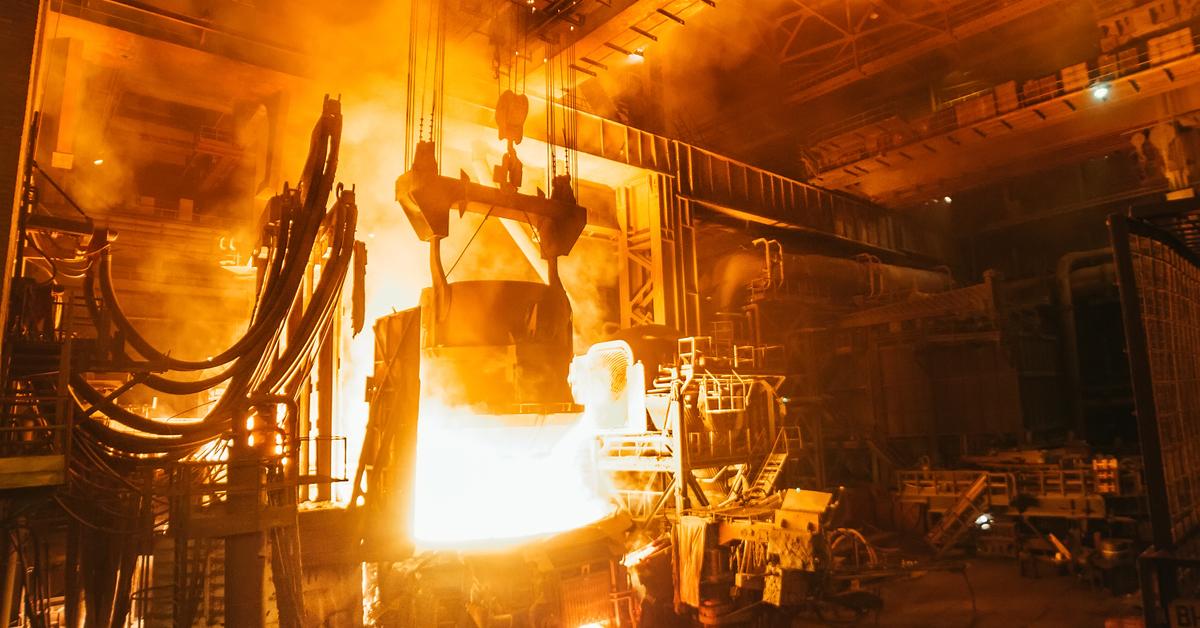 US steel stocks have been strong in the fourth quarter so far. However, most of them, with the notable exception of AKS, are underperforming the S&P 500 this year. For a change, China is not the culprit behind the fall in stock prices. Neither can we blame Trump's tariffs.
That said, the trade war has dented global economic activity this year. Furthermore, at this point in the economic cycle, investors aren't too bullish on metal and mining names. Also, given the trade war and the manufacturing slowdown, metal prices have sagged.
Meanwhile, this week is crucial for stock markets amid the looming China tariff deadline. Read Dow Jones Faces Several Litmus Tests Next Week for more analysis.
View more information: https://marketrealist.com/2019/12/for-us-steel-industry-chinas-no-longer-the-villain/
See more articles in category:
Finance