entertain
Dolly Parton Shares Throwback Photo Of Her And Loretta Lynn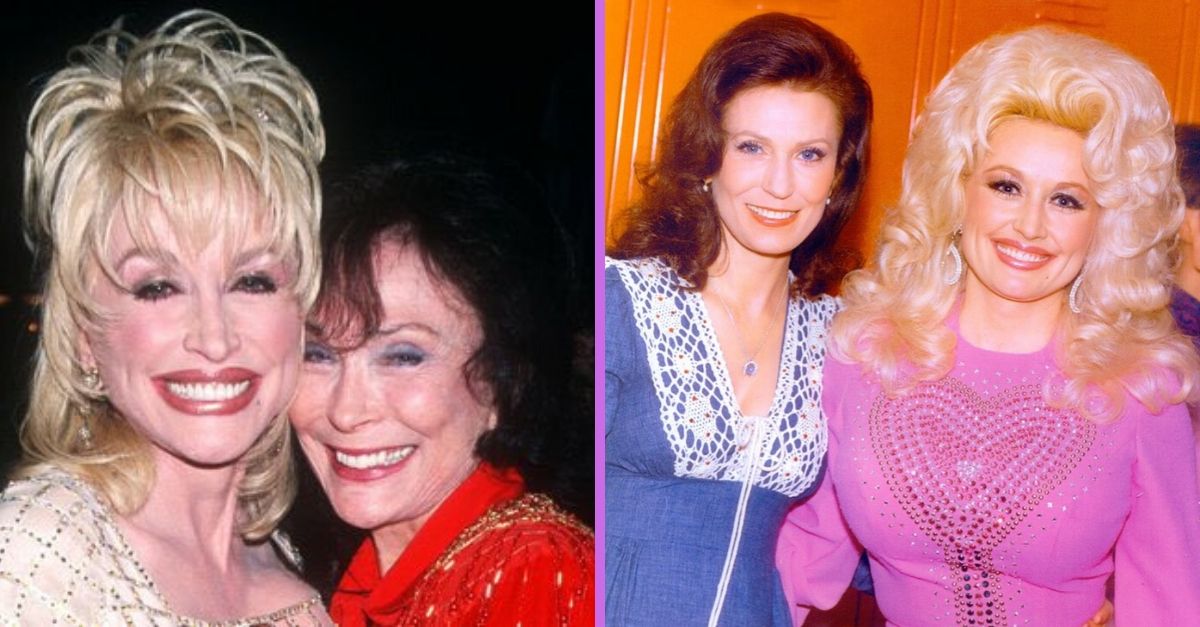 Dolly Parton recently graced fans with a throwback photo of her and fellow country singer Loretta Lynn. They have been friends since they both got popular in the '60s. Dolly captioned the photo "Friends Forever," while Loretta commented, "Love you, honey!"
The photo shows Dolly and Loretta when they were younger. Both are smiling and have their arms around each other. Dolly is wearing a pink dress with a fun rhinestone heart, while Loretta is wearing a blue and white dress with crochet detailing.
Dolly Parton and Loretta Lynn have been friends for decades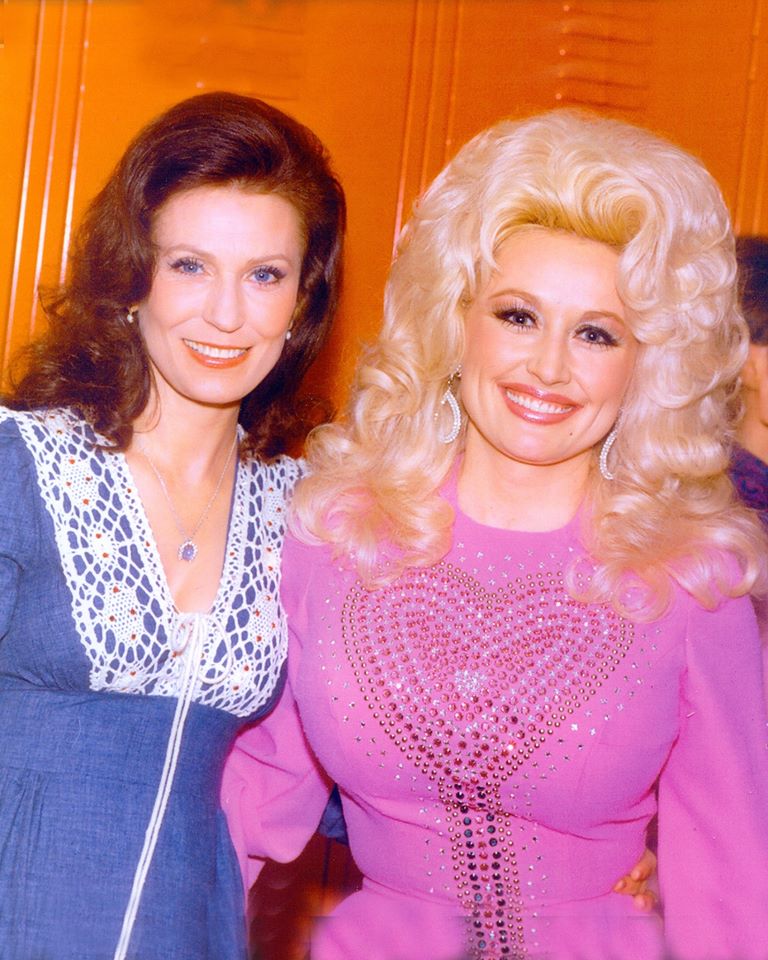 They have been friends since the '60s and even collaborated in 1993. Dolly and Loretta, with the late Tammy Wynette, worked on an album called "Honky Tonk Angels." They have been known to post throwback photos of each other and celebrate each other's accomplishments on social media.
RELATED: Loretta Lynn And Willie Nelson Spent Some Time Together After The 2019 CMAs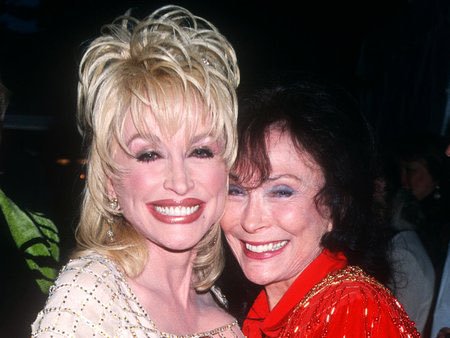 Recently, Loretta shared a more recent photo to celebrate Dolly's 50th year as a member of the Grand Ole Opry. Loretta tweeted, "Congrats to my dear friend, @DollyParton for celebrating 50 years as a member of the Grand Ole @Opry. She's my mountain sister. I love her music and I will always love her. #DollyOpry50"
Loretta made a rare appearance at this year's 2019 CMA Awards. Dolly was also there and performed with Carrie Underwood and Reba McEntire. It was so great to see Loretta at the award show after rumors said she had been on her deathbed! She suffered from a stroke in 2017.
View more information: https://doyouremember.com/110102/dolly-parton-loretta-lynn-throwback