Finance
Disney, Apple Set Sights on Activision Blizzard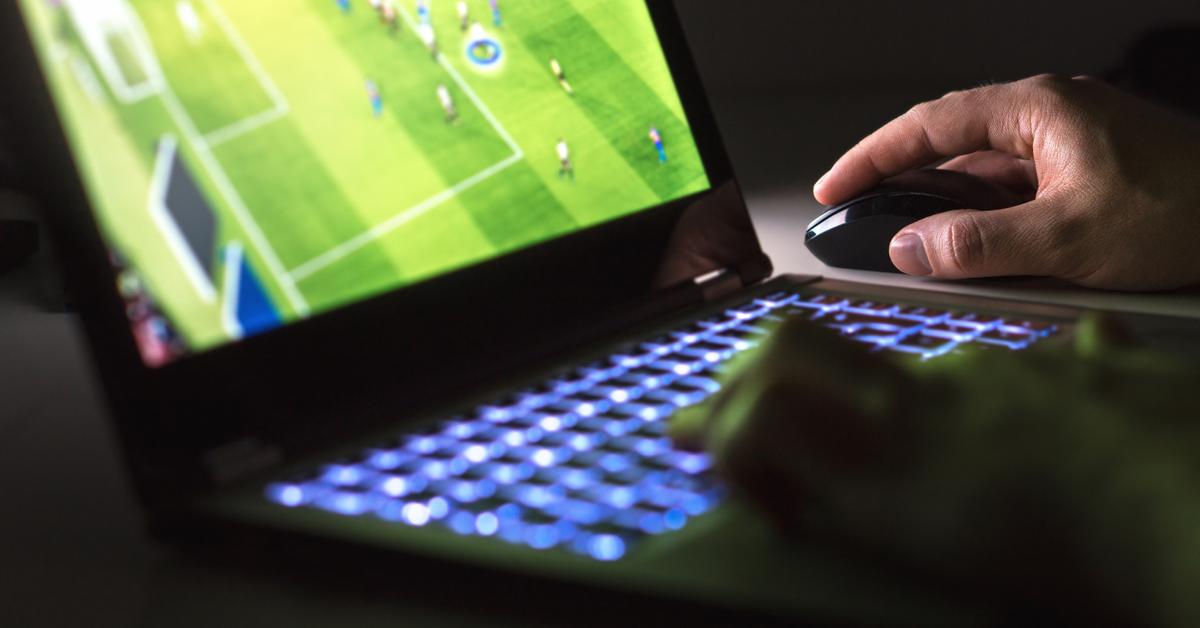 An Activision Blizzard–Disney merger is looking very possible. After months of stock price decline, Activision Blizzard (ATVI) has become an acquisition target for several companies. Walt Disney (DIS) is slowly emerging as a potential buyer as the race for gaming revenue heats up.
Amid talks of an Activision Blizzard–Disney merger, Tencent (TCEHY) has focused on strengthening its international presence. The company has inked a deal with Pokémon as it seeks to expand its footprint into the US and Japan. The emerging wave of consolidation does not come as a surprise given what is at stake in the gaming industry.
Currently, there are more than 2.5 billion gamers around the world. Combined, the gamers present a $152 billion market opportunity. By coming together, companies hope to better compete for gaming revenue.
Nick Licouris of Gerber Kawasaki believes an Activision-Disney merger could happen. By joining forces, the two companies could successfully pursue gaming revenue. Disney's history in the video game industry is also fueling talks of a possible merger. After buying Playdom and Club Penguin, Disney went on to launch Infinity, a gaming platform. However, after losing millions, Disney had to change its gaming strategy. Instead, the company opted to focus on licensing deals, letting the likes of Electronic Arts (EA) use its popular characters at a fee.
Disney and Activision are already close, another reason why a merger could be in the cards. For starters, Disney has a deal for televising Activision's Overwatch League. Disney's history in storytelling also makes it a perfect fit for Candy Crush, which Activision acquired in 2016.
However, an Activision-Disney merger would not be cheap. Even though Activision has shed a substantial amount of market value, it still boasts a market cap of more than $30 billion. Additionally, Disney may encounter some competition should it decide to make a move for Activision Blizzard.
Tencent-Pokémon gaming deal
Tencent's and Pokémon's gaming deal hints at a consolidation spree taking shape in the gaming industry. The two companies' alliance should help them pursue gaming revenue, and offer them synergies. For starters, Tencent will provide Pokémon entry into the lucrative Chinese gaming industry. In return, Tencent should be able to strengthen its footprint in the gaming industry, especially in Japan and the US. Nintendo (NTDOF), a major Pokémon stakeholder, stands a chance at entering the Chinese gaming industry, which is dominated by local titles.
"While Tencent has focused mostly on China in the past, we are now looking at the gaming sector with a much more global perspective," TiMi executive Vincent Gao said in an interview in June. "This will make the company pay better attention to IP protection." Tencent is not new to the gaming industry. The company already offers Pokémon Go clone Let's Hunt Monsters, one of the highest-grossing apps in China. Given that success, Tencent believes it is time to expand abroad through strategic partnerships. A strong franchise with a company of Nintendo's caliber should help bolster the Chinese company's international presence.
View more information: https://marketrealist.com/2019/07/activision-blizzard-disney-merger/
See more articles in category:
Finance