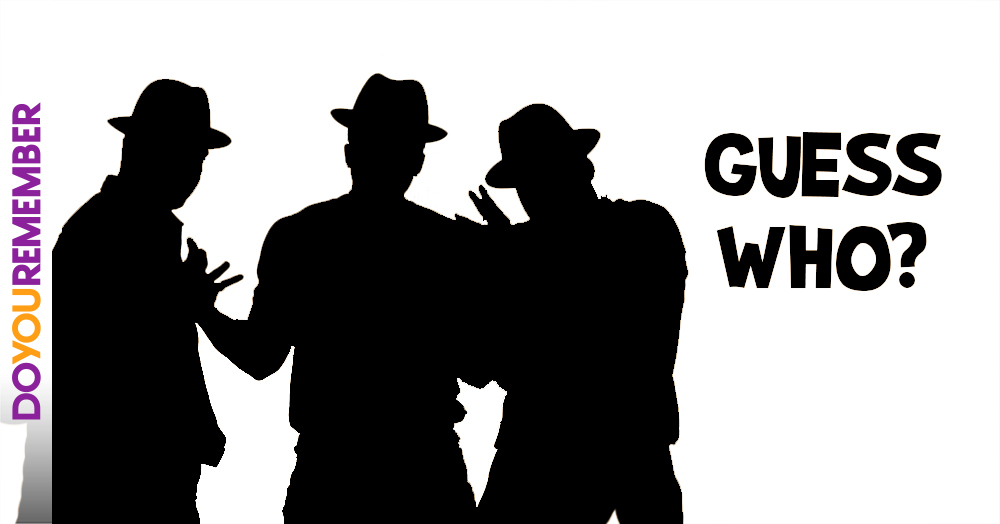 It's Legendary 80's Rap Trio Run DMC!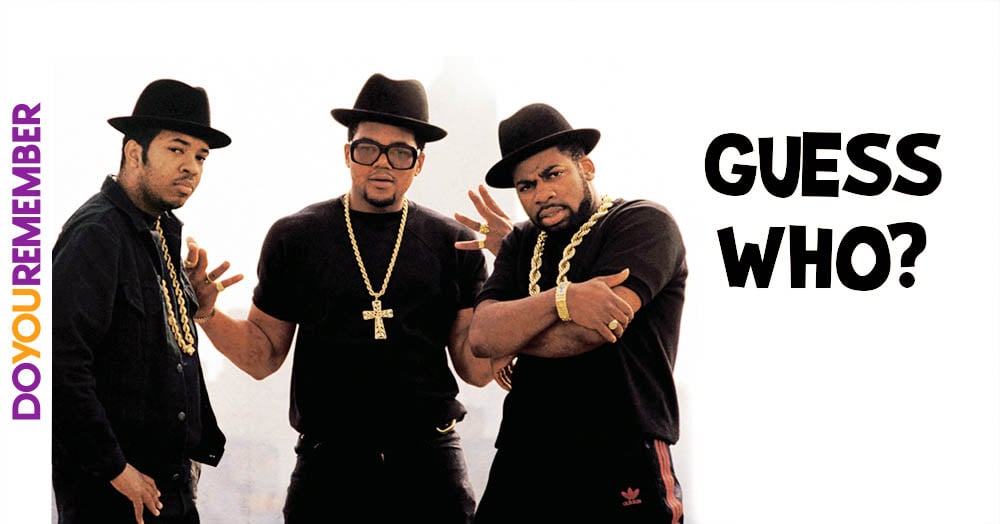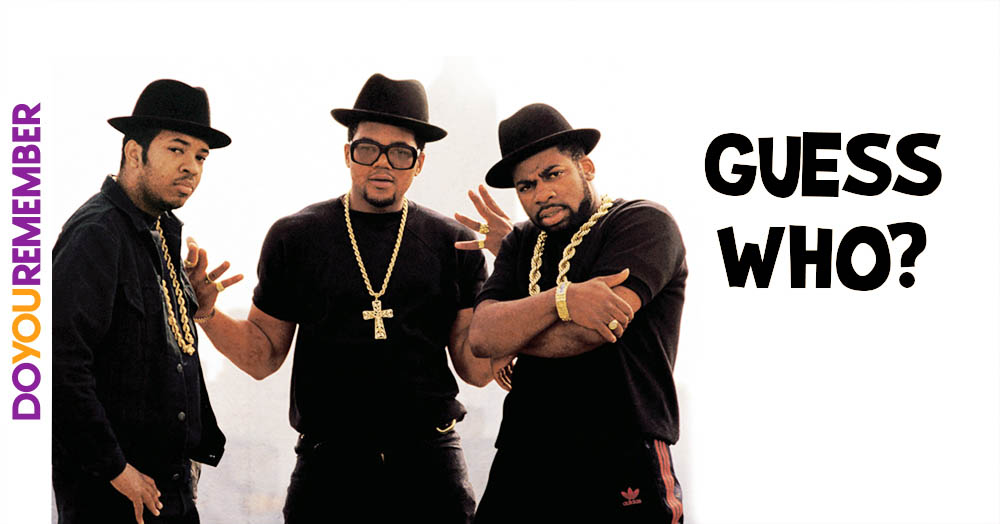 Run–D.M.C.
An American hip hop group from Hollis, Queens, New York, founded in 1981 by Joseph Simmons, Darryl McDaniels, and Jam Master Jay. The group is widely acknowledged as one of the most influential acts in the history of hip hop culture. Run–D.M.C. is one of the best-known hip hop acts in the 1980s who, along with LL Cool J, The Beastie Boys, and Public Enemy, signified the advent of the new school of hip hop music.
They were the first group in the genre to have a gold album (Run–D.M.C., 1984) and be nominated for a Grammy Award. They were the first to earn a platinum record (King of Rock, 1985), the first to earn a multiplatinum certification (Raising Hell, 1986), the first to have videos on MTV, and the first to appear on American Bandstand and the cover of Rolling Stone. Run–D.M.C. was the only hip hop act to perform at Live Aid in 1985.
Watch Run-DMC's Official Music Video for their Hit, 'It's Tricky'
The group was among the first to highlight the importance of the MC and DJ relationship. In 2004, Rolling Stone ranked them number 48 in their list of the greatest musical artists of all time. In 2007, Run–D.M.C. was named "The Greatest Hip Hop Group of All Time" by MTV.com and "Greatest Hip Hop Artist of All Time" by VH1. On April 4, 2009, rapper Eminem inducted them into the Rock and Roll Hall of Fame. In doing so, Run–D.M.C. became only the second hip hop group in history to be inducted, after Grandmaster Flash and the Furious Five.
After signing with Profile Records, Run–D.M.C. released their first single "It's Like That/Sucker MCs", in late 1983. The single was well received, peaking at No. 15 on the R&B charts. The trio performed the single on the New York Hot Tracks video show in 1983. Emboldened by their success, Run–D.M.C. released their eponymous debut Run–D.M.C. in 1984. Hit singles such as "Jam-Master Jay" and "Hard Times" proved that the group were more than a one-hit wonder, and the landmark single "Rock Box" was a groundbreaking fusion of raw hip-hop and hard rock that would become a cornerstone of the group's sound and paved the way for the rap rock movement of the 1990s.
Run–D.M.C.'s swift ascension to the forefront of rap with a new sound and style meant that old-school hip hop artists were becoming outdated. Along with pushing rap into a new direction musically, Run–D.M.C. changed the entire aesthetic of hip hop music and culture. Old school rappers like Afrika Bambaataa and Melle Mel of Grandmaster Flash and the Furious Five tended to dress in the flashy attire that was commonly attributed to rock and disco acts of the era: tight leather, chest-baring shirts, gloves and hats with rhinestones and spikes, leather boots, etc. Run–D.M.C. discarded the more glam aspects of early hip hop's look (which ironically, was later readopted in 1990 by more "pop" rappers MC Hammer and Vanilla Ice) and incorporated a more 'street' sense of style such as Kangol hats, leather jackets, and unlaced Adidas shoes. The group's look had been heavily influenced by Mizell's own personal style. When Russell Simmons saw Jay's flashy, yet street b-boy style, he insisted the entire group follow suit.
Credit: Wikipedia
View more information: https://doyouremember.com/2576/blackout-33/2