Finance
Binance CEO's Wealth and Career, Explained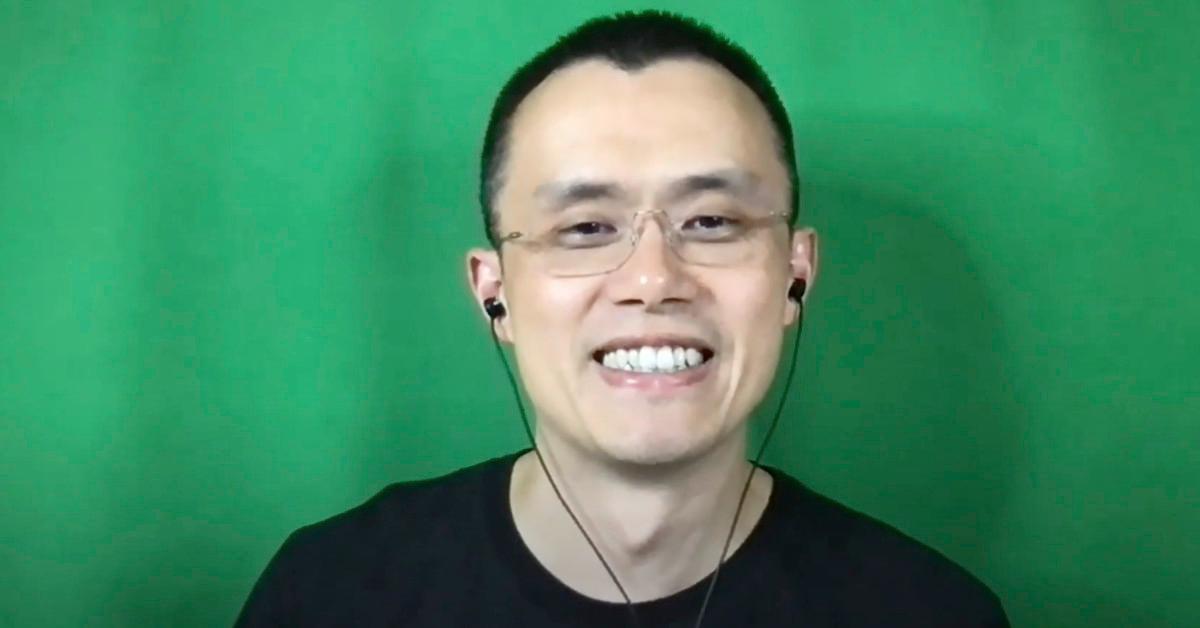 Billionaire Changpeng Zhao believes in cryptocurrency so much that he has invested most of his net worth in crypto coins. He's so devoted to his company, Binance, the largest cryptocurrency exchange in the world, that he has a tattoo of the company's logo on his arm.
However, Zhao is also thinking about handing the Binance reins to someone else. "We are looking for someone with a strong regulatory background to step in and be CEO," he said at a press conference this July, according to CoinDesk. "I'll always contribute to Binance and the BNB ecosystem. I don't have to be CEO to do that."
Ahead of the possible transition, here are more details about Zhao's career and crypto history so far.
Zhao started accruing his $1.9 billion net worth by making stock trading systems.
As Forbes reported in 2018, Zhao grew up in China before his family moved to Canada, where he studied computer science at Montreal's McGill University. Early in his career, Zhao developed trading systems for the Tokyo Stock Exchange and Bloomberg Tradebook before launching his own trading-system company, Fusion Systems, in 2005.
Article continues below advertisement
He founded Binance in 2017 and amassed a net worth of $1.9 billion as of April 5, 2021, thanks in part to an estimated 30 percent stake in the company, according to Forbes.
Article continues below advertisement
In an interview conducted in March, Bloomberg Markets asked Zhao how much of his net worth was invested in crypto coins. "I would say probably close to 100 percent," he replied. "I don't own any fiat, the physical stuff that I own is probably negligible in terms of my net worth. So this is a concept shift. I'm not using crypto to buy fiat, I'm not using crypto to buy houses. I just want to keep crypto. And I don't plan to convert my crypto into cash in the future."
Changpeng Zhao told Twitter followers that he isn't stepping down as Binance's CEO yet.
After mentioning the search for the next Binance CEO at the July press conference, the entrepreneur known as "CZ" assured Twitter followers that there were "no immediate plans" to replace him as the chief executive.
"I/we would very much like to hire a strong compliance background CEO to show our commitment to compliance, as this is the top priority of the organization," Zhao wrote in his July 27 Twitter thread.
Article continues below advertisement
He also said, "CEO contingency planning starts on Day 0, same as [with] any other role. I feel CEOs should not stay for more than ten years, ideally around five years. We live in a dynamic world. We need new thinking. Presidents only serve for four years. … We are always hiring for CEOs. I don't need to be CEO, and I am not leaving. I will always find ways to contribute to the community behind the logo tattooed to my forearm. I am proud to be a member of the #binance ecosystem. Let's keep growing it."
Article continues below advertisement

View more information: https://marketrealist.com/p/changpeng-zhao-net-worth/
See more articles in category:
Finance