Finance
BFT-Paysafe Merger Date Is Getting Close, Should You Buy Now?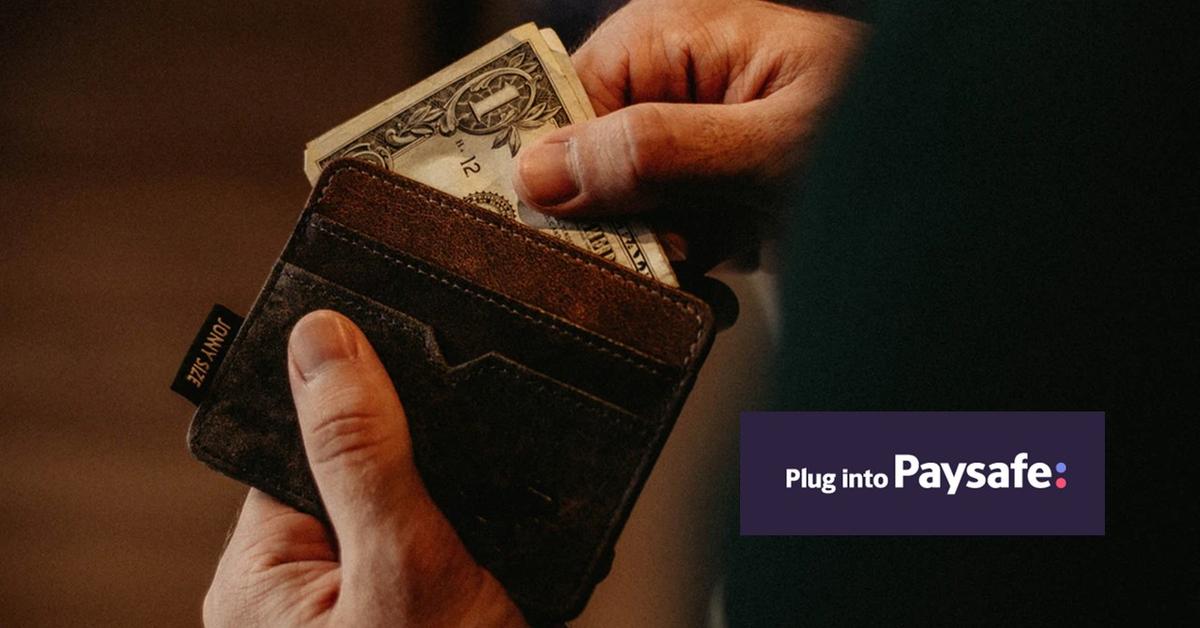 Paysafe provides global payment processing. Its brands include Skrill, Neteller, and Paysafecard. Paysafe is already a huge business that handles $100 million in payments volume annually. BFT SPAC stock has gained almost 50 percent since the Paysafe merger announcement. 
BFT SPAC and Paysafe merger date
BFT SPAC and Paysafe announced their merger agreement on December 7, 2020. They aimed to close the transaction in the first half of 2021, which implied that the merger date could extend up to June. Speaking during Cannae Holdings' (CNNE) earnings call on Feb. 22, BFT SPAC sponsor Bill Foley provided a shorter merger timeline. He said that the transaction could be completed before March 31. 
The BFT SPAC deal valued Paysafe at $9 billion. Currently, the blank-check company has a market capitalization of $2.3 billion. 
Article continues below advertisement
After the merger is completed, the combined company will trade under the Paysafe name. Although BFT's stock symbol will change to "PSFE," it will maintain its listing on the NYSE. In addition to the funds raised through its SPAC IPO, BFT arranged PIPE transactions that raised $2 billion toward the Paysafe deal. The PIPE investors included Cannae, Suvretta Capital, Hedosophia, and Third Point.
Bill Foley's SPAC track record
Foley, a veteran in the financial services sector, is recognized as a king of SPAC deals alongside Michael Klein and Chamath Palihapitiya. He has launched several blank-check companies besides Paysafe SPAC partner BFT. He launched Austerlitz Acquisition II (ASZ) and Austerlitz Acquisition II (ASU), which raised $1.2 billion and $600 million, respectively, in their February 2021 SPAC IPOs.
Article continues below advertisement
He also launched Trebia Acquisition (TREB), which raised $450 million in June 2020, and Foley Trasimene Acquisition (WPF), which has a pending merger agreement with Alight. Foley's SPAC CF Corporation merged with Fidelity & Guaranty Life in 2017 and formed FGL Holdings. Fidelity National Financial bought FGL Holdings for $2.7 billion in 2020. 
The sponsors put in the initial investment to launch a SPAC before raising more money through an IPO to purchase a target business. They usually retain a stake of at least 20 percent in the blank-check company and take charge of hunting for the target business to acquire and take public. 
Article continues below advertisement
Since SPAC investors usually don't know what type of business they will end up with, they rely on the sponsors' track record to land a good deal. Foley has had a successful profile in SPAC deal-making, which is one of the major draws to BFT stock.  
Article continues below advertisement
View more information: https://marketrealist.com/p/bft-paysafe-merger-date/
See more articles in category:
Finance