Finance
Analyzing Jack in the Box's Marketing Strategies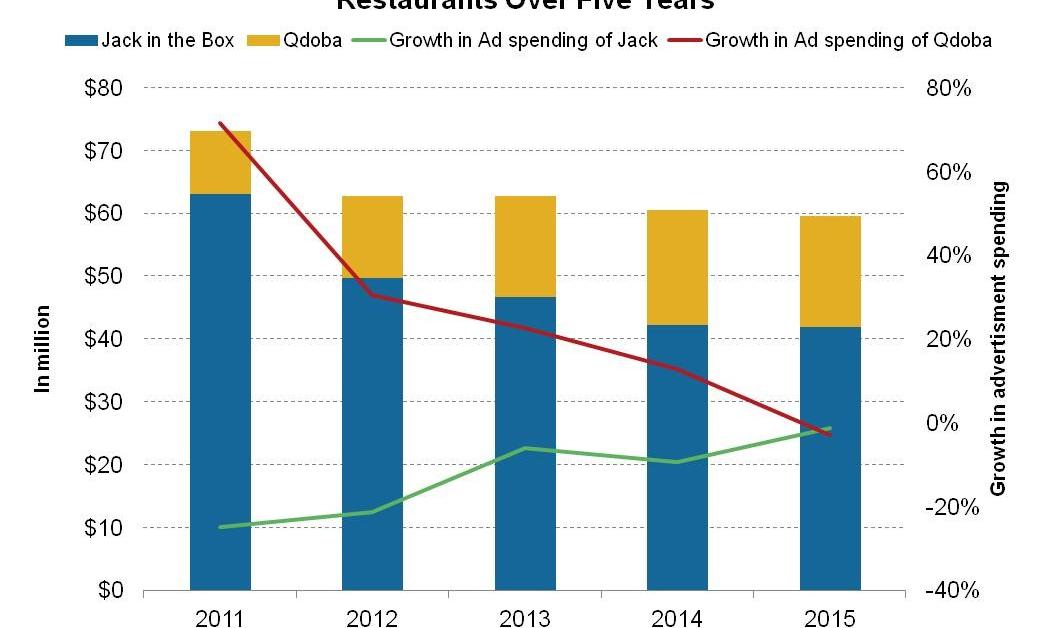 In the 1980s, after enjoying initial success, Jack in the Box started to face tough competition from other hamburger restaurants—especially McDonald's (MCD). Sensing this, the company started to reposition itself to target affluent older adults with a higher-quality menu, moving away from targeting families with children. To assert the shift in its positioning, the company reportedly blew up its old cartoony Jack in the Box logo in one of its commercials.
The company's menu, which had revolved largely around hamburgers, became more diverse, including finger foods, chicken sandwiches, salads, and seasoned curly fries. After repositioning itself, the company started to see success again until the E. coli tragedy struck in 1993. The company was accused of serving undercooked meat, which had led to the death of four children. To overcome this disaster, the company released a commercial showing Jack coming back to reclaim his position and to take revenge for his destruction in the 1980s. Since then, the "CEO" of Jack in the Box, Jack Box, has been regularly featured in the company's commercials.
You can gain exposure to the restaurant industry by investing in the Consumer Discretionary Select Sector SPDR ETF (XLY), which has invested 4.8% of its portfolio in McDonald's (MCD), 3.8% in Starbucks (SBUX), and 1.4% in Yum! Brands (YUM).
View more information: https://marketrealist.com/2016/01/analyzing-jack-boxs-marketing-strategies/
See more articles in category:
Finance