About DoYouRemember?
DoYouRemember? (DYR) is home to the largest online community of nostalgia enthusiasts and is the go-to website for fans of the '50s '60s, '70s, and '80s. Our social networks and groups are comprised of over 13 million active members and our website is visited by millions of people every month. DYR is the internets' home of nostalgia!
Inspiring readers to share memories, reminisce and step back from the fast-paced world so they can relax, smile and feel good is a daily goal. Thinking back to "the good old days" and revisiting our collective past helps us create articles that truly feel nostalgic. History is created daily so we also take time to keep readers up to date on subjects relevant and important to them, even if it's not 'frontpage news'. With DYR's Nostalgia News we focus coverage on the people and pop culture that shaped generations. Providing our readers with important updates 24/7.
Our Staff
The DoYouRemember? staff works around the clock to create compelling, fun, and highly engaging nostalgic based content. Our team works hard to give readers a break from the stresses of daily life and provide a fun and relaxing environment so they can reminisce. Learn About The DYR Authors.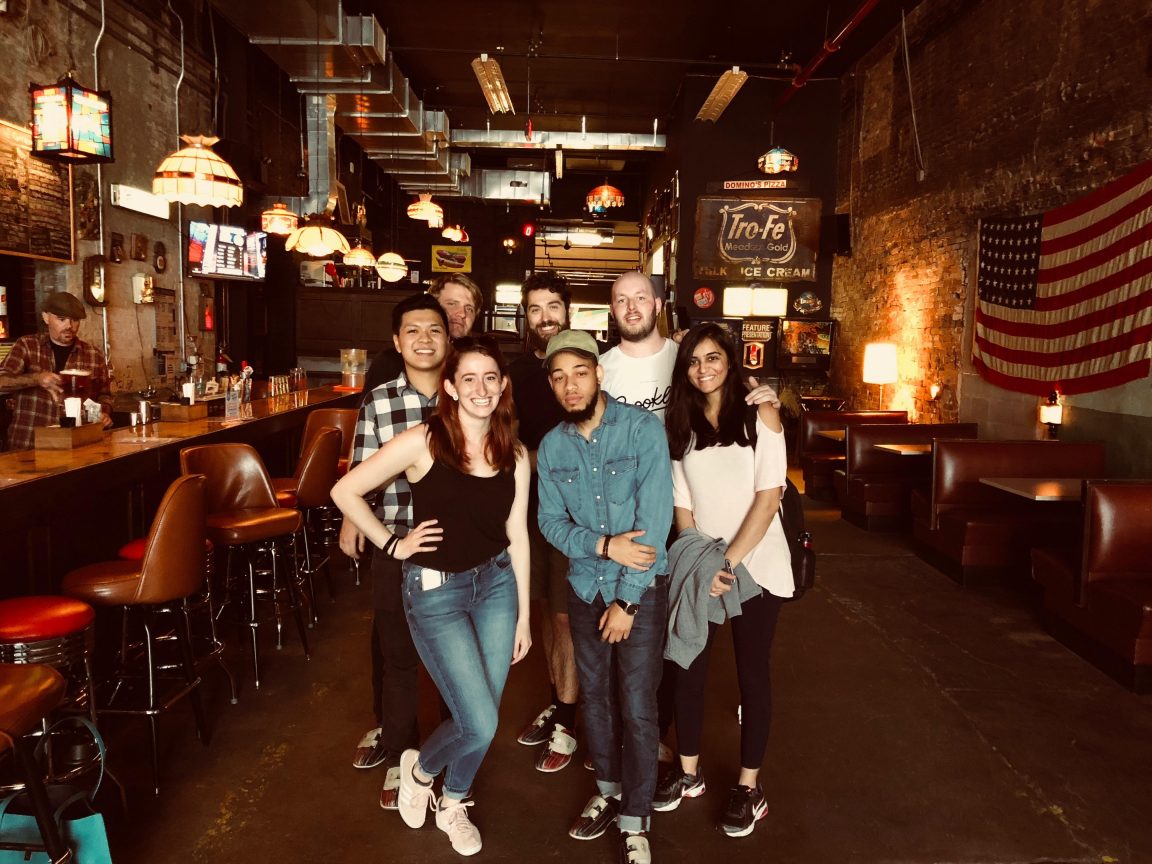 DYR is a great place to work with real opportunities for advancement. Our beautiful office located on Grand Street in SoHo, NY and provides a lighthearted environment that promotes creativity and personal growth. We also have many team members that work remotely – zip codes do not define the DYR team! If this sounds like a place you'd like to hang your hat, please send us your resume.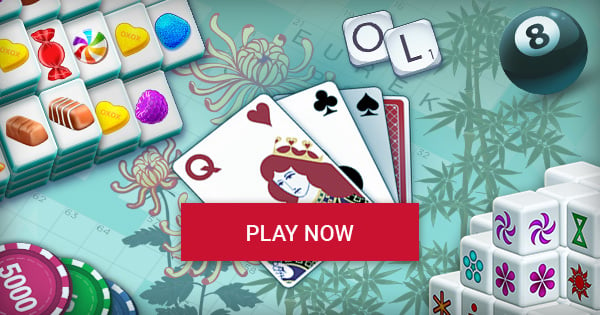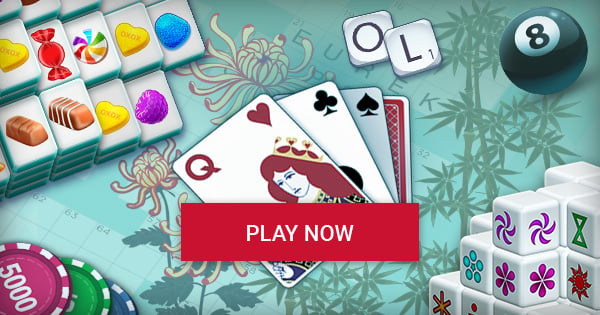 DoYouRemember? Inc. – In The News
Cheddar – Watch Full Interview

Nostalgia is the foundation of digital content company DoYouRemember.com's many platforms. The company's various sites feature videos, articles, and games that tap into positive cultural memories.

USA Today

"Sometimes you need a trigger of something that brings back a memory," founder Michael Gitter tells me. He adds that the site casts a wide net and is aimed at "anybody who likes to think about things from their childhoods. Who doesn't love nostalgic content"

Digiday

"Parker, director of operations, has seen increased traffic coming from Particle's News Break and TopBuzz within the past year. In the last 45 days, traffic from News Break is up nearly 121%"

WGN Radio – Listen To Live Interview

Join Carl Amari and Lisa Wolf from WGN Radio Theatre for a live interview with Neal Parker, DoYouRemember's Director of Business Development

Venture Beat

"DoYouRemember? receives $1M to glorify all things retro (exclusive)"
Subscribe To Nostalgia News On Google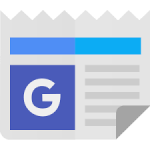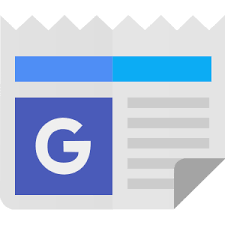 Follow DYR On Your Favorite Social Network
Click to Contact DoYouRemember?
View more information: https://doyouremember.com/about-us