entertain
40 Halloween Costume Trends Over The Last 40 Years | Page 4 of 4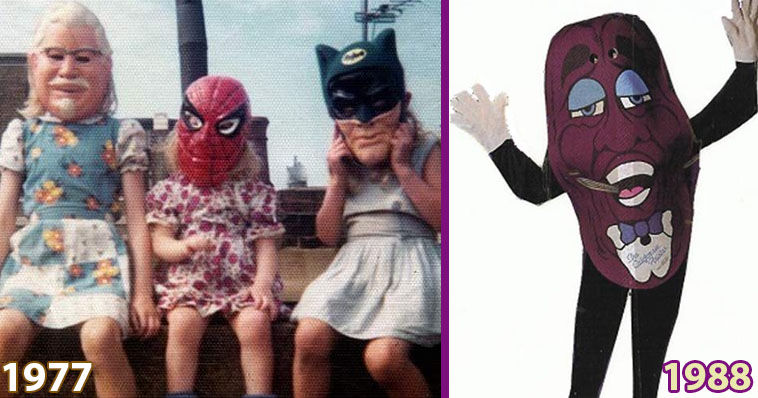 1995: Disney couple's costumes are a firm staple of every Halloween.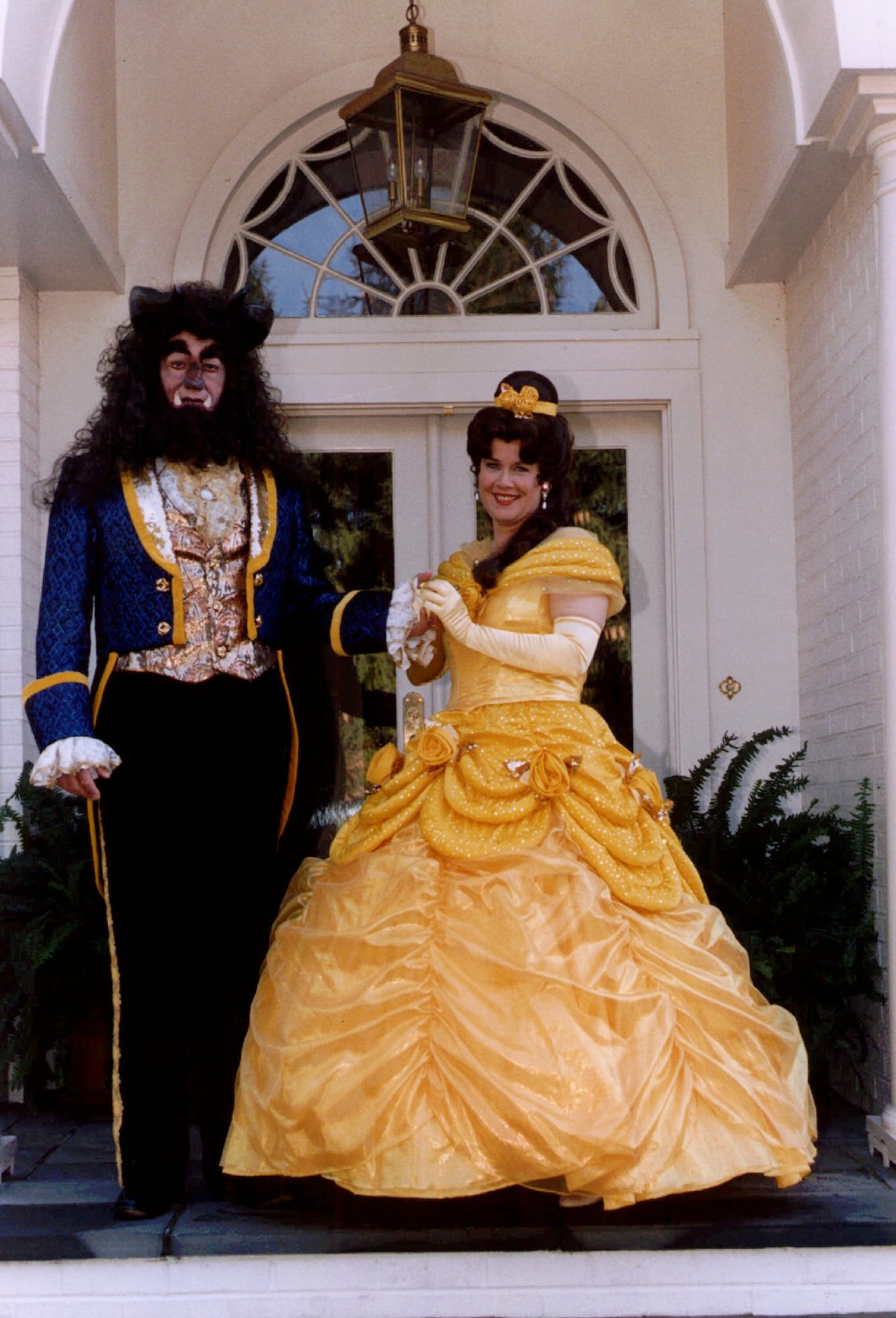 Vice President Al Gore and Tipper Gore.
The late 1980s and early 1990s marked the Disney Renaissance, with movies like "The Little Mermaid" and "Beauty and the Beast," introducing their iconic outfits to the world. Here's Al and Tipper Gore dressed as the characters from the latter movie.
1996: Dressing up your kids as peas in a pod is a fail-safe move.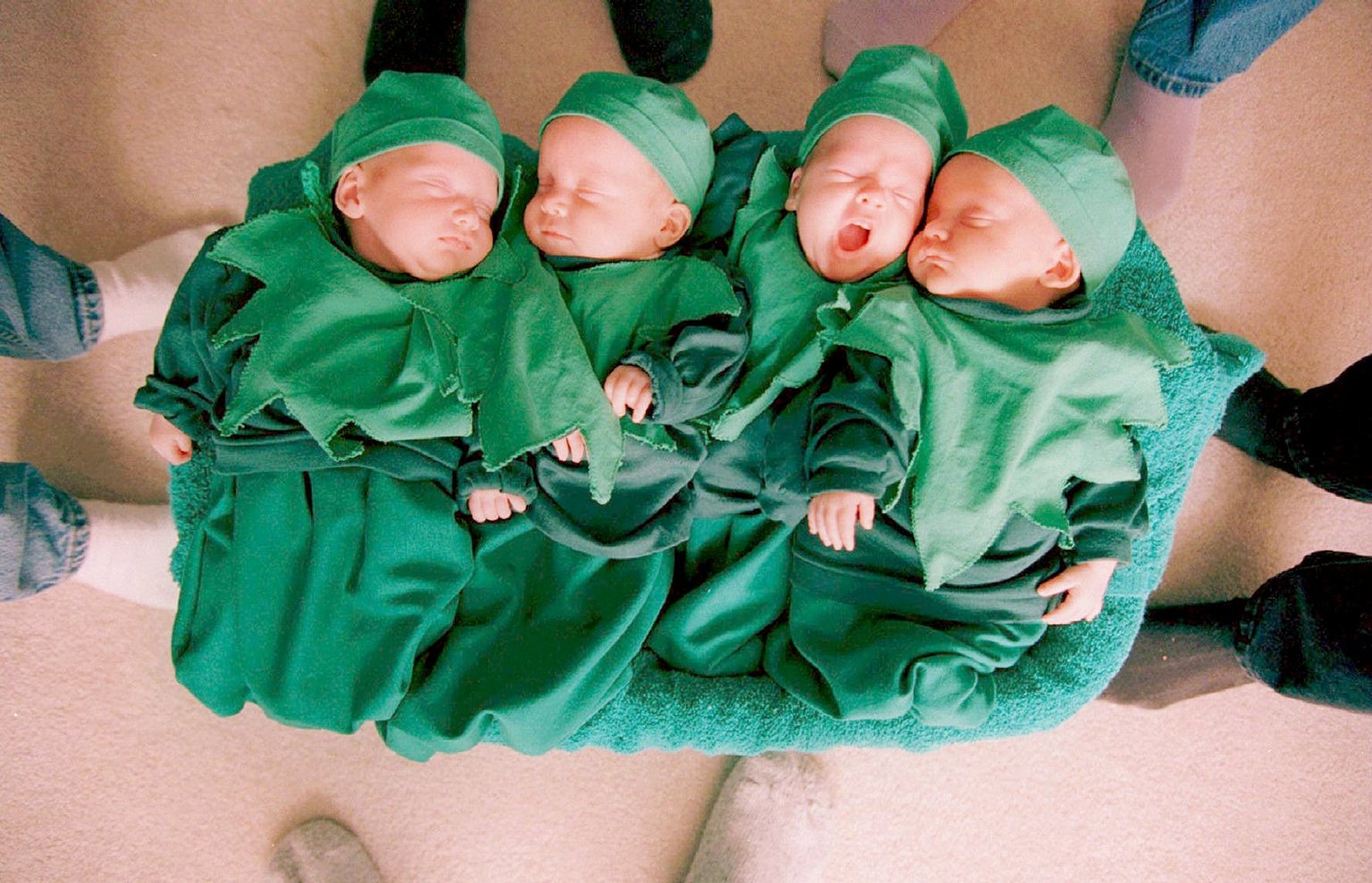 They're two-and-a-half weeks old.
Here's a group of quadruplets in Winnipeg.
1997: Also, dressing up your dog.
The dog won first prize in the costume contest, which consisted of 40 pounds of dog food, free grooming, and free boarding.
This golden retriever doesn't really have three heads.
1998: The sexy feline costume is yet another classic look.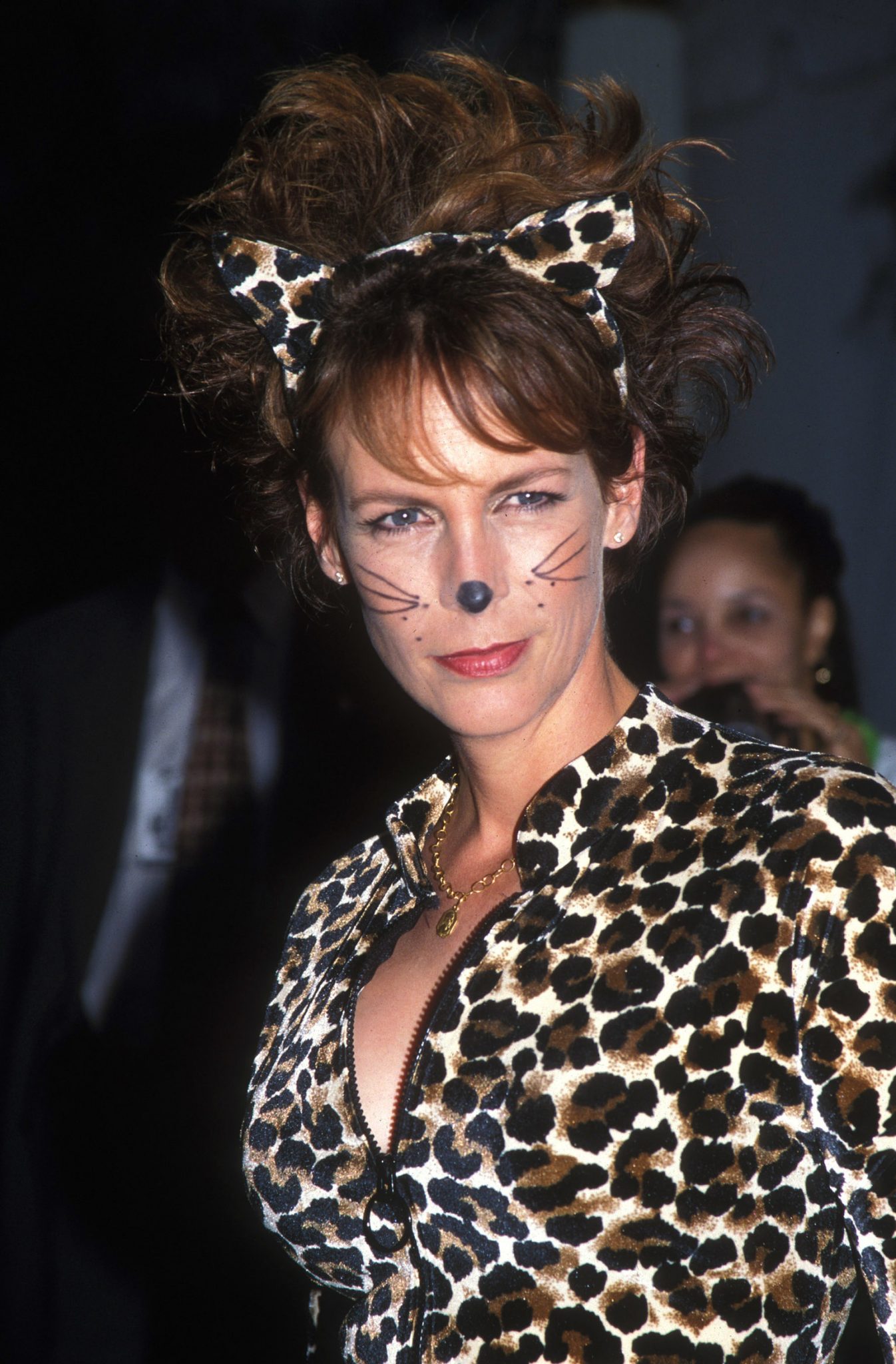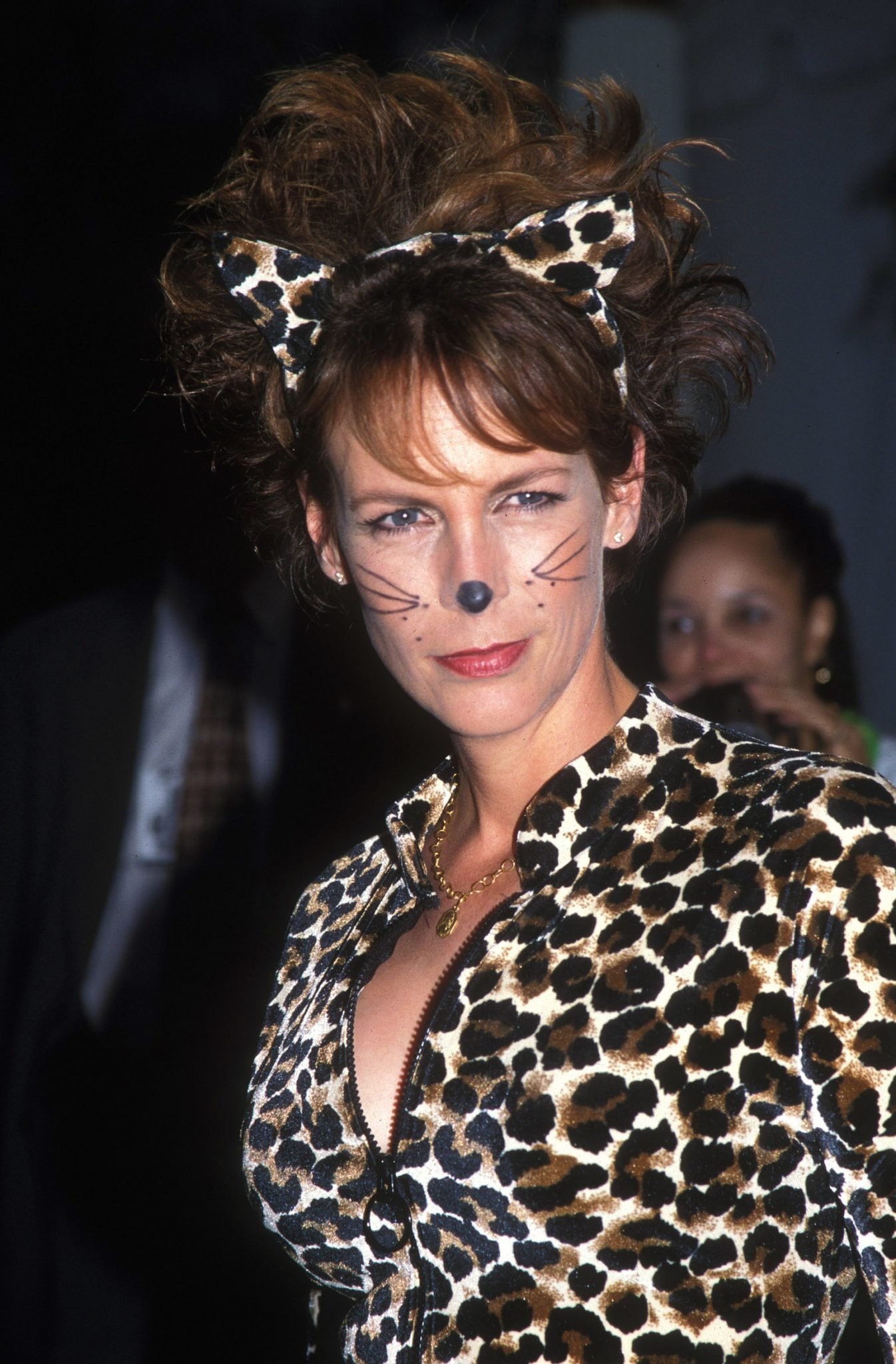 Jamie Lee Curtis.
Here's Jamie Lee Curtis dressed up as a leopard for a benefit event.
1999: The campy costumes of "The Wizard of Oz" are another perennial favorite.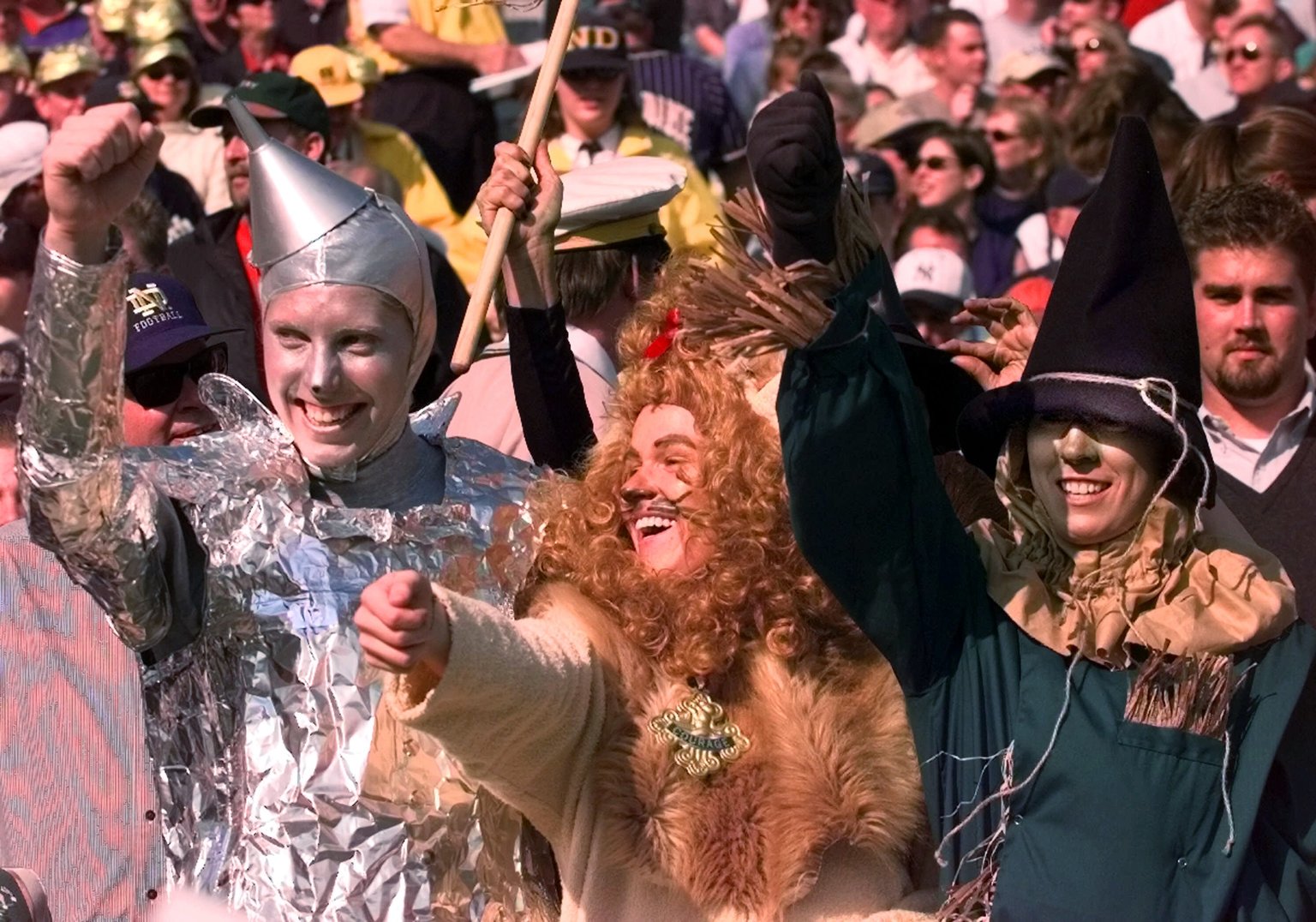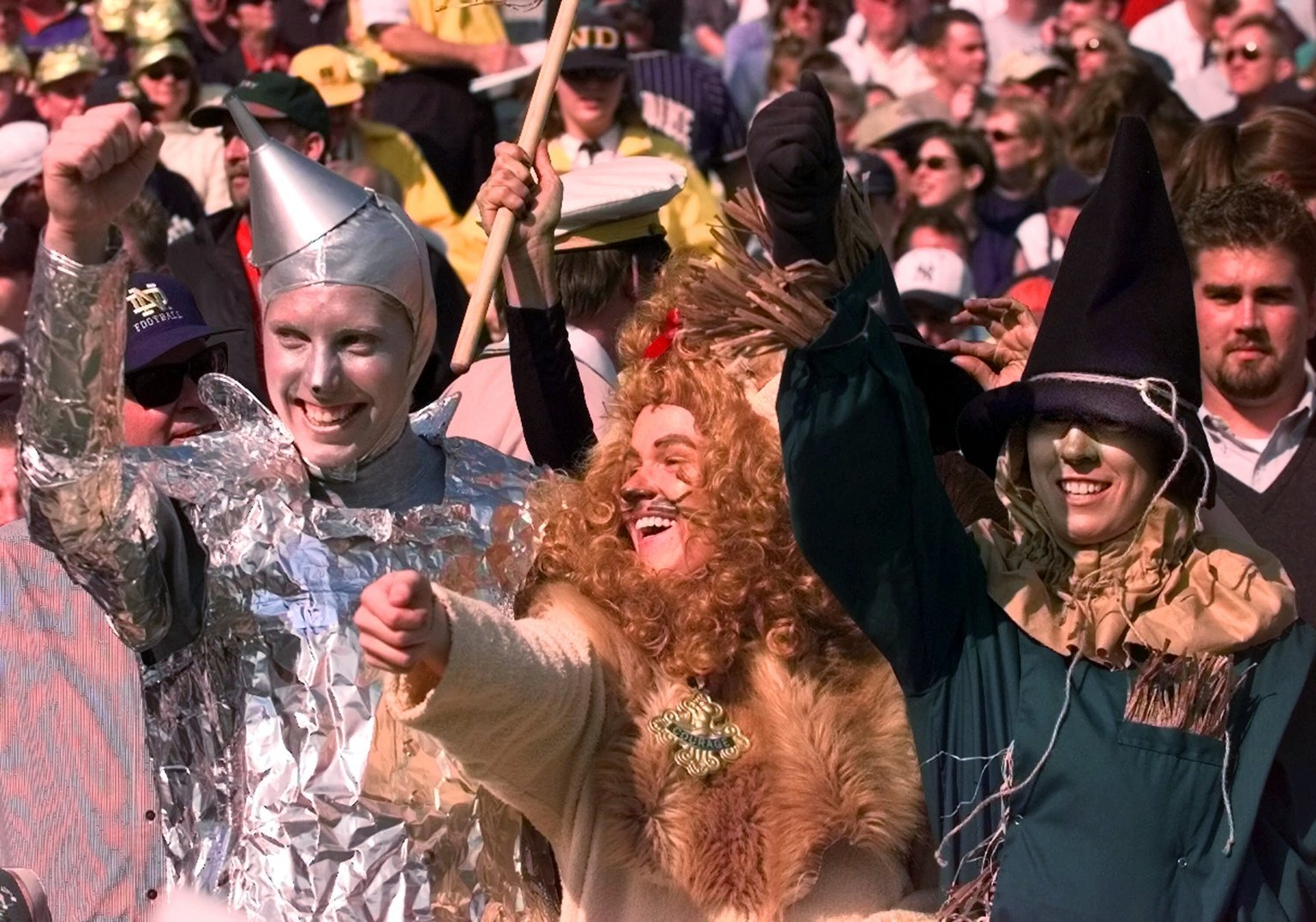 Where's Dorothy?
Even in the movie, they look like they're in Halloween costumes.
2000: The Lewinsky Scandal was the butt of every joke.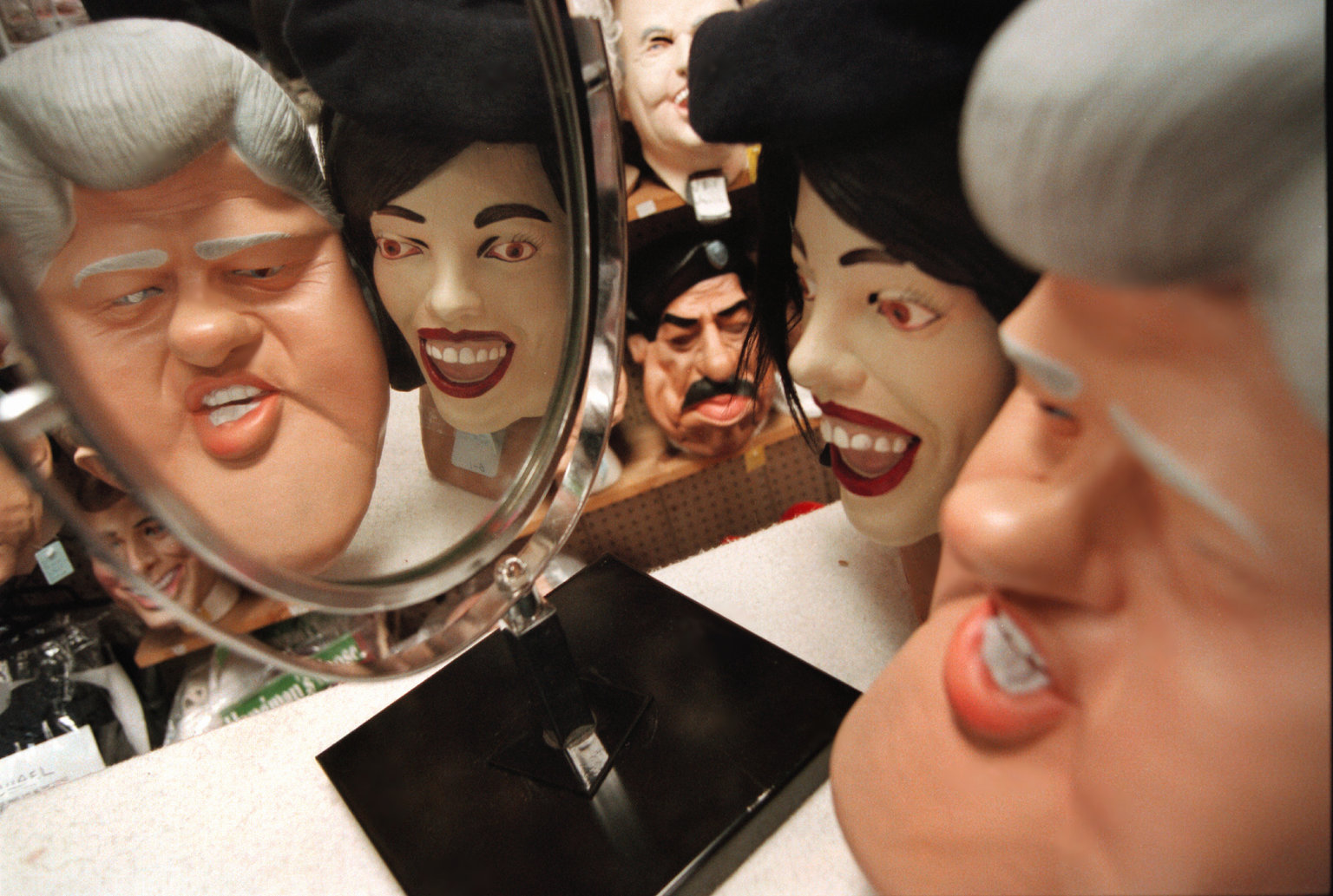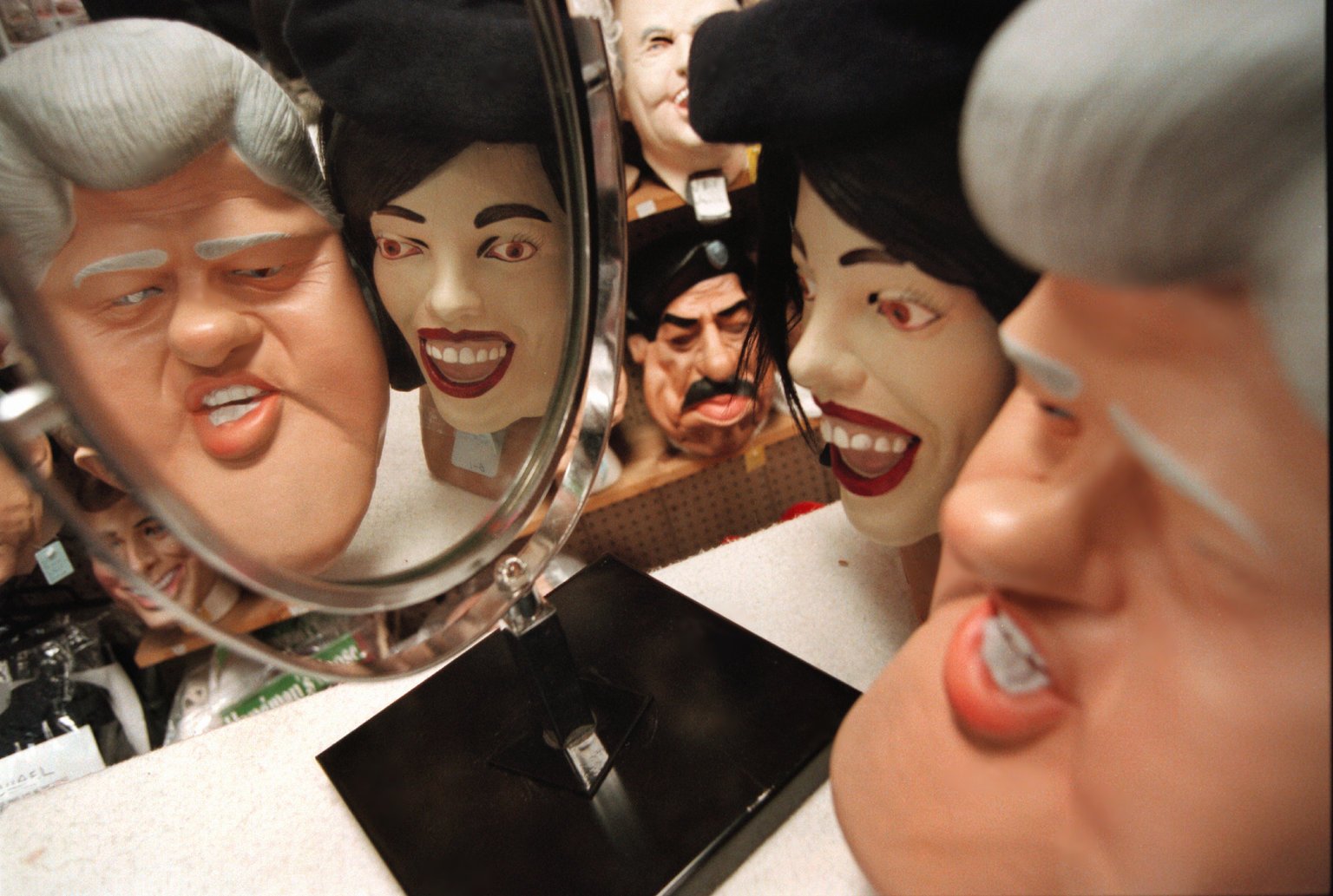 Bill Clinton and Monica Lewinsky Halloween masks.
With Bill Clinton's presidency winding down, his affair with Monica Lewinsky was still on everyone's mind. It was reflected in the Halloween masks.
Credits: thisisinsider.com
Share this story on Facebook with your friends.
View more information: https://doyouremember.com/50399/rest-in-peace-mary-tyler-moore-she-was-a-trailblazer-for-women-in-television-and-her-legacy-will-live-on/4